There's a culture swing happening in mental health. More people are talking about it. More people are looking for ways to improve it, and more people are looking to offer organisations and resources centred around it.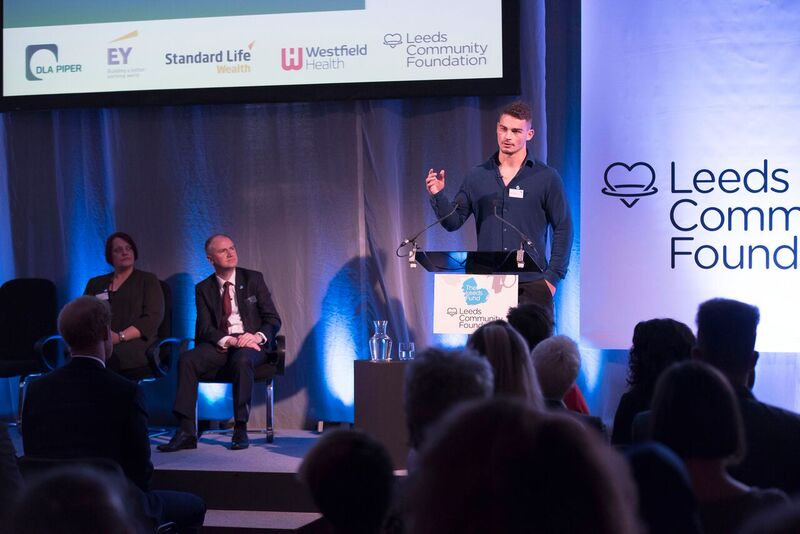 In Leeds, an incredible movement has happened. I attended the Leeds Leads: Encouraging Happy Young Minds event on the 6th of July. Leeds Community Foundation are the practical vehicle behind the event, who bring businesses who feel strongly about this cause, together with the organisations who have the drive to make a difference for mental health.
I was privileged to meet Prince Harry and chat with him. We spoke about the common bond which we both share, but it was also incredible to be amongst such a high energy crowd, all rooting for the same thing in making a difference. I also was invited share the stage with Prince Harry to speak about my experiences as a professional rugby player and what we are doing with Mantality. It's incredible to see how far Mantality has come within the space of a year, and I'm so glad it's part of this conscious effort stemming from my hometown Leeds. Prince Harry has been invaluable in what is going on, doing his part in removing the stigma so that people suffering can get help.
It's been over a year since I launched Mantality and spoke openly about the mental health problems which I have suffered. The year has been incredible. I made my comeback and appeared as a number 13 which was long overdue and I got a call up to represent my country in the four nations at the end of 2016. I've interviewed athletes, celebrities and high level achievers from across different spheres of sport and stardom. I've had the privilege to travel to so many different countries and learn from different cultures, all reporting back to MantalityMagazine.com readers.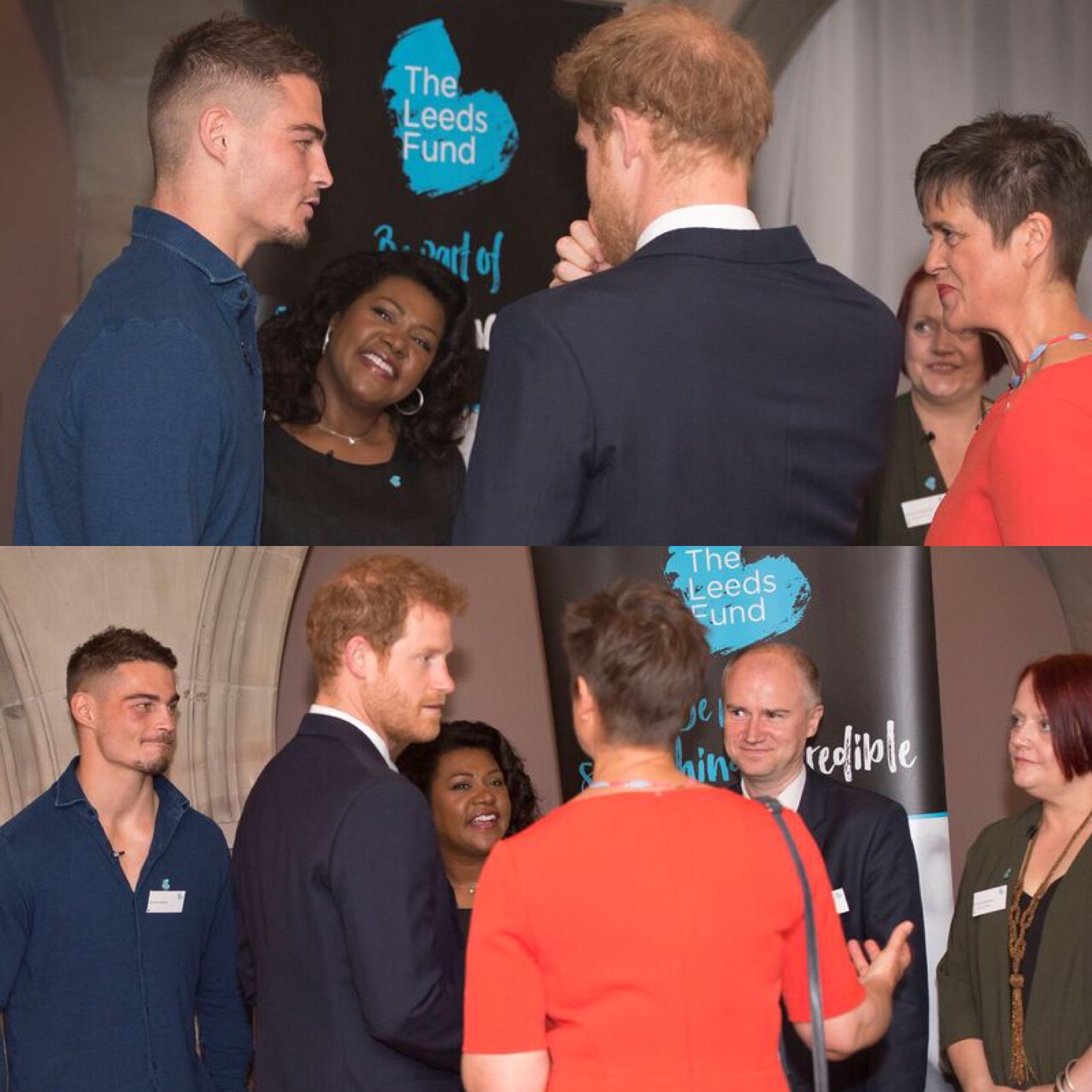 But, I also launched myself in to over a year's worth of self-discovery and self-improvement.
I've adopted several practices, met many people, and listened to what they've had to say on mental health. I feel I have become a lot more self-aware. Negative thinking patterns rarely tend to get me anymore; I don't get consumed by thoughts or emotions that can arise. (Thank you meditation). I feel I've built up an armoury and resilience to going back to any depressive period.
I feel a tipping point is happening amongst millennials, to talk more openly and share more honest accounts of what their life is like. I think people are getting tired of the sugar rush content which is out there.
I spoke a few months ago at Leeds University. I spoke to their rugby league side on the topic of mental health and my story. A lot of the guys there got a lot from it. Two people came up to me personally after and said that they wish they had heard this message two years ago when they were going through a bit of a struggle mentally. However, just recently, I learned that James Burke, a Leeds University student and rugby player, took his own life. James wasn't at the talk. I returned to the university to meet all of the team and lend the support that I could.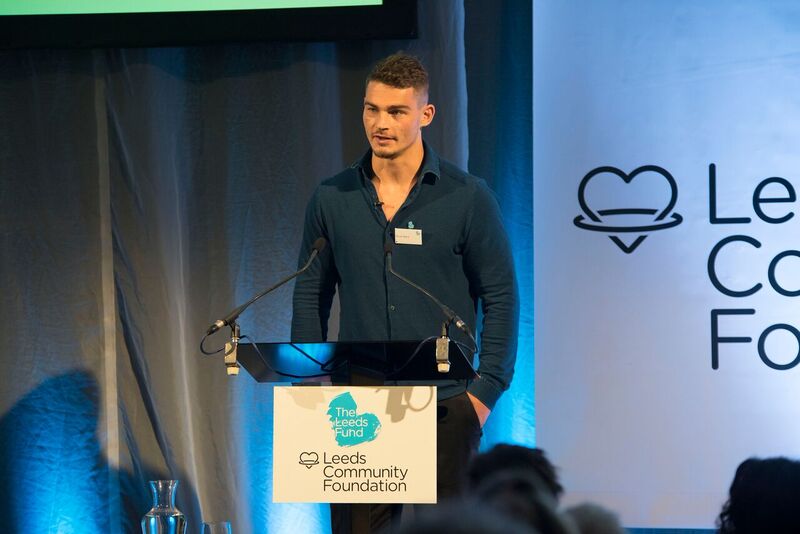 What this has left me with, is the desire to empower and educate. I feel like I need to give it a shot. I want to put people on the learning curve which I have been on over the last few years. With Mantality, we are looking at developing an online community and safe space for guys wanting to transcend from a negative state of mind to a positive one. I want to do this with the help of top level athletes, psychologists and influencers. It's something that I wish I had in 2014 when I suffered with depression.
If you would like to get involved and become a member of the online community that we will be launching very soon, or if you have a friend that you feel it would fit with, subscribe to mantalitymagazine.com HERE. You can also drop me a line at hello@mantalitymagazine.com. Updates will be coming very soon on what I hope to be an incredible online resource.