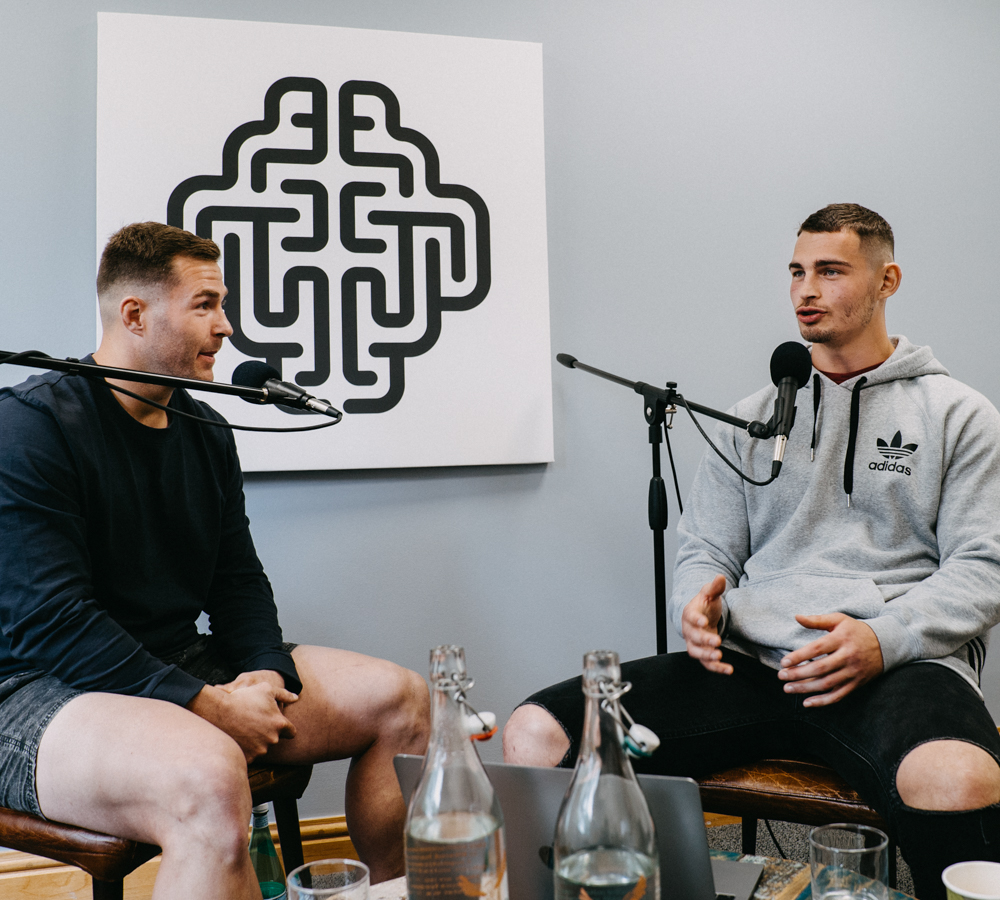 We discuss mental health openly and freestyle on the subjects around this, whilst exploring cultures and understanding of the society in which we all live. We do it with athletes at the top of their game and role model celebrities to offer the best advice and entertainment.
UK Red Security & Fire Systems is a leading UK company specialising in systems to suit commercial fire and security needs.
Morris Infrastructure Group specialises in electrical maintenance on overhead power lines including Asset Inspection, Pole Reinforcement and Pole Replacements.