The road back to yourself begins and ends with you.
It begins with choices that have always been yours but have felt beyond your control. For some, it begins by choosing to reach out for help and begin the walk back to who you really are.
Our sessions will be an opportunity for us to work to uncover the barriers and challenges that are preventing you from reaching a state of mind that is more content, resilient and mindful of the journey you've been on. Even in your toughest moments, you've been doing the best work that you could.
BOOK A SESSION
"I cannot thank Jon enough for what he did for me. I truly believe had it not been for him I would still be in the hole I found myself trapped in for months."

Jon's client
"We can't recommend Lee enough, he didn't just develop my son's sporting mind set but his daily mental well being too."

Lee's client
a better life
⚬
a better life
⚬
a better life
⚬
a better life
⚬
a better life
⚬
awaits you
⚬
awaits you
⚬
awaits you
⚬
awaits you
⚬
awaits you
⚬
Shame and blame play a huge part in leading us to believe that we are not worthy of a life that is wholehearted and happy.
Whatever our lived experiences, shame can mute our ability to reach out; by working together, we'll be challenging that shame from the very start.
Clients can often arrive feeling depressed, anxious, and certain of the bleakness of their life. By working together we'll question those certainties and invite choice and possibility back into your way of thinking. As George Bernard Shaw said: "Those who can't change their minds cannot change anything".
Mantality Counselling will invite you to change your mind. How that changes your life is up to you.
Mantality Counselling is available in Yorkshire, Lancashire.
Sessions can be in-person: face-to-face therapy, or walking therapy. Alternatively, all counsellors can deliver sessions via Zoom.
Click a profile to learn more about each counsellor.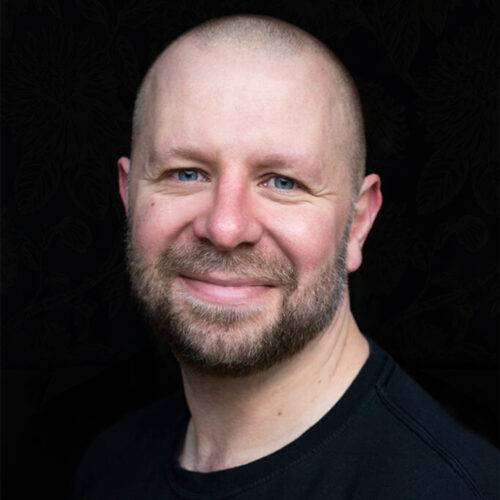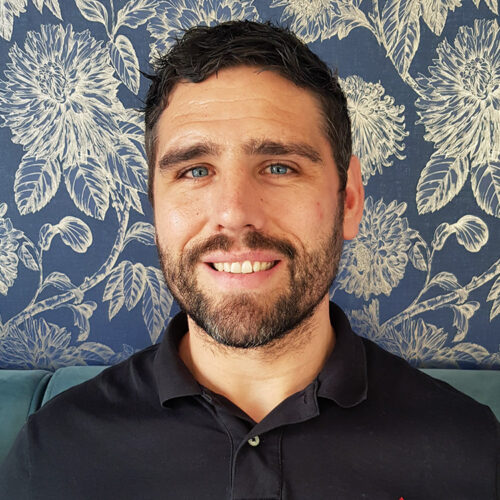 Yorkshire
Jon Bell
I'm an integrative psychotherapist with experience of working with a wide variety of people facing uniquely different and difficult challenges. I have just completed my MA thesis into vulnerability in Rugby League, looking at how striving for authenticity in the toughest of sports can present all of us with a therapeutic template for happier, wholehearted living.
Lancashire
Lee Jewitt
I'm a former professional rugby league player of 17 years. During my sporting career, I was supporting players who were facing difficulties in their personal and sporting life.
I am now an integrative counsellor with experience in supporting individuals with psychological trauma and mental health difficulties.
I take a person-centred integrative approach when supporting clients. Creating a safe and non-judgemental space. My core values are Compassion, Empathy and competence to help each person move towards a more purposeful and happier life.
To book your counselling session, please get in touch with your preferred counsellor via email:
After your initial enquiry to discuss further details with your counsellor, please head to our payment page to book your session(s). Your personal details, your reasons for attending therapy, and your identity are confidential.
Therapeutic Contract
Click here to read our therapeutic contract. The contract is in place to help you and your therapist develop a therapeutic relationship.
MANTALITY COUNSELLING
·
MANTALITY COUNSELLING
·
MANTALITY COUNSELLING
·
MANTALITY COUNSELLING
·
MANTALITY COUNSELLING
·