Andrew Threlfall got himself a two hundred pounds Chinese visa but the real cost of his visit to Yunnan, bordering highly contentious high up Tibet, was altitude sickness, the ever present mafia, and a couple of dead lizard potions to get him up in the morning.
---
Well, I felt it that time for sure. Like a kick in the Solar Plexus. I've got to get down.  And quickly. That was my only thought.
To be fair I'd been warned about climbing to the top of Jade Dragon (Yulong) Snow Mountain in Yunnan, bordering Tibet in westernmost China. Even a week acclimatising in the nearby city of Lijiang hadn't really prepared me for the altitude sickness I was now feeling as I approached the summit.
Back in Guangzhou this trip had sounded, on the face of it, like a fun way to accompany Jialin Linda Tsai, one of the country's most famous jewellers and TV stars, to the tip of the southernmost snow covered mountain in the northern hemisphere.
"Great Everest type pictures then, as she goes off hunting for the gemstones", I thought.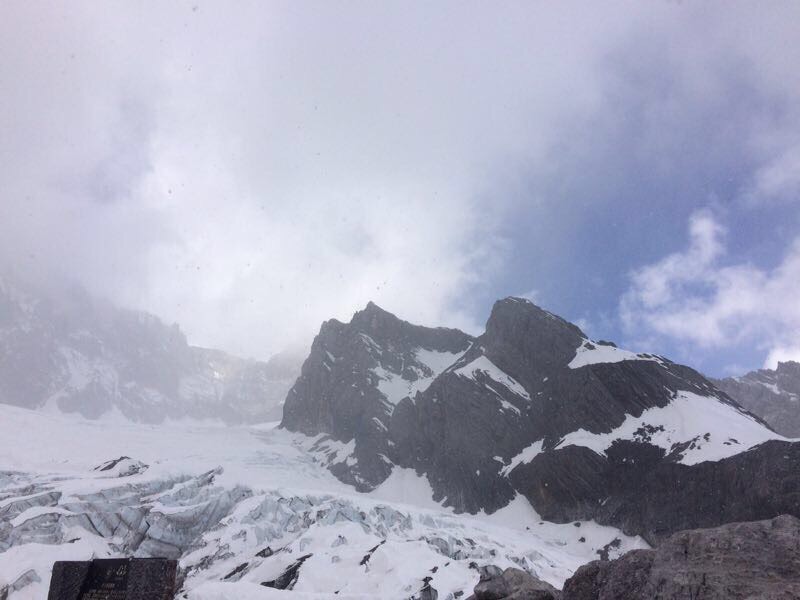 That's before I began traveling up the highest peak, Shanzidou, rising some 5596 meters above sea level. I should have known this really, as only a few hundred miles west is the start of the Himalayan range and this kind of height is absolutely Base-Camp-on-Everest territory.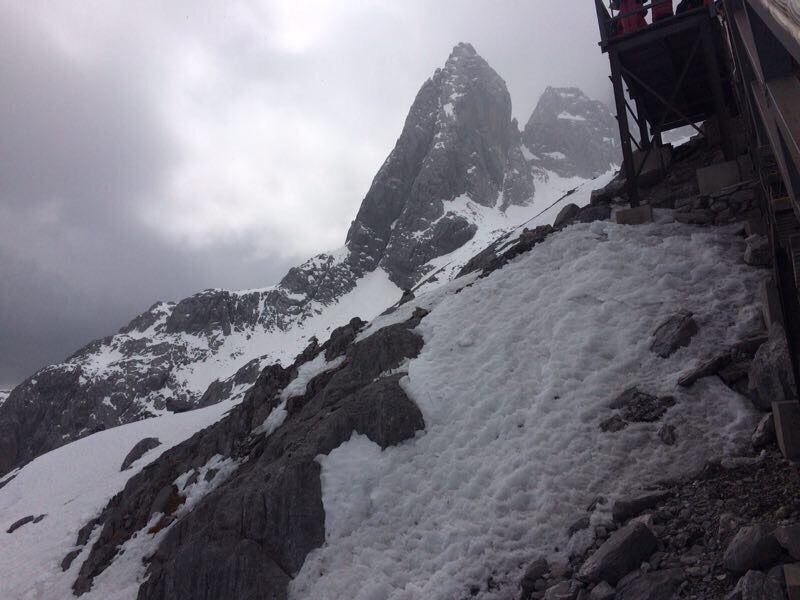 Miss Tsai, whom I had met back in a TV studio back in Guangzhou where I was working for the Daily Mail, where her weekly television show was being recorded for an audience of some 130 million, had told me that it was essential I only climb the mountain with other Chinese who spoke English. "If you're in trouble, then there is no way they will know what you need…this is Old China!"
Though Yulong Snow Mountain is also called "White and Black Mountain" because the mountain is mainly composed of white limestone and black whinstone, The Old Town of nearby Lijiang, offers a plethora of rare gem stones as well as some unique dining and food market experiences even by China's very eclectic standards. With my glamorous guide off sourcing the former I got stuck into the latter, taking my less than iron constitution with me.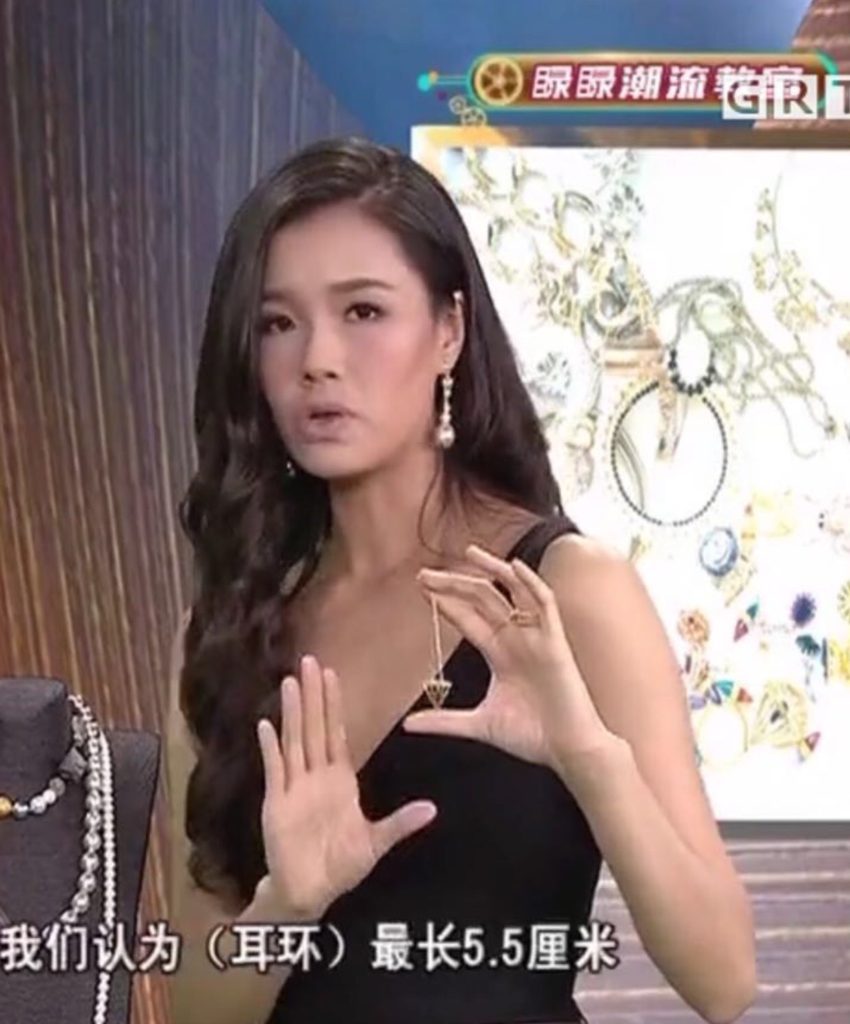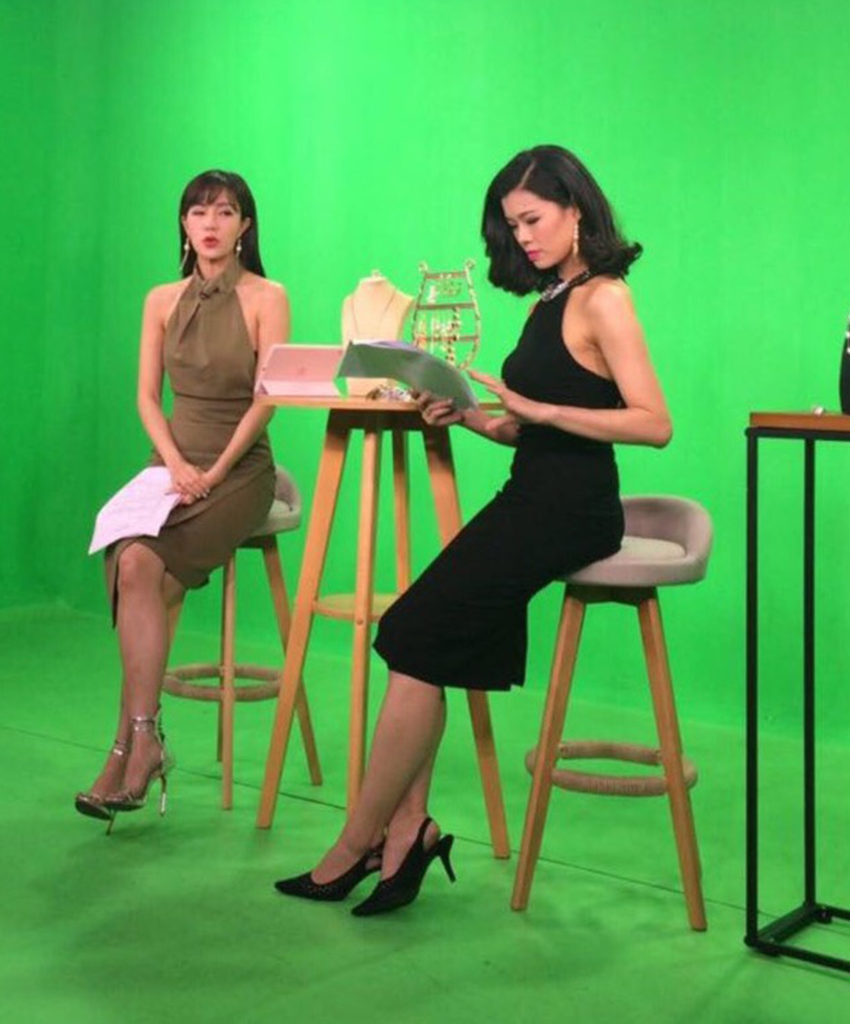 The first thing that crossed my mind was how much this part of China places enormous trust in natural remedies for every condition and especially for improving, er, well, virility. Mushrooms and lizards (consumed separately of course, one wouldn't want to confuse ones taste buds) were just two of the more, how can I put this, more unconventional, I tried out. Asking for a friend of course. I was fully out of my comfort zone by the time the Fire Cheese arrived with half a baked lizard to improve my testosterone levels. Not generally needed, but hey, when in Rome…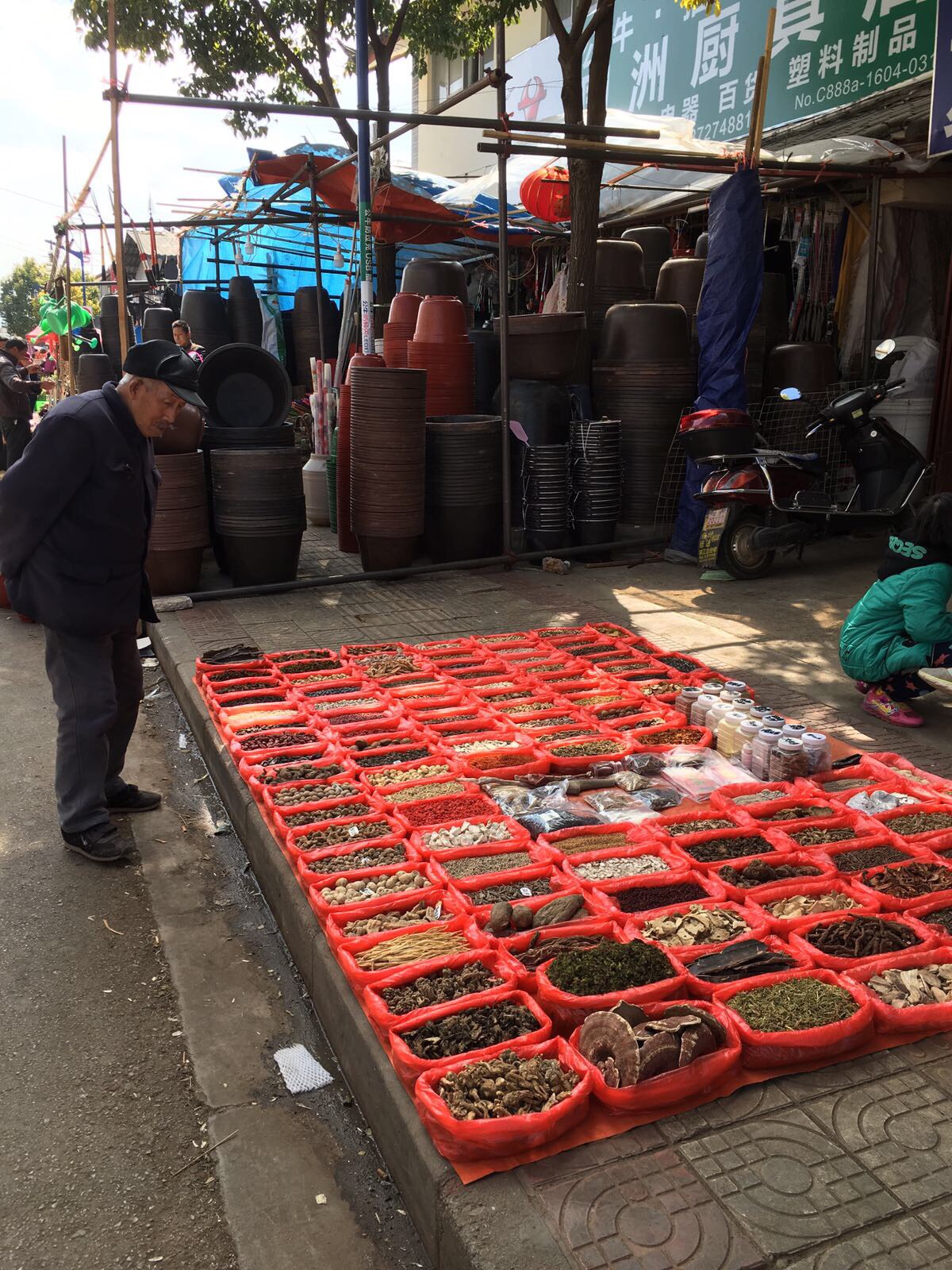 As we approached Jade Dragon Snow Mountain a couple seemed to be re-enacting a scene from a Quentin Tarantino movie getting hitched by the roadside.  As romantic settings get, this tarmac version was as beautiful as any sun soaked beach I thought.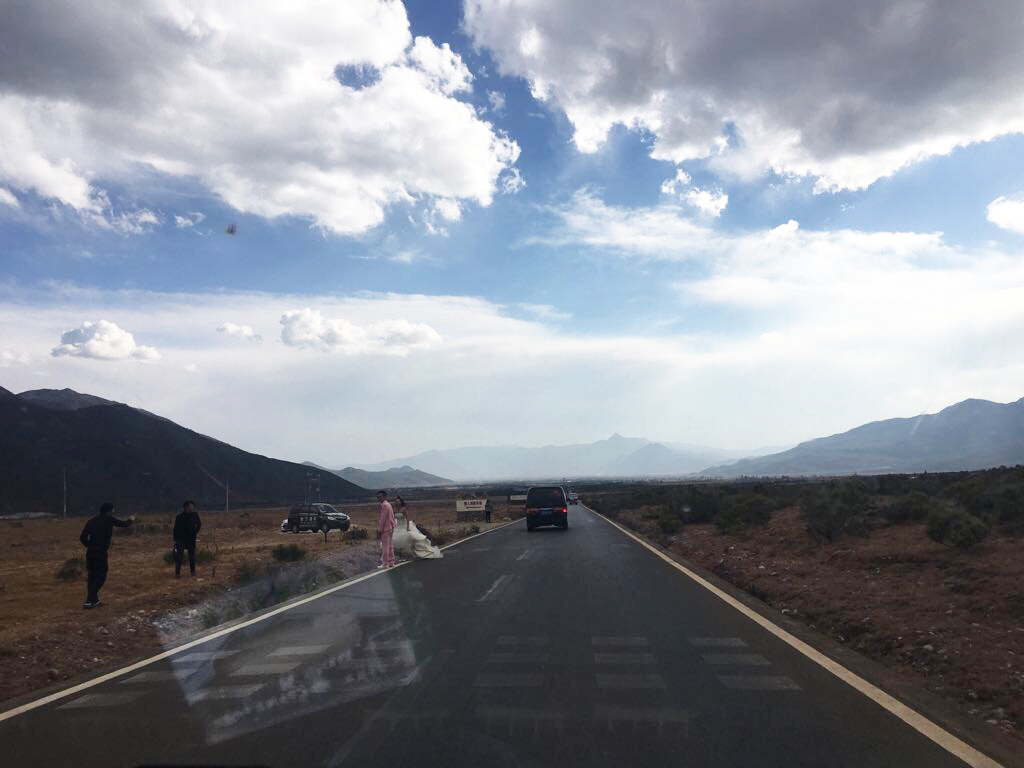 And in any case many local Naxi people regard this place as a holy mountain. According to Naxi nationality's legend, it is the embodiment of Sanduo, the god of the Naxi ethnic group. Indeed ten years ago the mountain was approved by the National Tourism Administration with a national 5A–class scenic certificate. It's also bloody high which severely tests out whether or not you suffer and suffer badly from altitude sickness. I certainly did and started to feel extremely lightheaded some 500m below the highest point one is allowed to climb to. I wasn't the only one. Oxygen masks were de rigueur for everyone.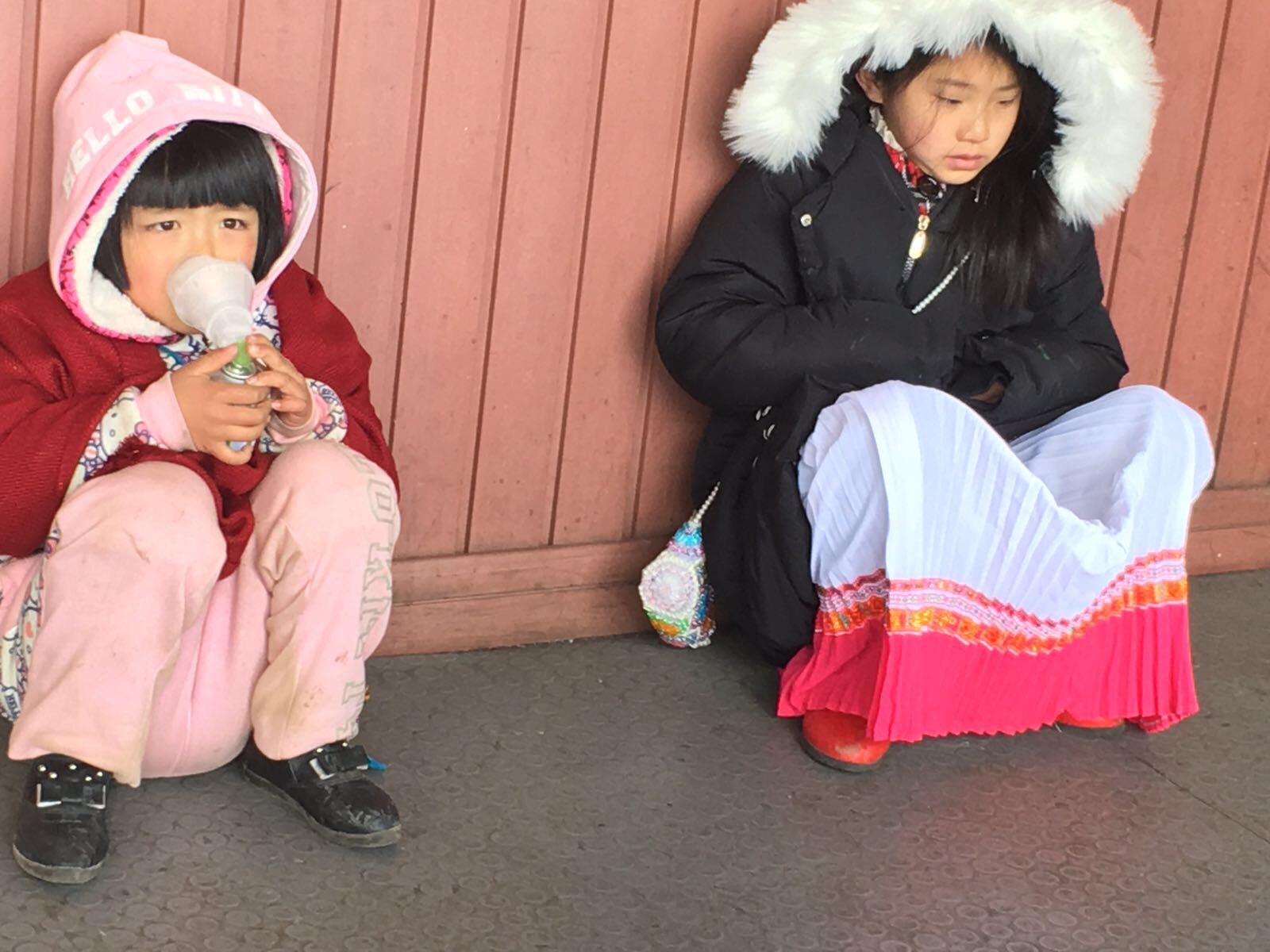 Back down off the mountain, gemstones bought, we headed off for a hearty meal back in Lijiang. Not for the faint hearted, culinary options often very much in your face and your eyeline in this part of China. Yunnan is, safe to say, definitely not for vegans.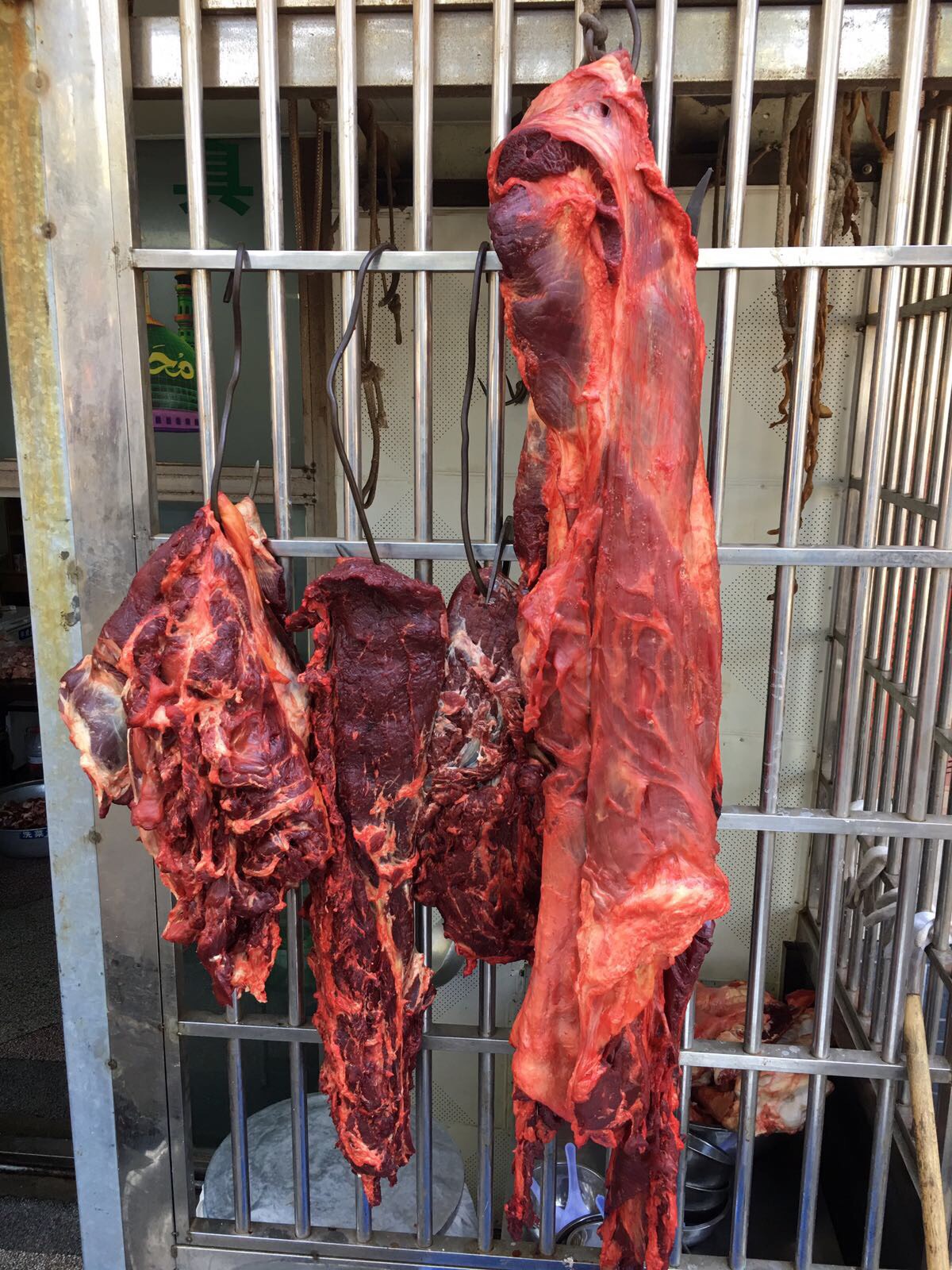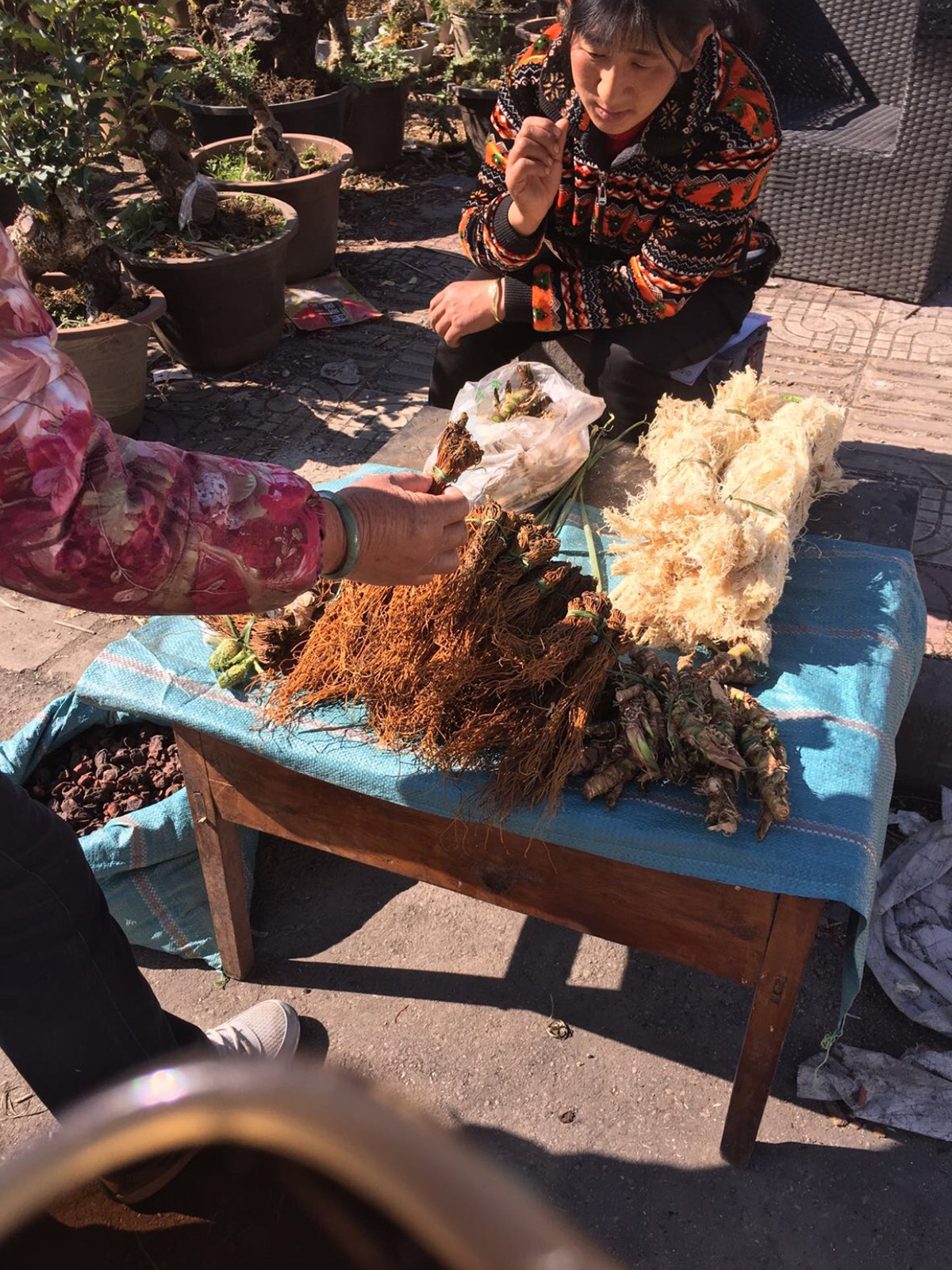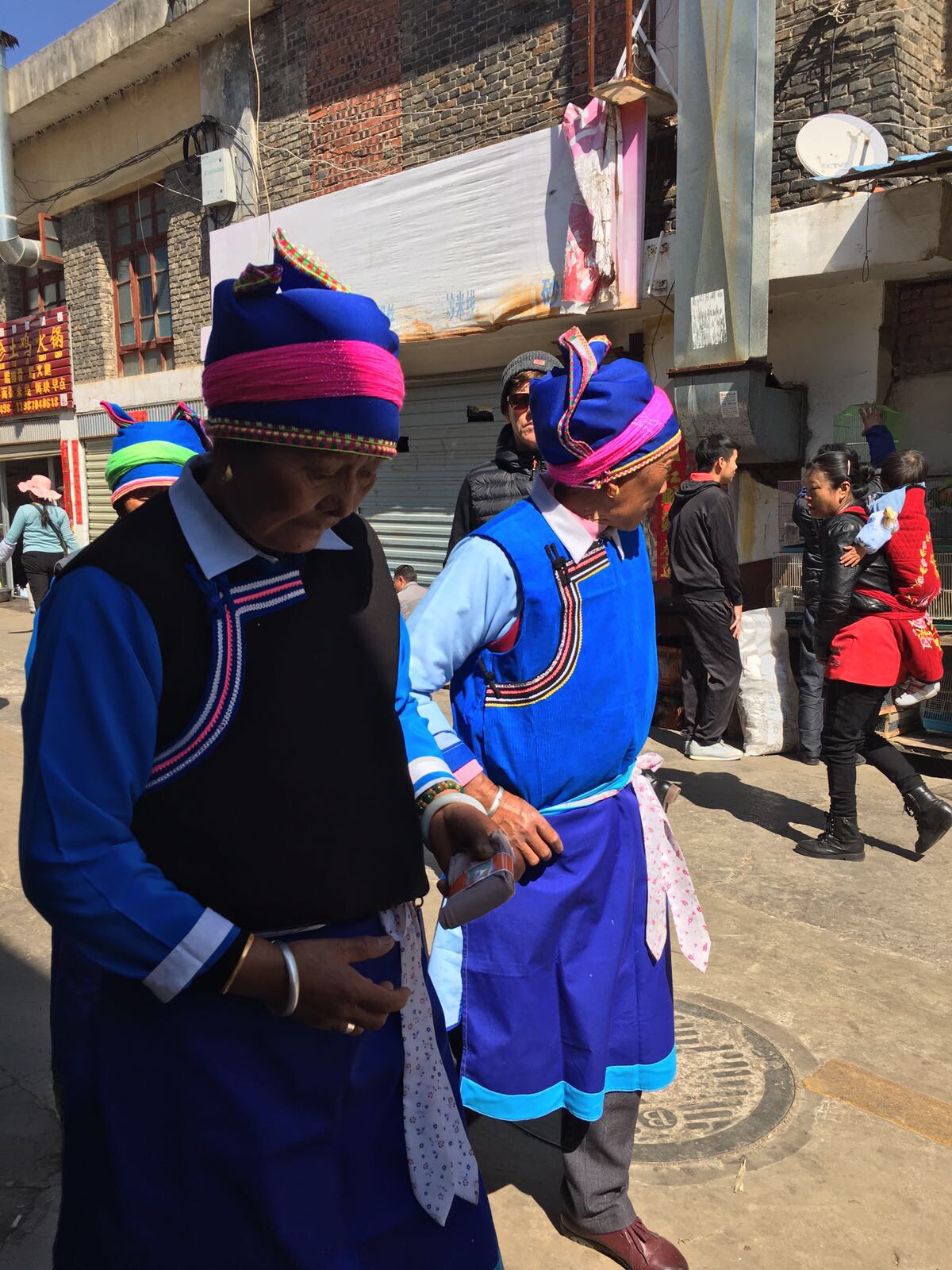 There is something incredibly intoxicating and overwhelming about this part of China, so no surprise a billion other Chinese court Yunnan as their most favoured travel destination, inspite of it resembling the Wild West when it comes to the local mafia running a rampant heroin trade; supplied by China's most fertile flower and poppy growing soils.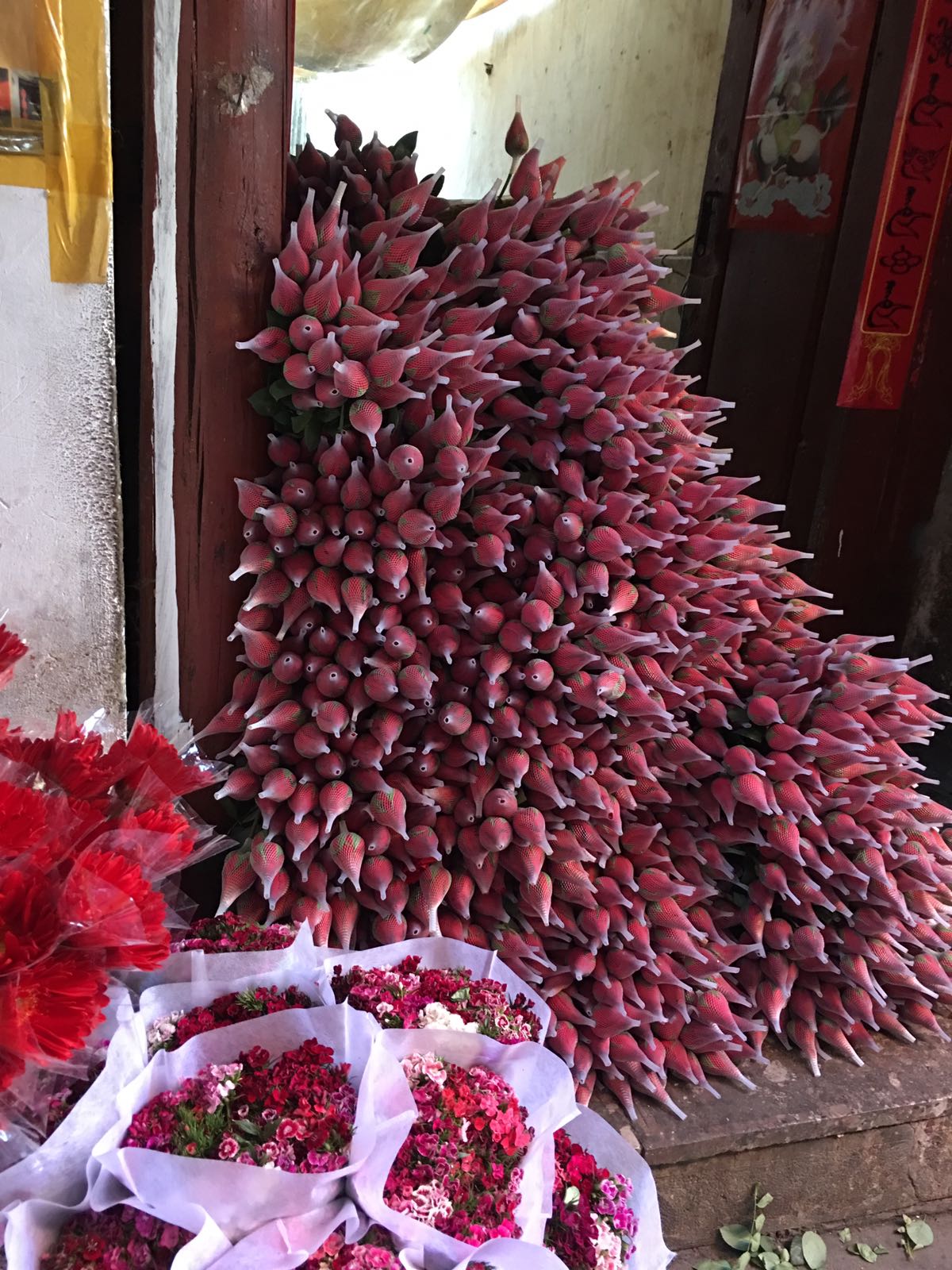 With just enough time to find the obligatory Mao statue selfie and tapestry showing a bygone age it occurs to me that young Chinese rarely even discuss, let alone act as if communism and Mao ever happened because for young Chinese, who, more than any other population in the world, are absolutely glued to their phones every single waking second, and are by definition single children without sibling rivalries or distractions, the here and now of a bustling new China and discovering it's rich heritage is all that matters.