The bulk of my time away has been in Vietnam. Every time I travel, I always want to learn about a new place, but also get to a space where I can allow myself to chill out.
So, after a couple of nights amongst the bustle, controlled chaos, barrage of sights and aromatic smells of Ho Chi Minh City, I went to one of the most visually stunning places I have ever seen, the JW Marriott complex on the island of Phu Quoc in the south of the country.
https://www.instagram.com/p/BpEoRrAiqgQ/
It's based on a French University, Lamarck, which is thought up and designed by American architect Bill Bensley. There is little to do on the island of Phi Quoc itself, restaurants and shops can be founds at the North and South of the island, with a night market being one of the main attractions. But it was the perfect place to get away from a big year of Mantality and rugby frustrations.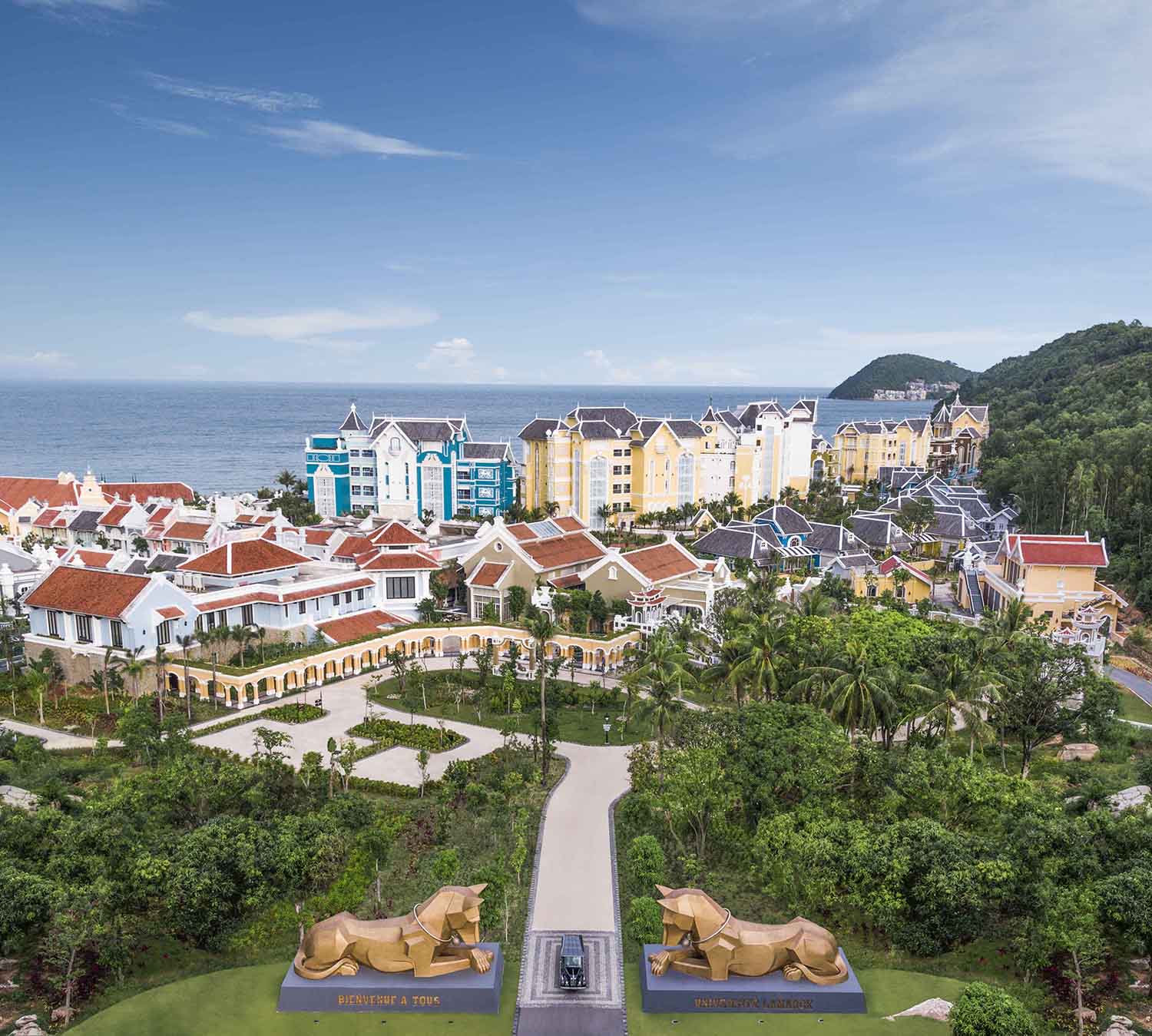 The Food
The food, I must say, was incredible. Arriving on the first day of our stay, I tucked in to the meatiest lobster I've ever had, feasting just steps away the vast ocean that separates the island of Phu Quoc and mainland Vietnam. Dom, the other half of Mantality, is a dedicated vegan. Even though I was wishing for him to take a break from it, 'to relax and have a night off', Dom stayed strong and ate a vegan meal. This was very kindly whipped up for him by the chef at the Red Rum beachside seafood restaurant.
I've got to mention the Pink Pearl restaurant. Now guys, I was sat opposite Dom during this 6 course fine dining meal. I love Dom, he's been my best mate since we were about 8 years old and we have travelled together, created Mantality together and laughed and cried together. But this place was somewhere to to bring a loved one to enjoy the exquisite French cuisine in the fully pink beachfront mansion. There was a live jazz band playing during our meal and the food was just as good as the setting. Just an incredible experience… even better on a date I imagine. Sorry Dom.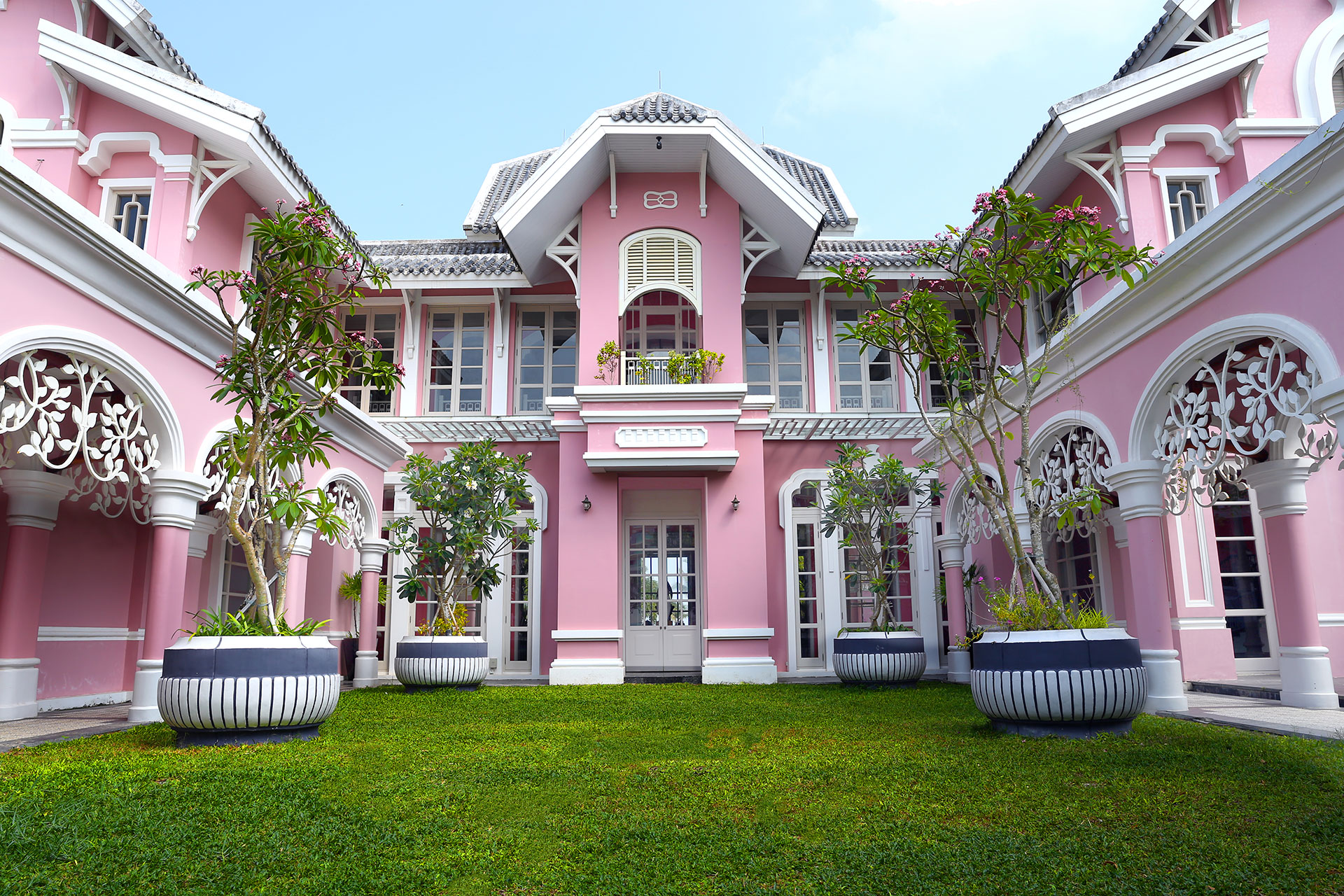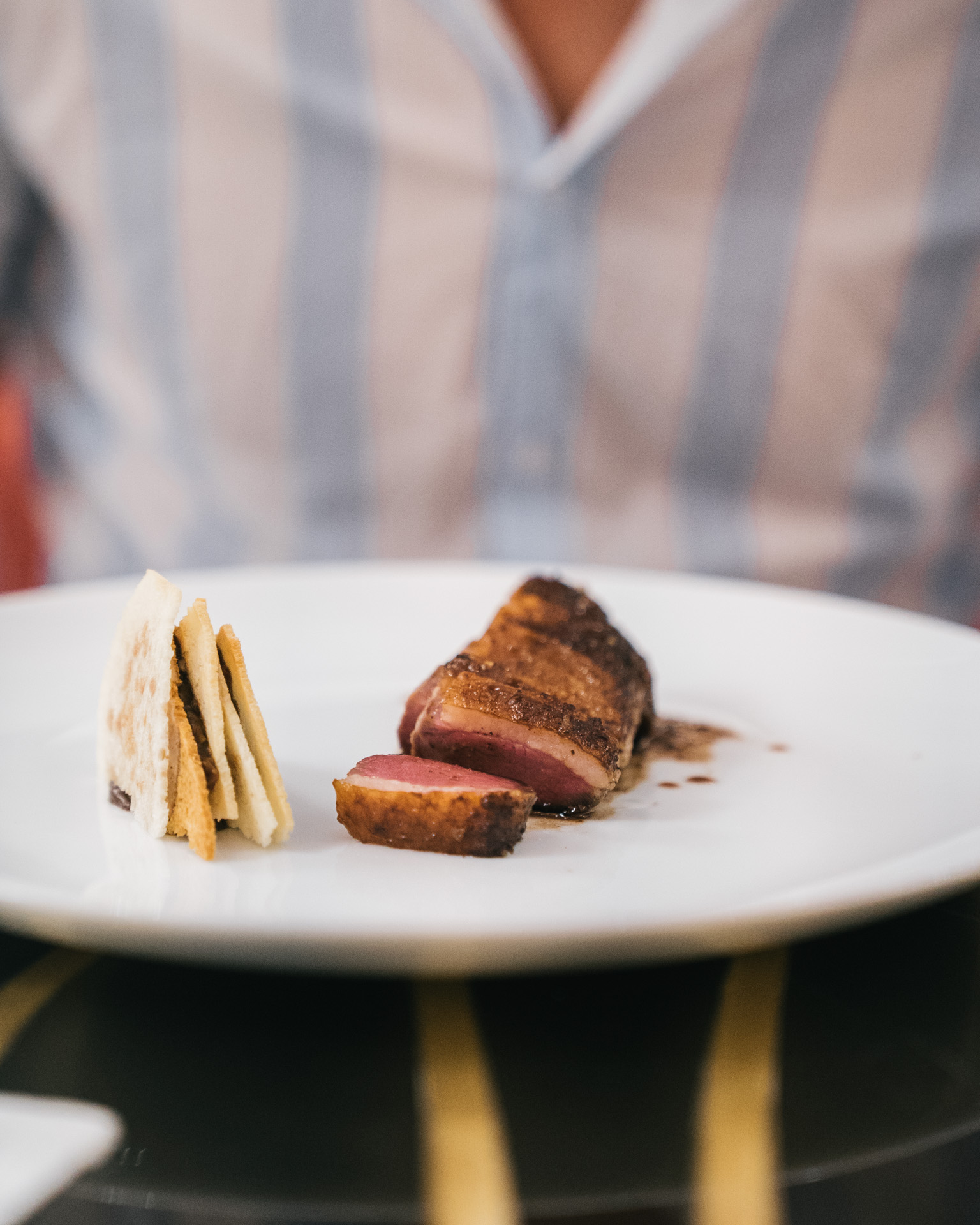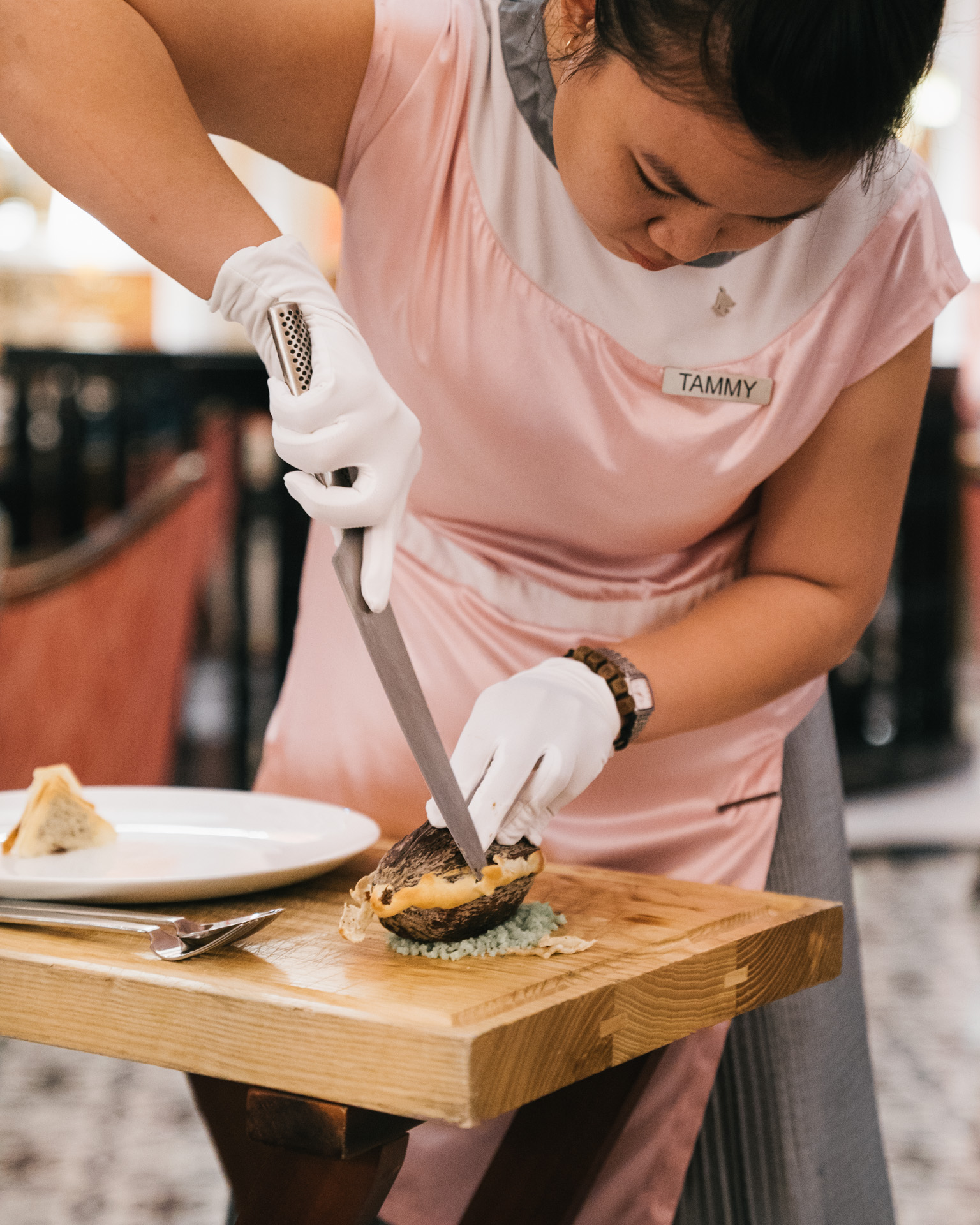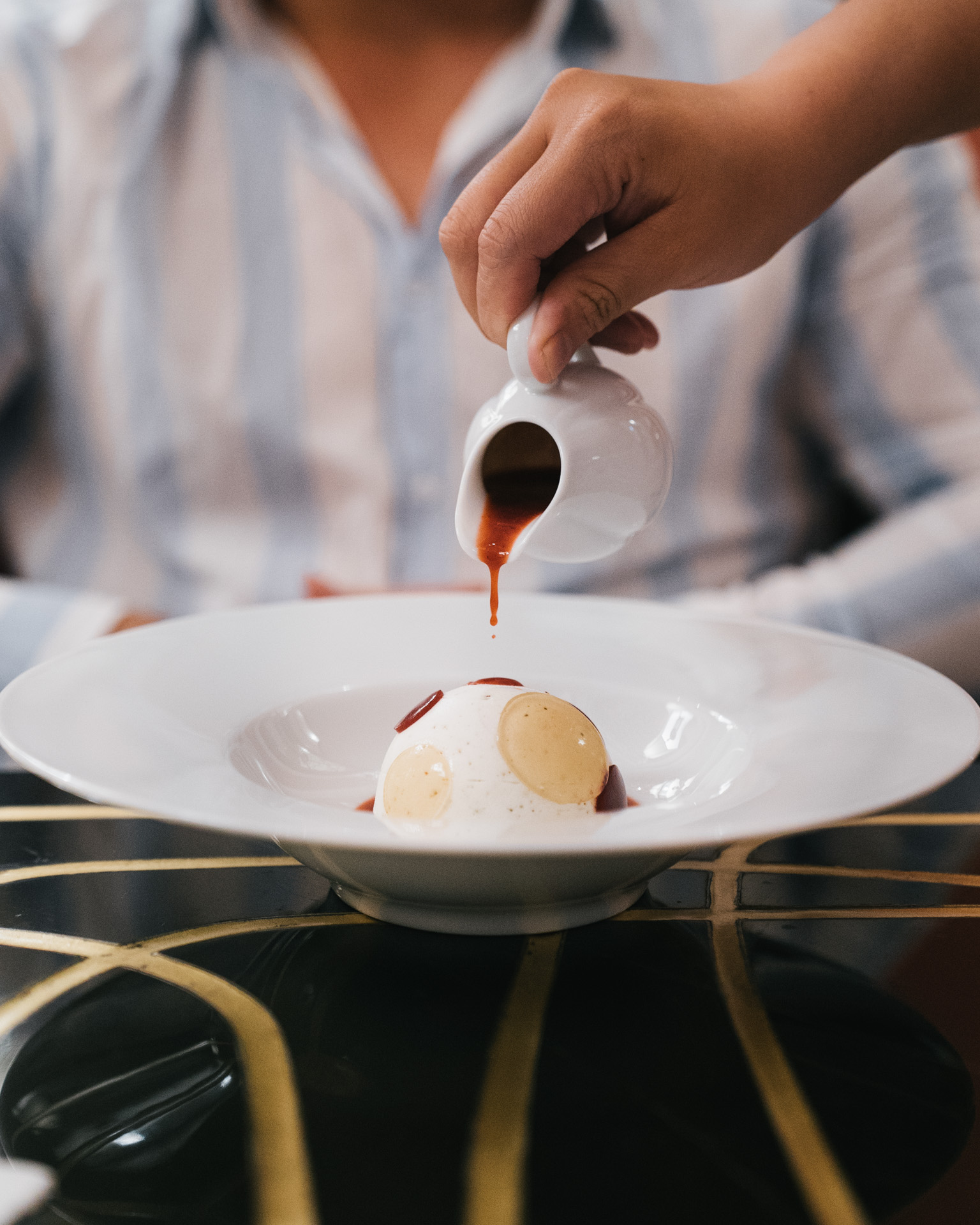 The Setting
The resort was incredibly easy on the eye. It was one of those places which you show up to buzzing. One where you race around your room, not quite believing how big it is and how slick the decor is. The architecture is grand. Stepping outside the room offers you a chance to peer over the infinity pool with your eye following right over to the horizon with no break in water from the pool to the ocean. Just seamless.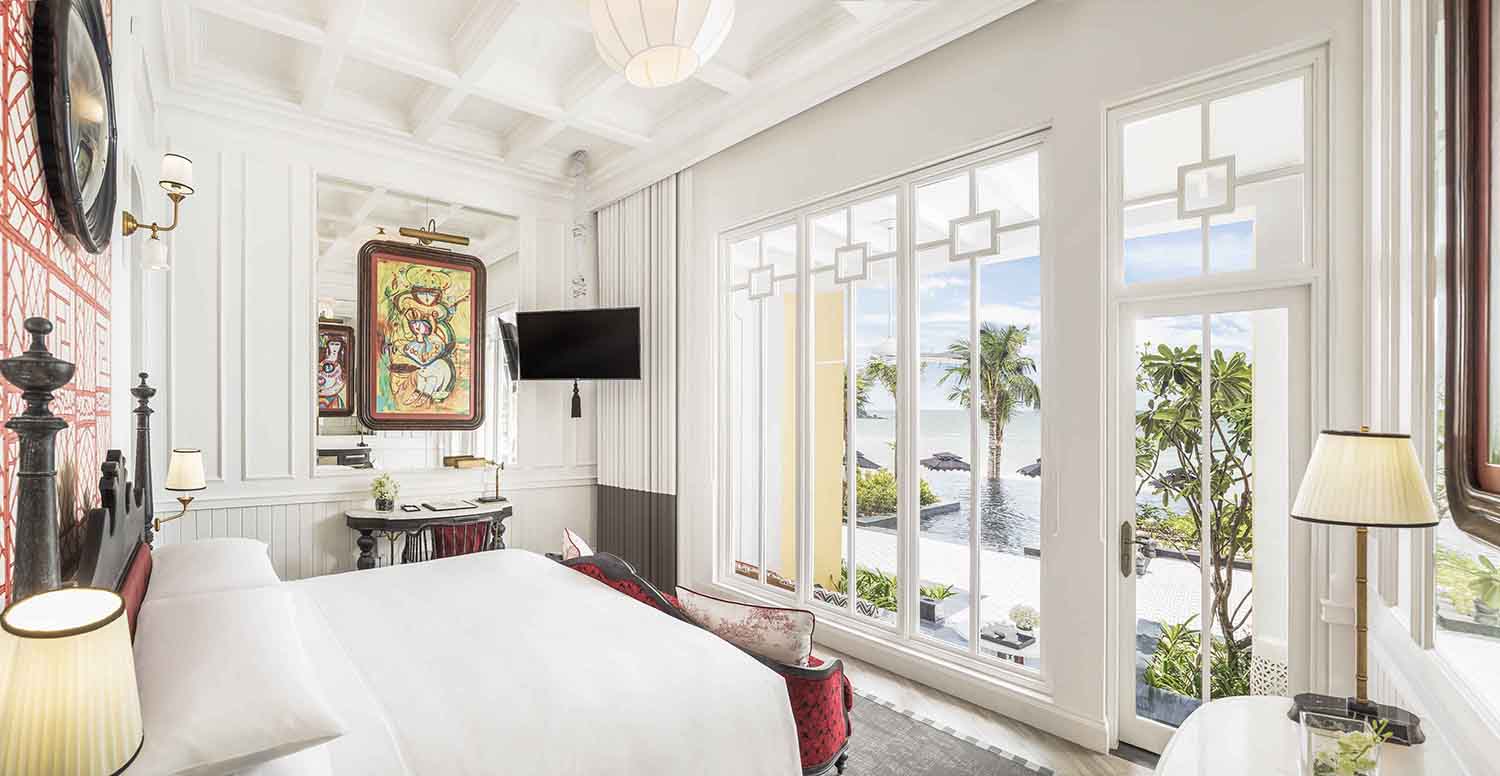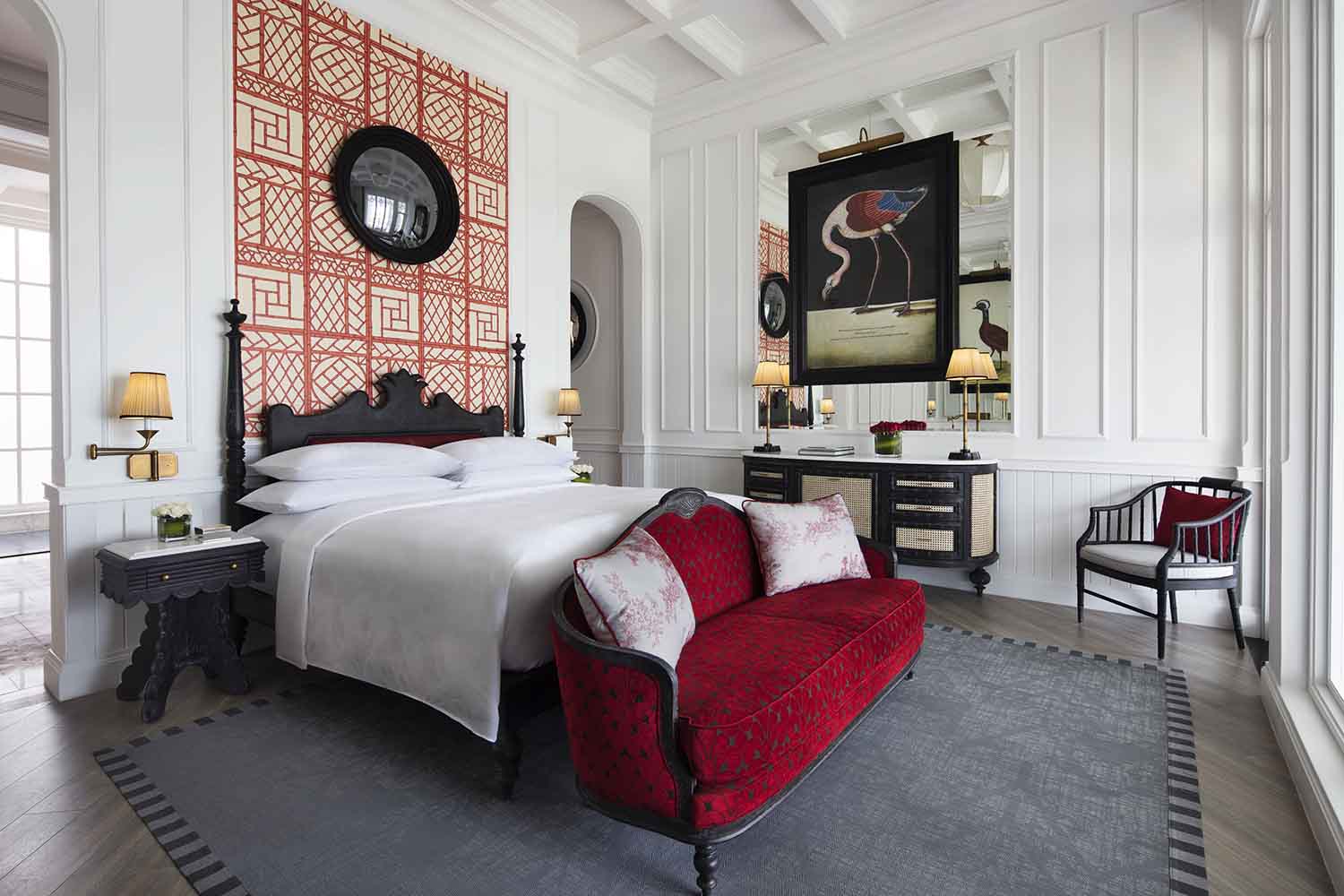 The conceptual narrative that floods through the resort is based on a mythical University. A University which honours the French naturalist Jean Baptiste Lamarck. The architect Bill Bensley did not cut any corners creating this place. Every fine detail is looked after, and quite amazingly I felt I had a personal touch outside the entrance to my room, it could very well have been a French rugby union version of myself who was waiting for me to check in to my room. This could have been chance, but I do know that they personalised Dom's room for sure…
https://www.instagram.com/p/BpKKuQnFAnQ/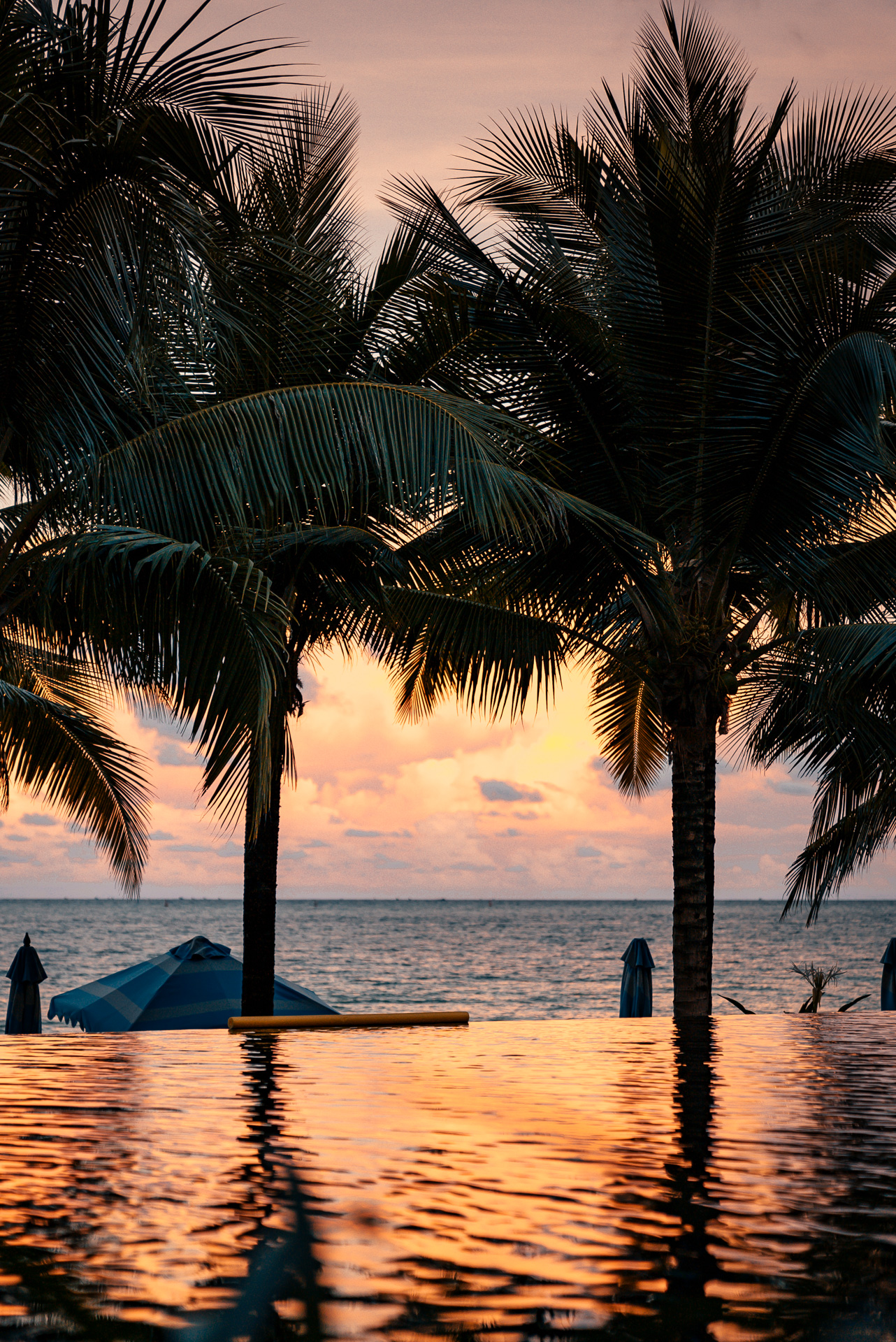 The Relaxation
The Chanterelle Spa which was the 'medicine quarter' of the resort offered a serene setting to really let go. It was literally decorated with the different types of fungi used in medicine, with pictures on the ceiling, mushrooms in cabinets and and as light fittings and fixtures to hold up ceilings. The trance like music will lead you through a long white hallway ladened with Lewis Carroll quotes:
"You don't know where you are going, any road will get you there".
Any sort of prediction or presumptions for what you want the massage to be is eradicated with the peculiar but tranquil setting of The Chanterelle Spa. The massage provided allows you to enter the state of complete relaxation with the journey up to the massage providing just the right feel to compliment the amazing treatment. I have had a lot of different types of treatment in professional sport, but this really was up there, especially tying in the whole experience.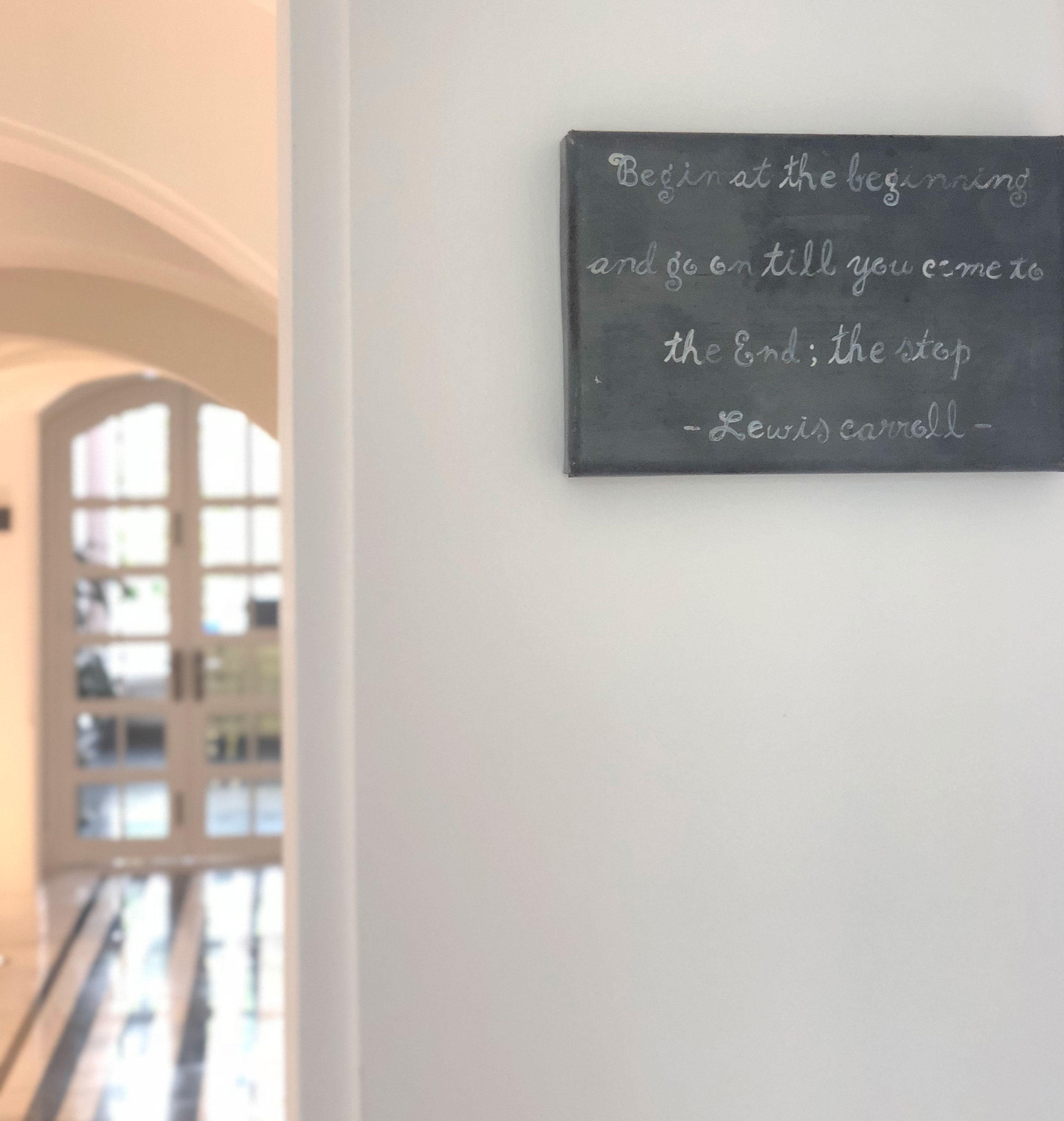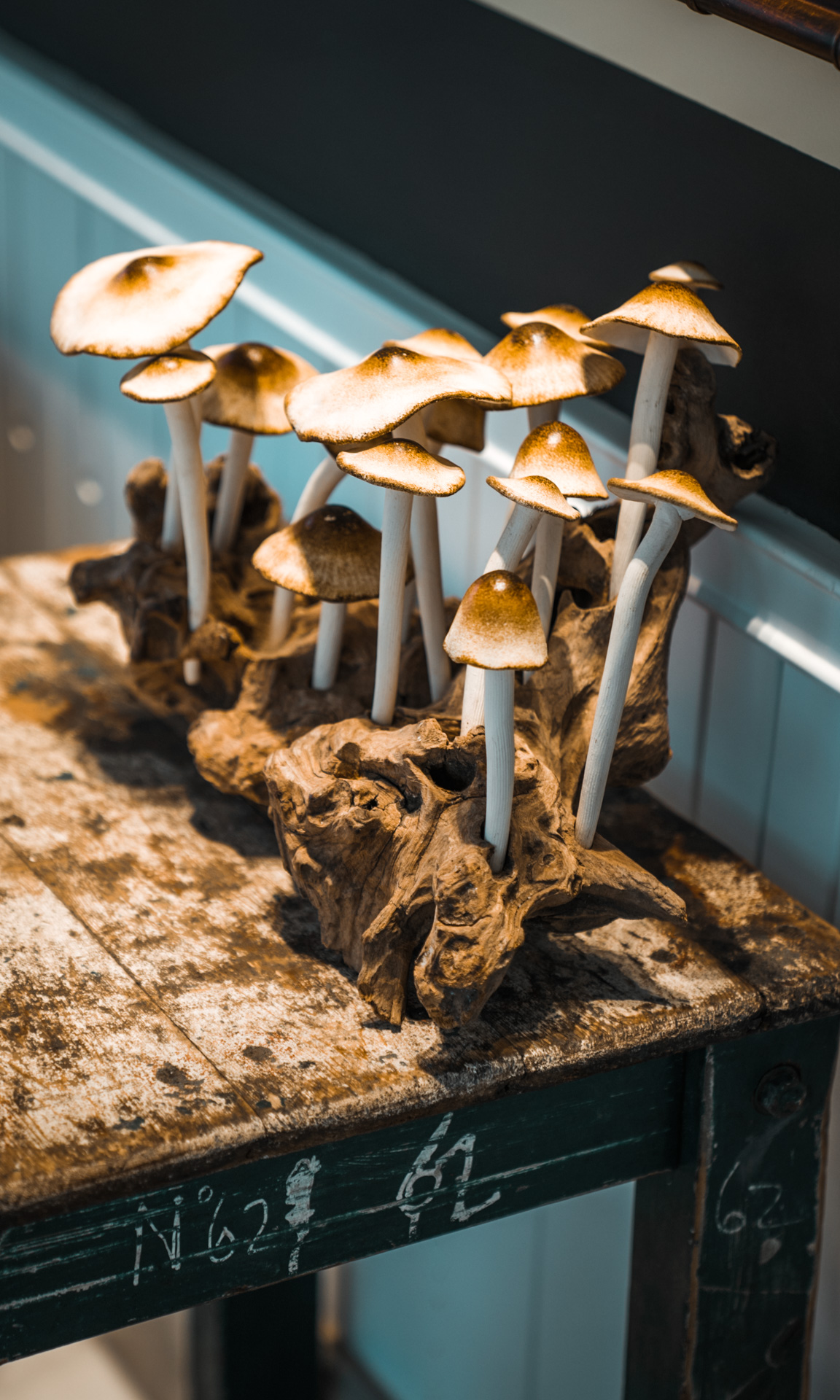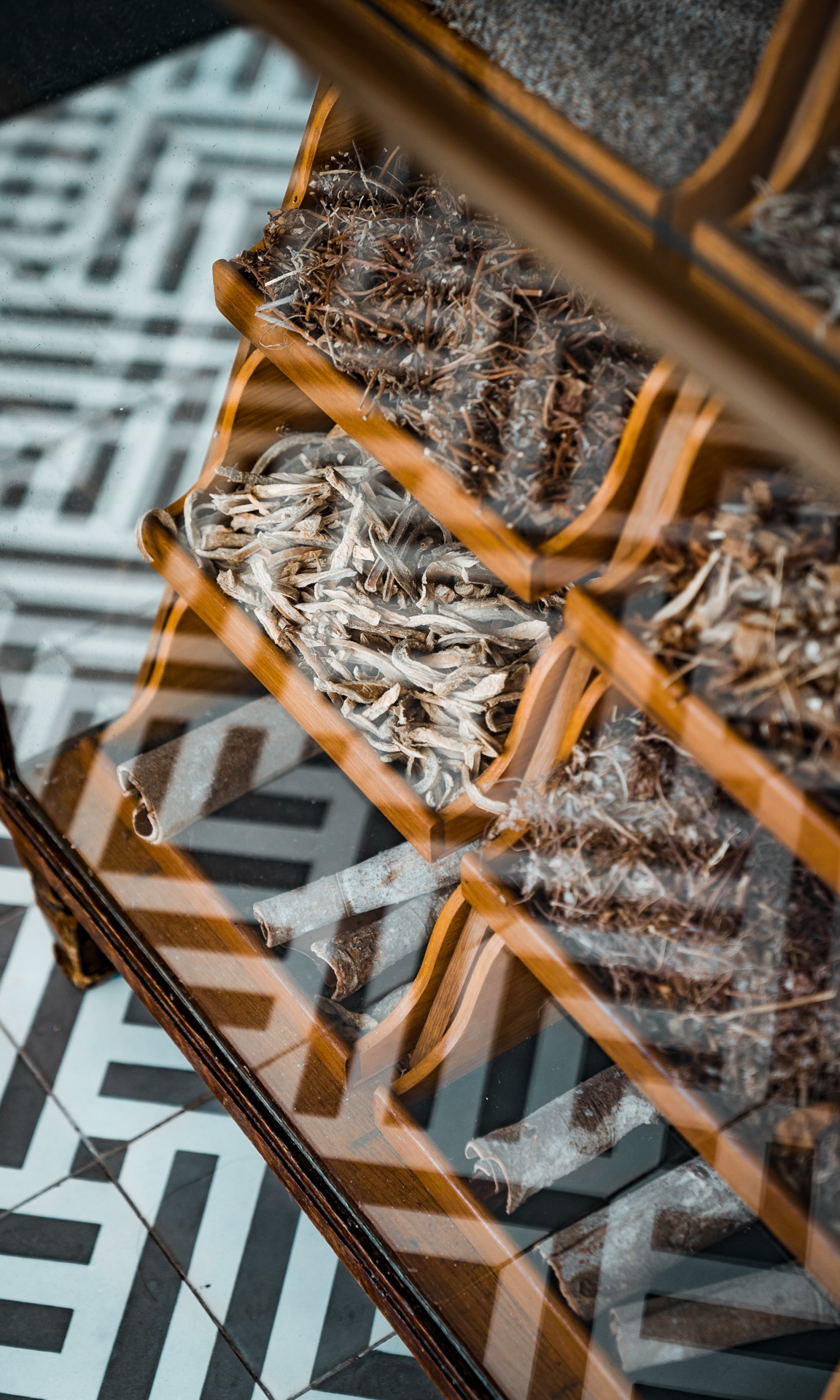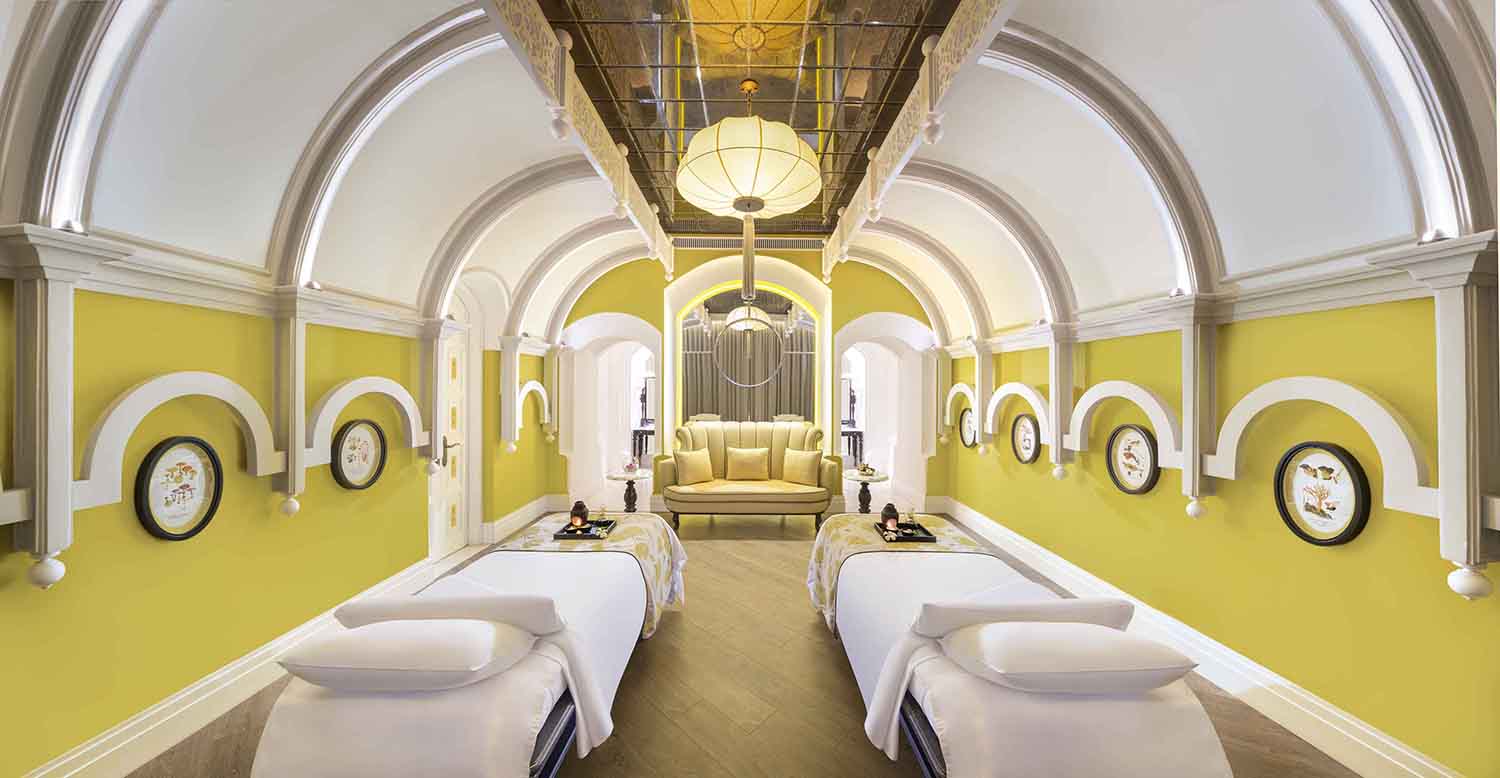 The Feel
Talking about company and how to best get the most out of this place, I think a visit to JW Marriott Phu Quoc would work by tying in a stay there after travelling Vietnam when you need to recharge your batteries. I think it's best suited for couples and families, with everything there for you to just kick back and relax. With the concept of the hotel being Lamarck University, you are handed a student workbook upon arrival, with timetables of activities if you want to get involved things like surf yoga, biking, island hopping or a trip out on a jeep. So there is stuff to involve yourself in, but I think it's biggest strength is allowing yourself to relax in an incredible paradise island setting with the best standard of food and drinks to indulge in.
It takes me a bit of time to relax and properly wind down but I shut myself off from life in Leeds and gradually regenerated mind and body. I could keep up my fitness work in the gym to finish the rehabilitation on my ankle and the facilities there were outstanding. It's a Life Fitness gym, so there is everything you need to create a tough workout. One morning I got up at about 6am, ventured over to the gym with the air outside gently starting to warm up for the day and smashed out a pretty tough session. I always love the feeling of walking outside after that, looking towards the vast ocean to go cool off and laze on the surface of a pretty still and untouched sea. Doing that allows me to feel fully in to the swing of the day and also able to feel massive gratitude for what an amazing place this was.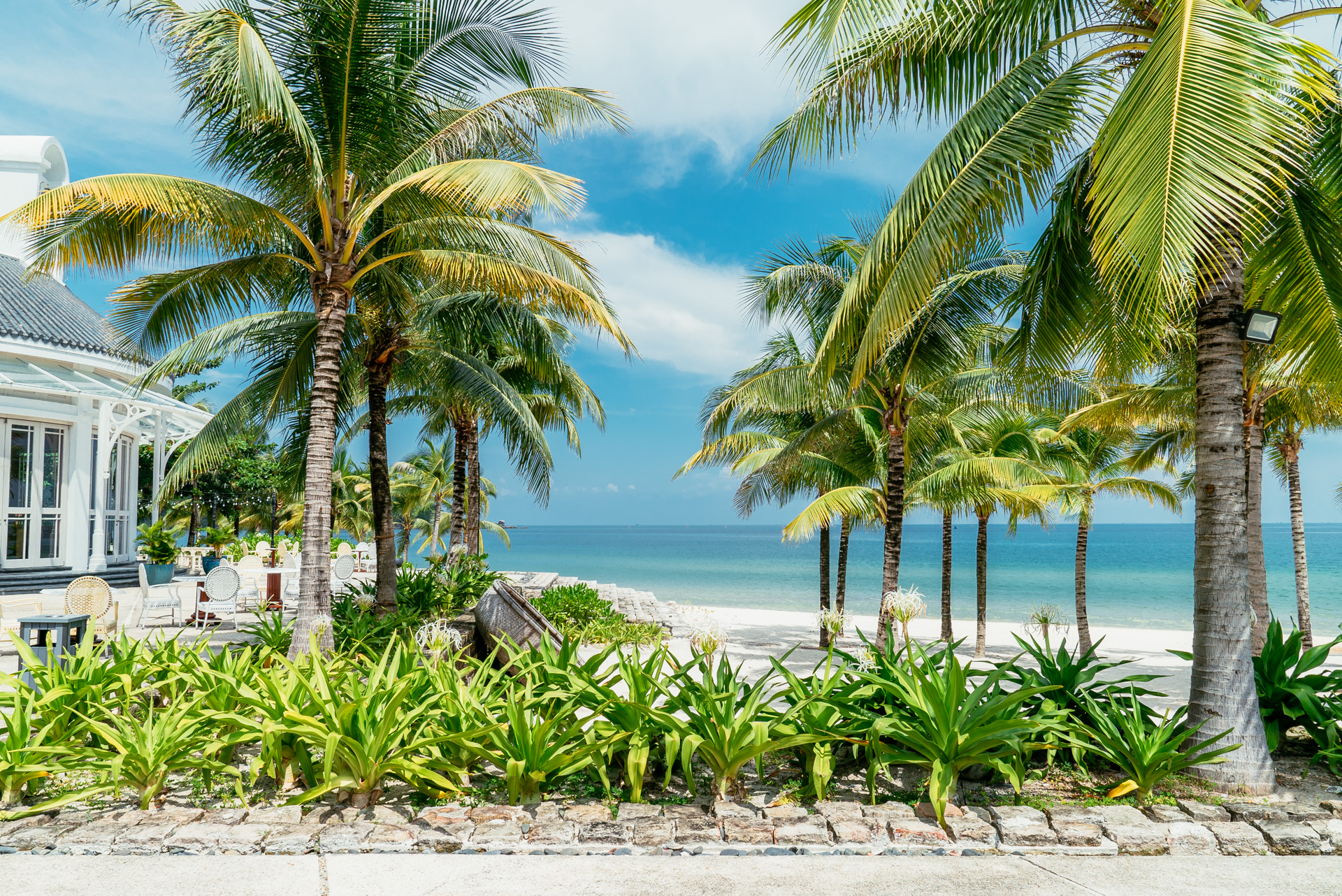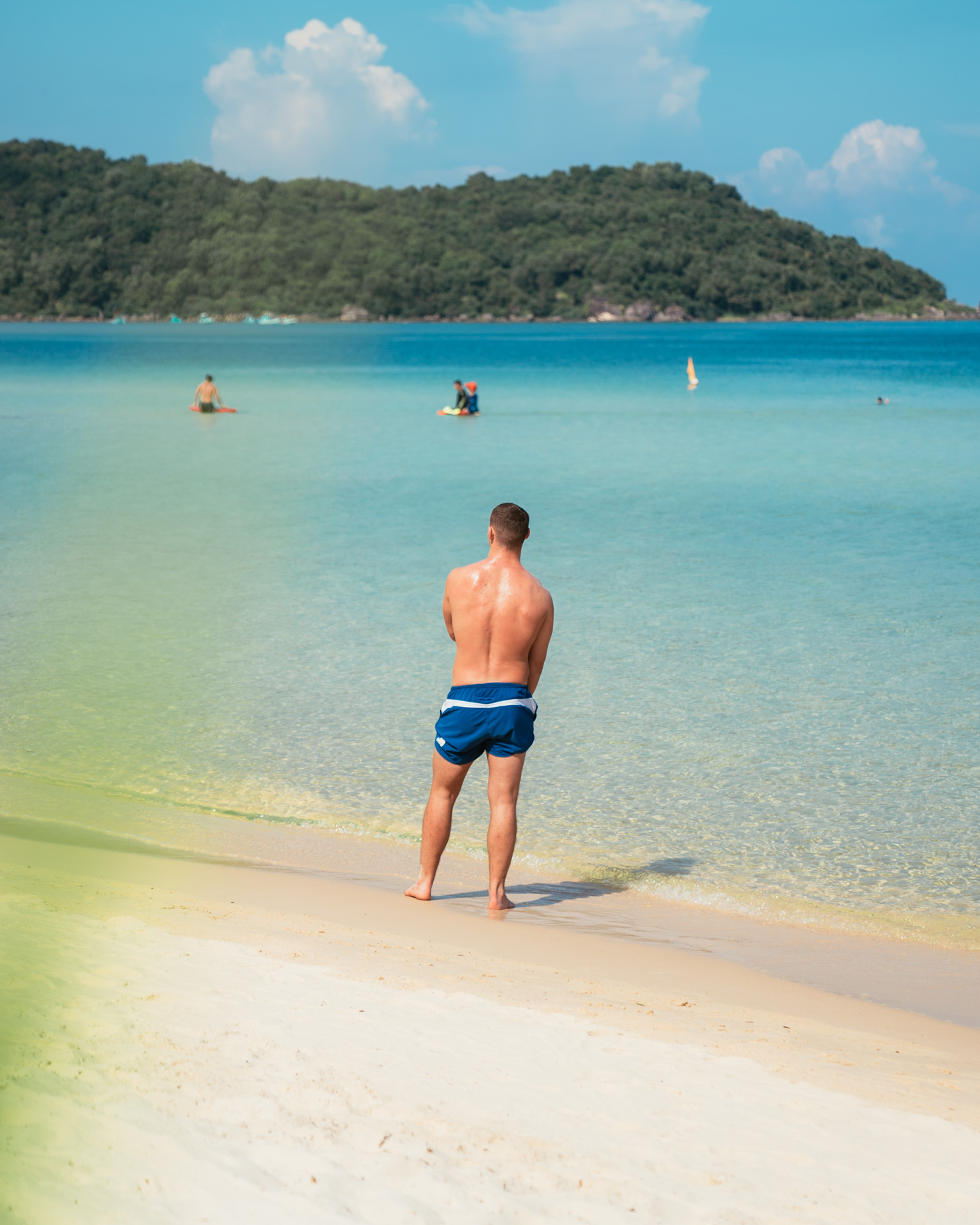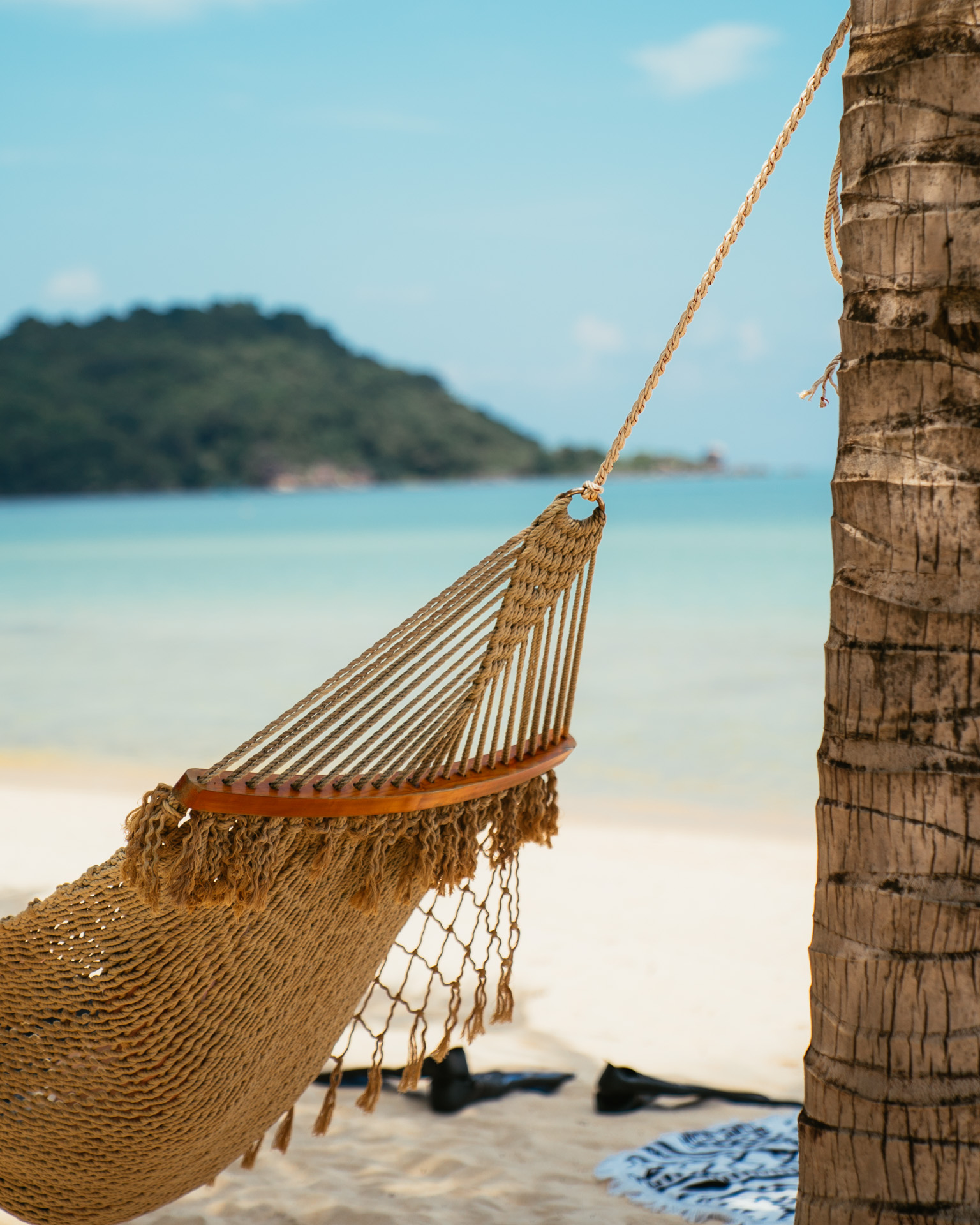 I think that the JW Marriott really is a place to 'get away from it' and to get away from the gravity or your every day reality. It's almost like you join on to this magical university but when the term is over and the facilities can be best put to use. It uniquely has it's own character behind the magnificent beach and pools, with everything you need, but I would be sure also to explore the culture of Vietnam when making a trip over here and to visit when you have done all of your hustling and bustling.
It's a 9/10 from me!
---
How To Book
You can find more details about JW Marriott Phu Quoc at https://www.jwmarriottphuquocresort.com/en/home
You can now fly direct from Heathrow to Ho Chi Minh City and also get a return from Ho Chi Minh to Phu Quoc at around £60 average with about 50 minutes flight time one way only.