Mantality should really have known better than to arrive in the South Tyrol on the day that Italy played Germany in the quarter finals of Euro 2016. Even the locals were confused and bemused by something more diversive than Brexit, at least for an evening. Because Italians in this part of the country speak German and feel overwhelmingly German. Lederhosen lingerie is everywhere.
Or maybe they feel South Tyrollian at a push. And the Senna Rally feels more Nuremberg Rally when it comes to refuelling anyway, as the food is not the best that Italy has to offer, although the Howenwart Hotel where I'm staying is a marvellous exception – right down to the dessert wines served in the evening. And I never drink dessert wine!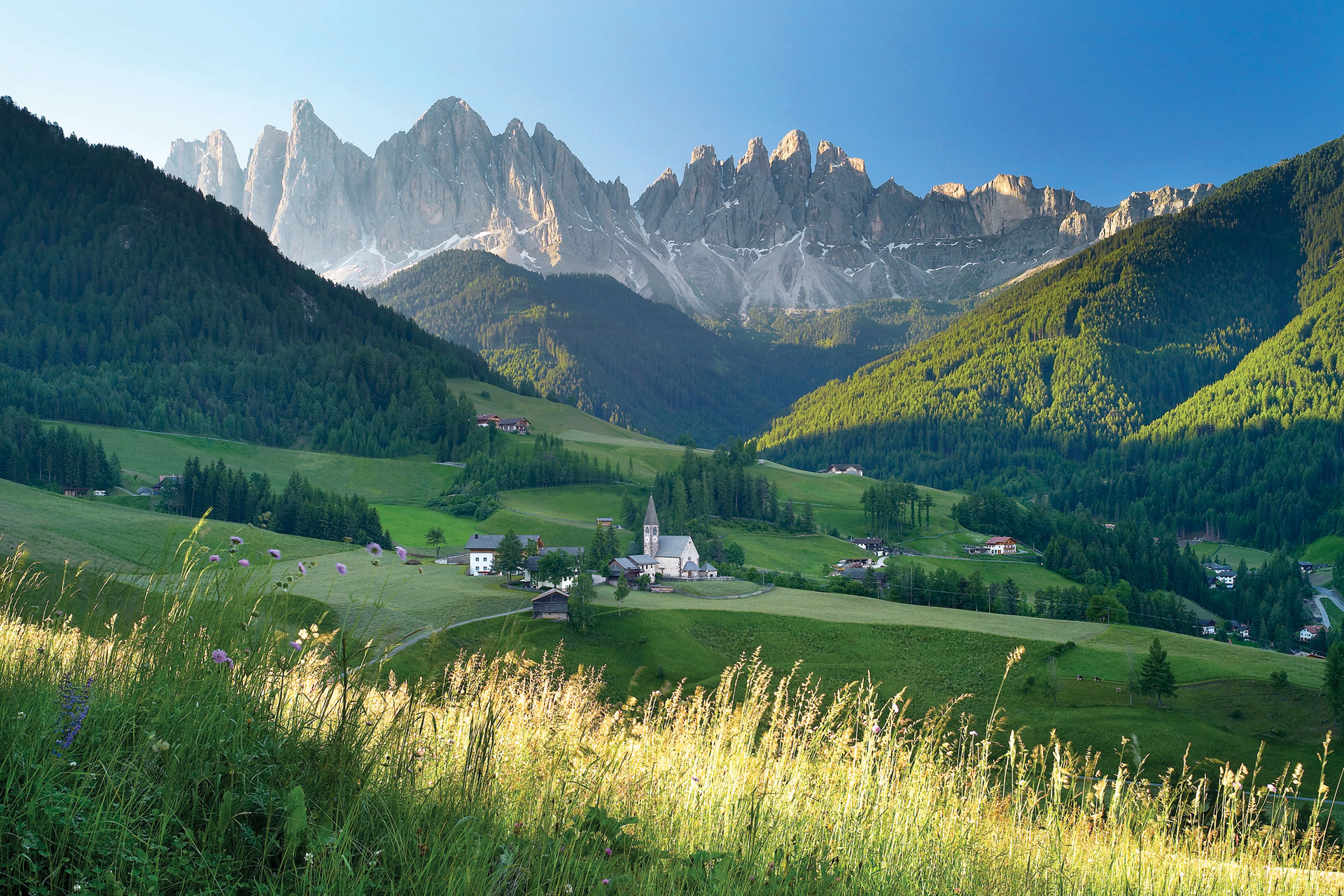 So, leaving the hotel at eight in the morning, I open up the throttle to my Alfa Romeo and, along with most of my co-drivers for the rally – one-hundred-and-forty drivers (and their eager map reading co-riders) lament the 70km/h speed restriction.
This, the 31st annual jaunt through the mountains, is a multinational affair, though not a great number of entrants hail from the host nation if I'm going to be honest. My Inter Milan co-driver Florian, is 100% Italian who in his day job running an apple franchise with his dad. Not the Silicon Valley type apple franchise you're probably thinking of; more the Laces Valley, home to back to back apple orchards.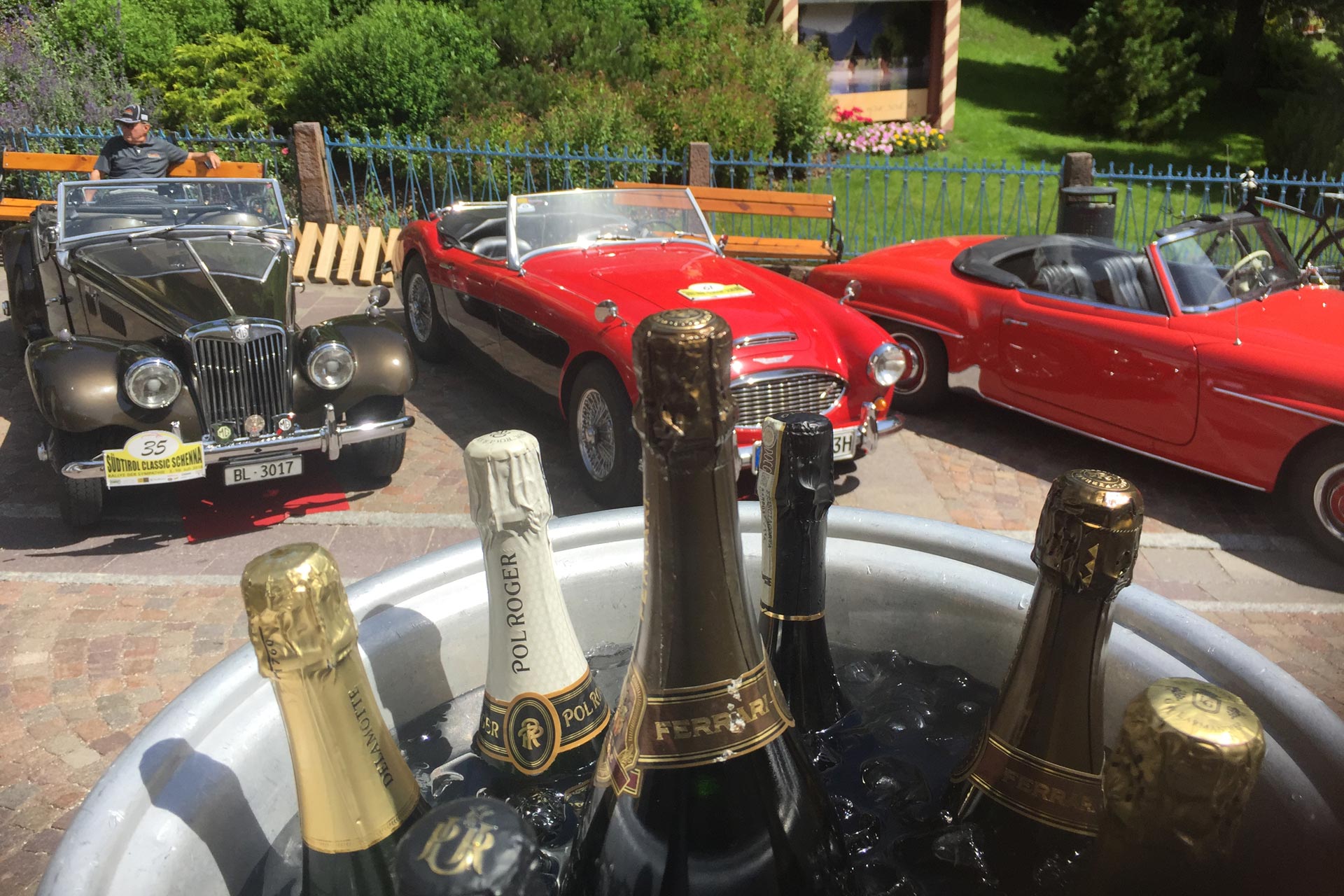 [column size=two_third position=first ]The red Alfa I'm driving is like a dream girlfriend you must drop back at the airport in one piece after the best forty-eight hours of your life. "She's your ride for the next few days, take care of her," the organisers tell me, unable to resist jokes about the 'wrong side of the road'. I nod silently rather like Bilbo Baggins being admonished by Gandalf to look after a certain ring and to bring it back in one rather expensive piece. Barely a few minutes later, the car-like-an-Italian-supermodel-girlfriend purrs (kinda once like, Carla Bruni and I) as the world flies by in the apple orchard strewn rear mirror.[/column][column size=one_third position=last ]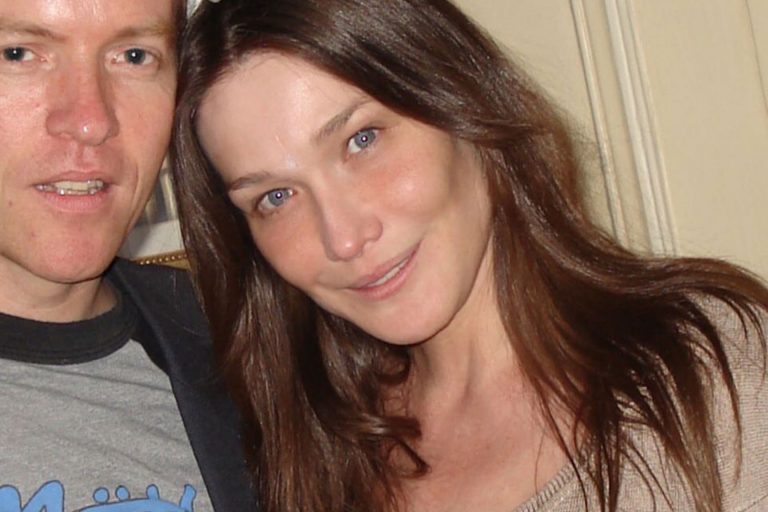 [/column]
The rally itself lasts a week and most of the drivers accurately reflect the vintage of the cars in age. There is a refreshing and surprisingly almost complete absence of oneupmanship. These are highly successful businessmen, mostly retired or winding down their careers, primarily to free up essential time on the road with their loved ones – the wife and the car.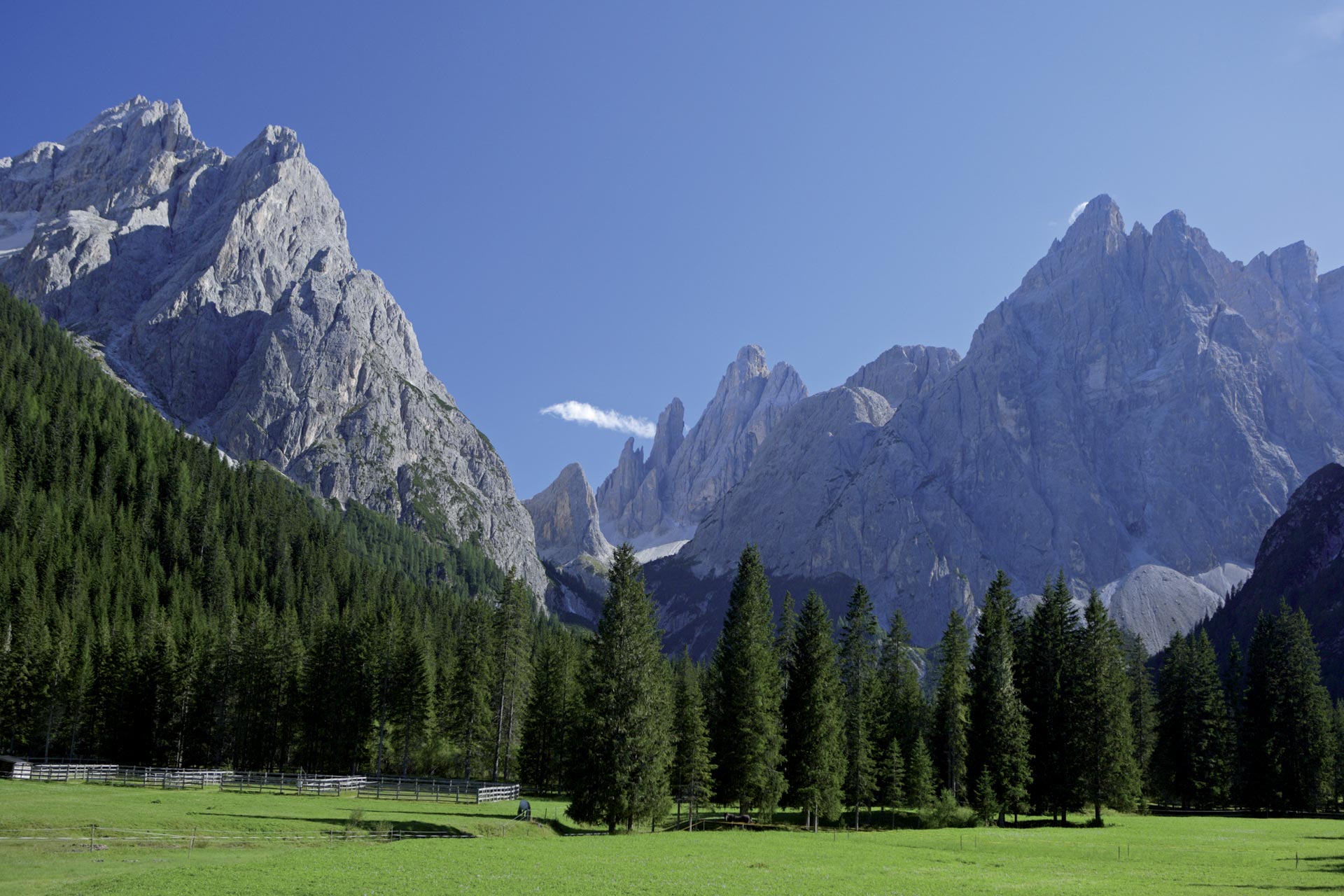 By nature they are ultra-competitive alpha males but an overwhelming sense of bonhomie lingers: there is no racing, just playful overtaking and a million stories swapped over enthusiastic group evening meals about rallies gone by and essential car maintenance. This is, after all, Top Gear for very posh men.
Andre is one such man, who drives a magnificent Bentley – a beast restored piece by piece by a garage in Wales, where he recently made a pilgrimage to thank the engineers personally.
Throughout this vintage procession in the hills, local villagers turn out en masse. To them, it must be the equivalent of a papal visit judging by the number of pensioners who have somehow procured smart phones to record the proceedings. The children are in some kind of Chitty Chitty Bang Bang heaven, posing for selfies with Andre's Bentley as I reluctantly head to the airport in the glorious mid-summer sunshine.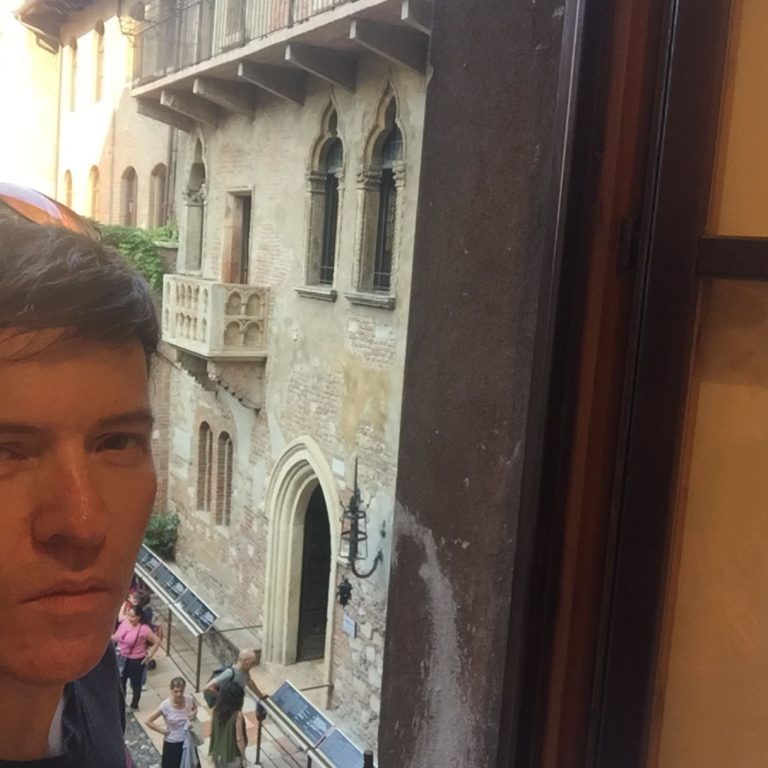 But not before a quick visit to Verona and it's smaller neighbour Bolzano, the only sizable city in South Tyrol. Here, Mantality is helped through the pain of having to hand back the car keys by visiting Fischbanke, the kind of pop-up summer pasta restaurant only the Italians can put together. "This is both the hottest and coldest city in all of Italy," Florian tells me as his girlfriend Katharina and her equally lovely work colleague Deborah join us for simple, wonderful dishes costing a fraction what they would back home. Or even in Shakespeare's city of love, Verona, where I finally drop off Romeo and have a quick selfie with his better looking star-strucked other half round Juliet's House.
This place, this rally is very special. How special? The week before I arrive, there is a referendum of their own for the people of South Tyrol: "Would you like an international airport in the heart of the South Tyrollian valley?". The people unsurprisingly, voted overwhelmingly 'No'. "Why ruin all of this natural beauty?" They had argued. The result is that it's still Innsbruck or Verona airport – both ninety minutes away. South Tyrol won't change for anyone; but it will change you.
As Carla Bruni once whispered to me "You Can't Always Get What You Want Andrew," though she was singing it at the time and reminding me that Jagger had. Got. What. He. Had. Wanted.
For more information about South Tyrol, please see the official visitor website here: www.suedtirol.info