Brian Wood MC joins us on the Mantality podcast. During a 16 year military career, Brian led British troops across the full spectrum of battle from training to fighting; from operations in the Balkans to high intensity combat in Iraq and Afghanistan. Brian was awarded the Military Cross, one of Britain's highest awards for gallantry in combat, by Her Majesty The Queen II, following his courageous leadership under enemy fire in Iraq. We go in to depth about the Battle of Danny Boy.
Find your best platform to listen HERE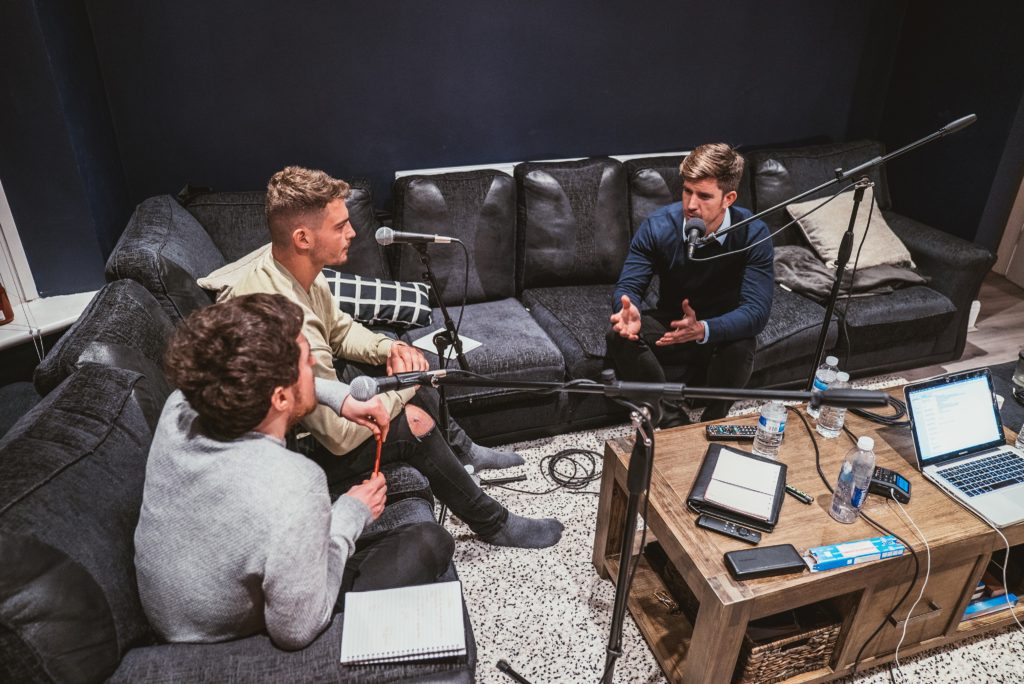 Brian lead his men into the teeth of enemy fire in the first bayonet charge by British soldiers in 25 years. We talk about his struggle to transition in to civilian life but also how he coped with the public enquiry carried out by disgraced and discredited lawyer Phil Shiner, who was wrongly accusing Brian and his comrades of murder and mutilation of Iraqi militia fighters. Brian is a leader of men, and is now taking his inspiration to the corporate world.
This is a real, no holds barred account of a heroes last 20 years and how he has come through the other side.
Listen on iTunes HERE
Or find your best platform HERE
Join Brian on his journey by following his social media:
Instagram: https://instagram.com/Brian_Wood7
Twitter: https://twitter.com/BRIANWOODMC