Post my pre-season trip to India, the Mantality focus turned to running our first weekend retreat, which took place at Weetwood Hall, involving 12 guys.
It was a chance for me to outline some of the lessons, strategies and methods that I've learned and for them to undertake some self-evaluation and discover their limiting beliefs, which might either hold them back or cause greater stress.
Craig White
I met Craig White doing a podcast. He's got a very similar background to me and is now a high performance men's coach.
He's been a head of strength and performance with the British Lions, Bolton Wanderers and Ireland and Wales rugby union and has gathered a wealth of knowledge about holistic health in a men's environment, we are very like-minded.
Craig holds similar kinds of retreats all over the world and seemed the perfect partner to help kick off this one and provide something different and a bit special.
I spoke at Leeds University last year about the Mantality ethos and a number of their rugby league team turned up.
A few months afterwards, one of their members who hadn't been at the talk died by suicide, a chain of events that more than highlighted the need for the work we are trying to do. As a result, the uni funded five places on the retreat.
The others were applicants through our mantality website, and we selected those who we thought would get the most from it.
Inspiring Leeds University
3 of the LU guys who came on it are now starting a Mantality society there to take on the messages they learned, help take the barriers down and best optimise how they live; putting in the stepping stones to live a healthier and more wholesome life. Those guys have found a strong purpose from this retreat alone. They are returning to their university environment, where will spread the message and a different way of living to the 'lad' type culture, which we know can be damaging. I think this is incredibly powerful. The answers and work on mental welfare is starting to come from the inside. It's starting to come from inside the bubble, from these leaders who will create change internally and shift the culture to a more open and constructive one.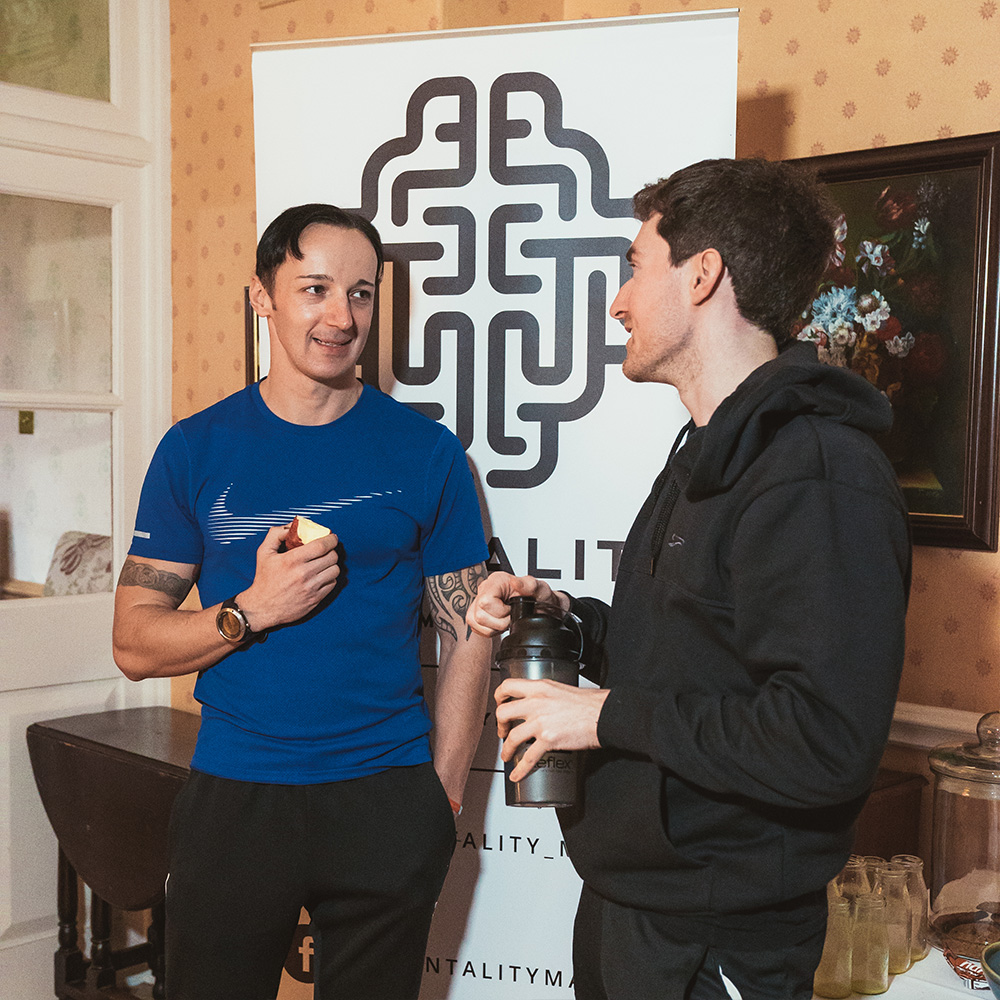 Keith Galloway
The other attendee was my team mate Keith Galloway. He is an Australian international and has been a champion rugby league player all of his life. He was keen to try something new and our sponsor BetterYou enabled us to get him on board.
He's been going through some difficult times and it was important for me to get him involved. He started opening up and coming more to terms with some decisions he had to make in his life.
For a long time he said he'd been stressing and finding things difficult, not least on the back of two horrendous Achilles injuries but on the retreat he found himself at peace, enjoyed the meditation side and learned a lot about what he needs to do now.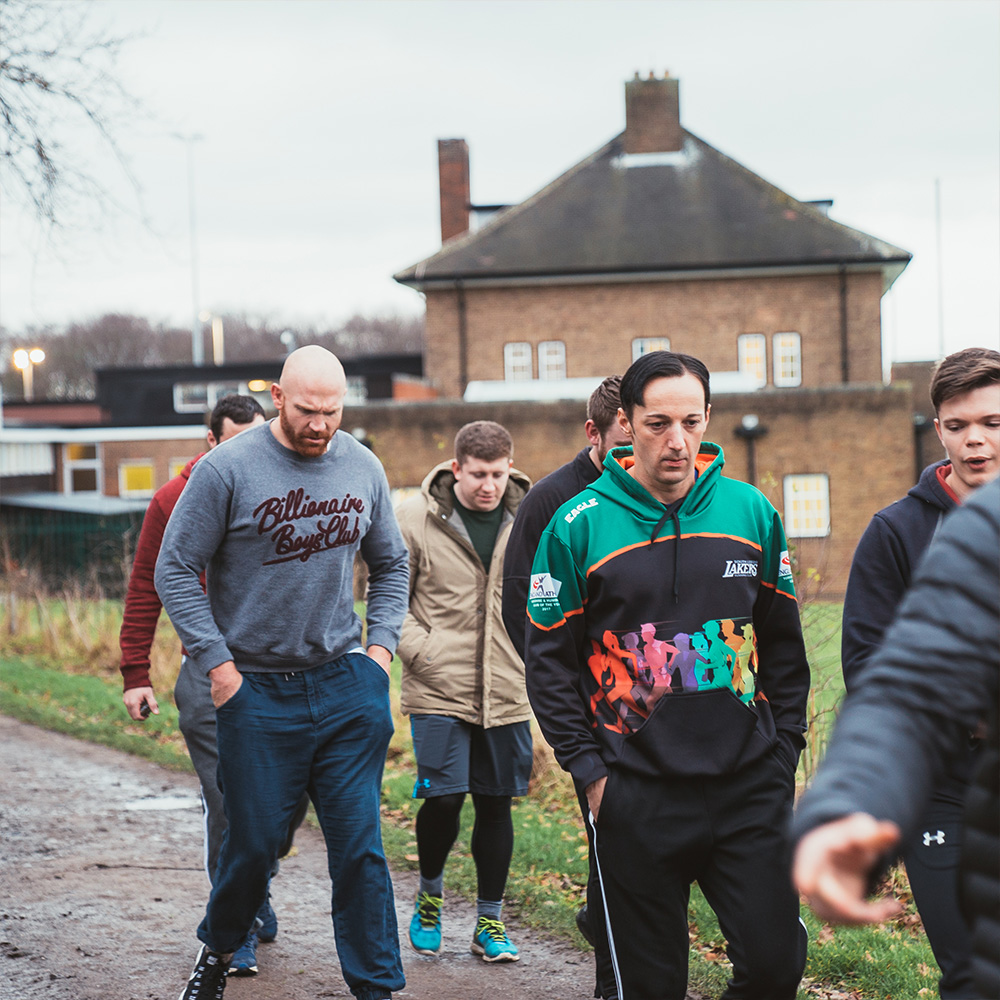 Despite hosting it, Craig and I were completely immersed in it. On these retreats it makes everything all the more powerful that the hosts are involved and contributing themselves. Beforehand, I was concerned that the boys got everything they wanted and needed from it and the one aspect I realised again was that reward lies on the other side of fear.
A few days before I was nervous about whether the guys would come and enjoy it but even a couple of hours in, I knew it was going to be worthwhile for them.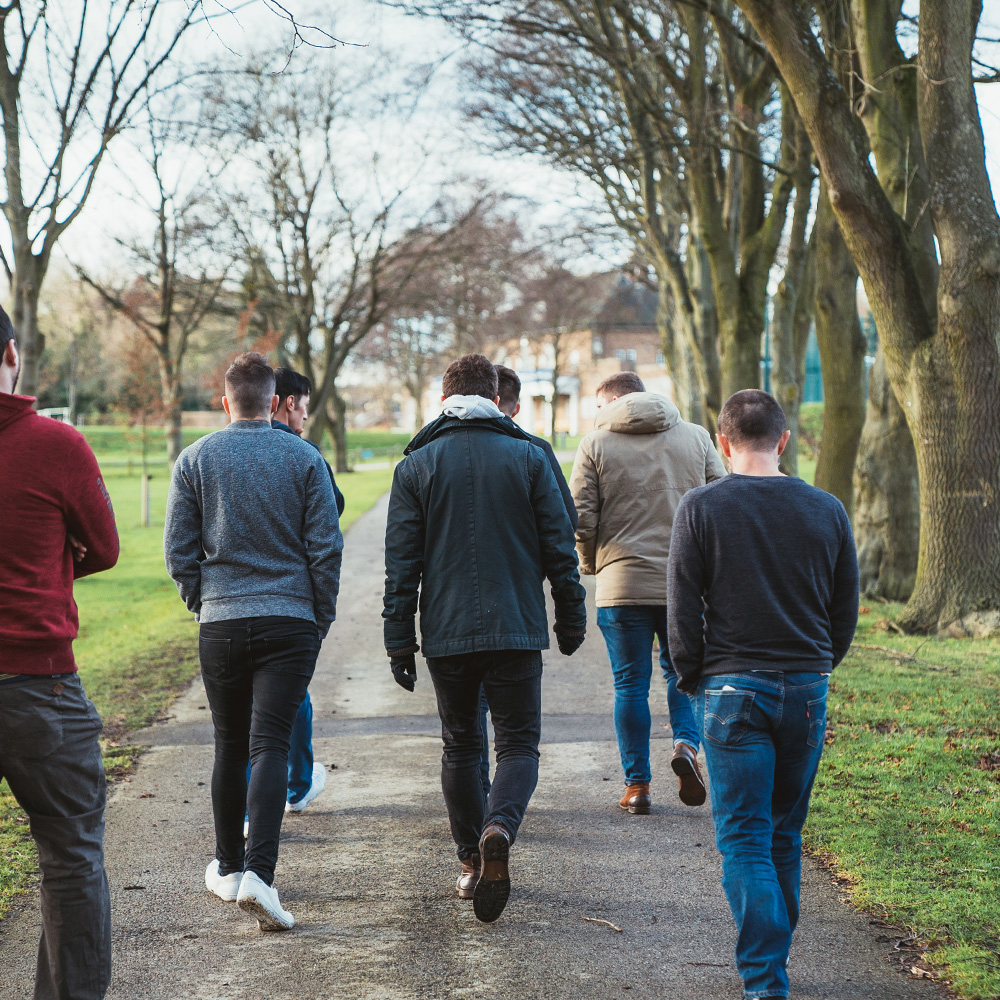 Rugby schedules will dictate when and where we do the next one but Craig and I are also looking at corporate wellbeing and one-day immersions for businesses, students and anyone that feels they want to get involved.
If anyone is interested, they can contact us through [email protected] explain what they'd like to do and we will try and incorporate it.
The big thing for me was the post-retreat surveys. We asked the guys to summarise it in three words and amongst them were: life-affirming, incredible and unbelievable – it astounded me to read that and realize how much they had got from it.
The idea of the retreats needs to carry on, I almost feel like I have no choice.

Magnesium is a natural relaxant responsible for over 300 bodily functions
70 per cent of us are deficient in this vital mineral
Low levels are linked with migraine, aches and pains and depression
Magnesium can help improve the quality of your sleep by stimulating your brains GABA receptors
Supplementing through the skin is five times more effective that tablets.
We use BetterYou daily at Leeds Rhinos, find out more about BetterYou here