This article comes from Sophie Watkins, wife of Leeds Rhinos player, Kallum Watkins. Just over a year ago in September 2016, Sophie released an online blog called: "The secret Life of A Rugby Wife". In the blog, Sophie talks about her journey through motherhood and her relationship with Kallum. Part 12 of the blog offers a unique perspective on mental health struggles.
---
Part 12, finally. I know I promised to continue the 'Our Story', and suggested that I just didn't have the time to do it, when in reality it was more because I was scared to open up my true thoughts and feelings to the world on this next part. By sharing 'Our Story' in the first place, its letting a bunch of people into your life, allowing them to judge, and know what really goes on behind closed doors in a marriage.
The reason I continue to do this, is simply because of the number of messages I receive. I am just a normal girl, who decided to type away her feelings on a laptop one day. To this day, even though I haven't continued to blog about our life for a long time, I get people who stumble upon my blog on social media and send me messages, still! My subscribers have hit the hundreds, and my views have hit the thousand's, I think this is because I tell the ugly truth, and in some way shape or form, people can relate to me. The messages mean so much, to know that I've stopped another girl from feeling alone, or feeling embarrassed about her relationship struggles.
The ultimate truth is no relationship is perfect, I guarantee we all have one trait that isn't attractive to our better halves, one thing about ourselves that we wish we could change, but there will always be that girl who brags that her Marriage/relationship is perfect, and leaves you feeling like shit about your own. Not me. Marriage isn't easy at the best of times, especially when you have a dark demon hanging over you.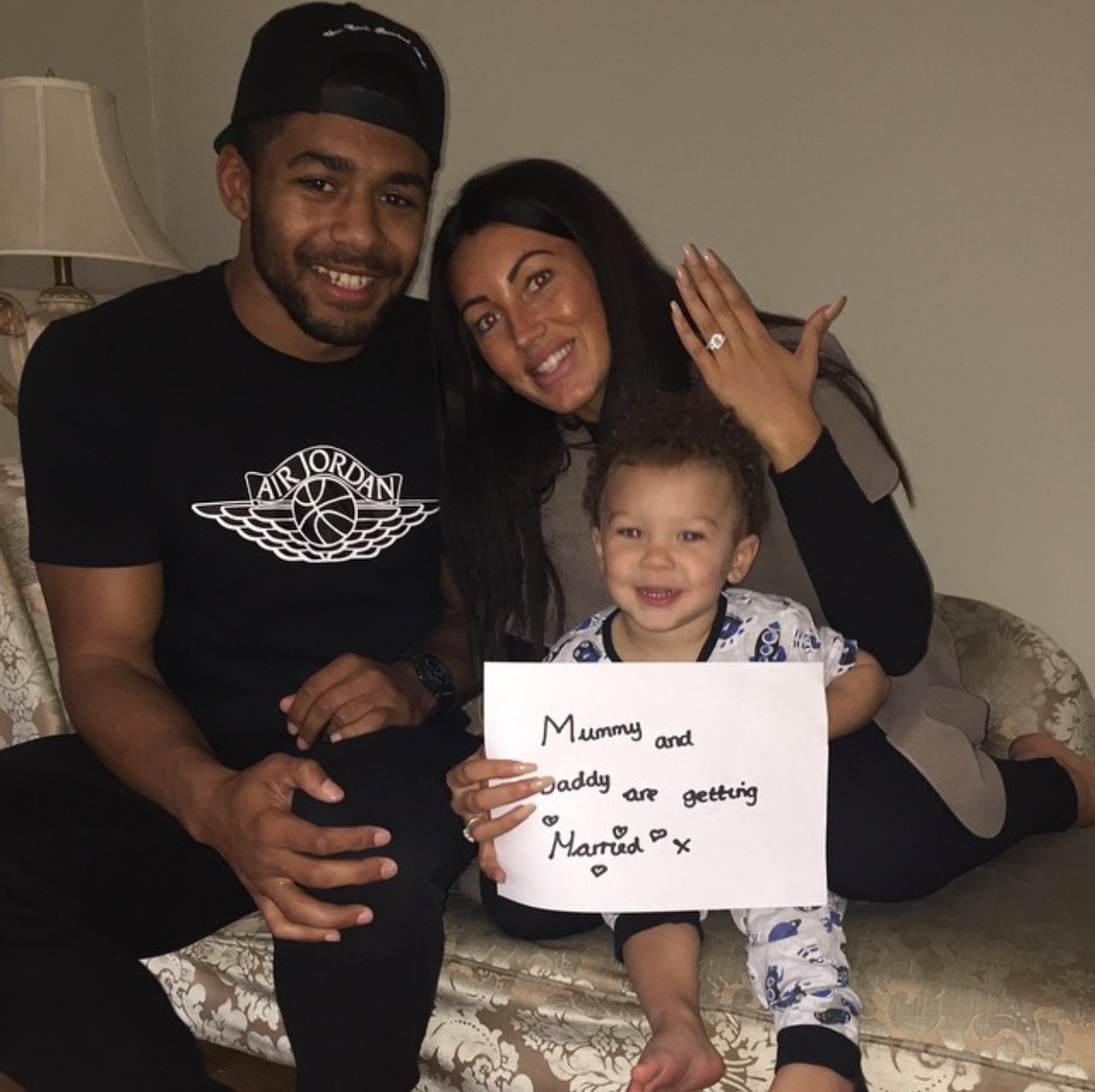 My husband suffers with depression. Ok, I'm crying again! This isn't a past time struggle that we have overcome, this is something we still struggle with, together, to this day. In the past sections I've spoken truthfully about struggles we have faced, but this struggle is still very much real for us. Continuing from Part 11, off season came, and with that Kallum's depression always seems so much worse. I personally think it is because he is so use to routine.
He signed at Leeds Rhinos when he was 15 years old, the strict training regime is all he has known since then. Just before off season he plays for England, with international comes swanky 5* hotels, room service, eating out galore, zero washing or tidying up. Then BOOM, back to reality for a few weeks off, with no schedule in place, and the shit storm of screaming kids, piles of washing and a nagging Wife. I seriously think being out of routine, he just doesn't know how to deal with it.
For me, it's the worst time for him to be struggling with depression, as we miss him so much while he's away, and when he's home he cuts himself off and I can feel it getting the better of him. I will wait for the day that he is fully ready to go into detail about his side of things, we have spoken about this a number of times, and it is something he wants to do. Kallum is very talented at what he does, and this leaves lots of young boys and girls looking up to him, and even aspiring to be as talented as him on the field. Nobody wants to be 'Kallum Watkins' more than our four-year-old son, who just simply worships the ground he walks on! I am certain that when Valentino is old enough, he will be exactly the same. No matter what Kallum is battling inside his own head at times, he continues to be the most amazing Dad to our children, the kind of Dad I so, wish I had. I won't be telling Kallum's side of the story, this is me, and my feelings towards being married to someone in the spotlight, who's batting mental health.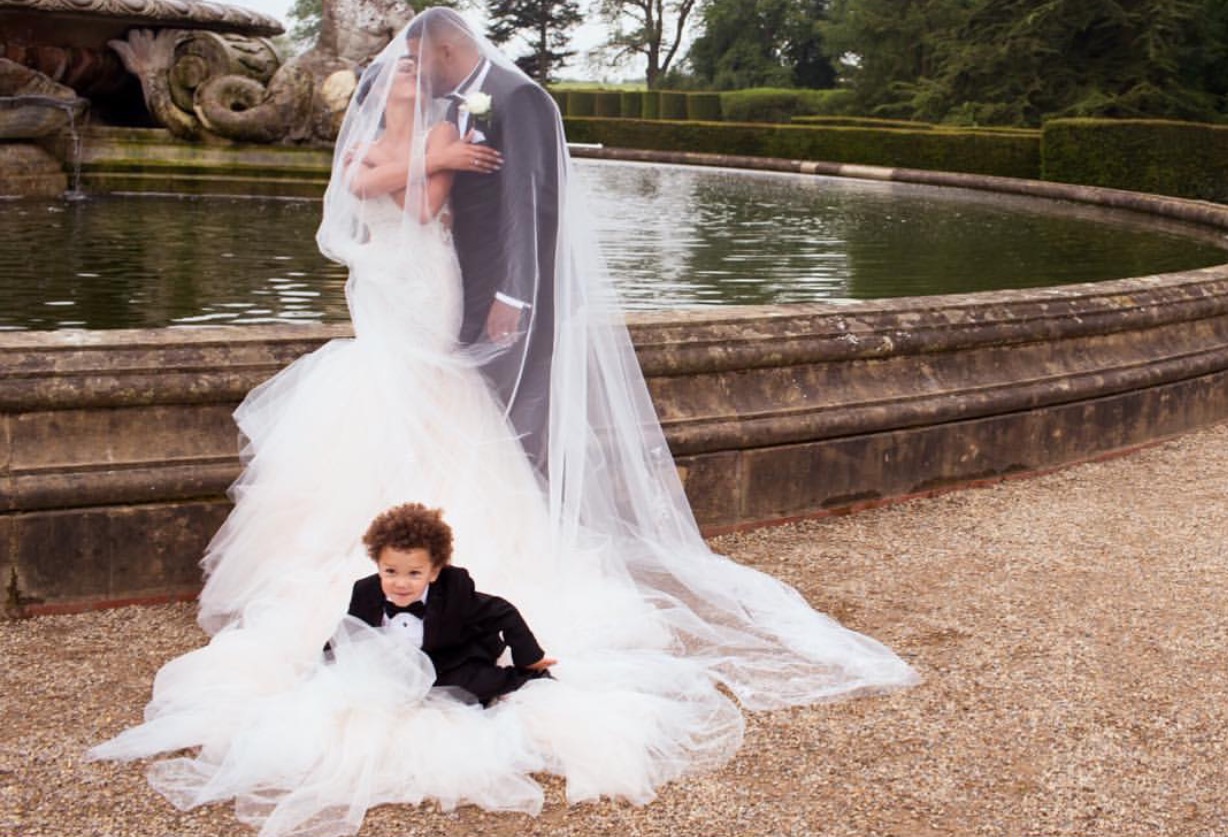 2015 was the worst, but yet one of the best years of my life. I know that people started to catch on to problems that me and Kal had, social media is a powerful tool, and with me I am constantly sharing images of my Husband and children. I stopped with the pictures of Kal, rumours started to circulate that there was a storm in paradise, and there was. Depression had got the better of Kal, but most importantly, for the first time ever, depression had got the better of me. I gave in. I started to work longer hours and avoid spending as much time as possible at home. I couldn't handle Kallum's mood swings anymore, and I told him that it was over, I left.
Continues below…
---
What are the 3 keys to cultivating self awareness?
Subscribe below to view this content instantly
SUBSCRIBE TO UNLOCK THE CONTENT
By subscribing to our newsletter you agree to receive emails from us. The aim of our newsletter service is to keep our visitors updated on new articles, news and future competitions. You may opt out at any time.
By clicking the button below, I agree with the
Terms & Conditions
.
Unlock Content

Living with someone with depression is such a hard thing, especially when they can't put their finger on what triggers their unhappiness. Naturally you blame yourself, or think it's' something you have done to cause their unhappiness. I couldn't take the not knowing where I stood, or the second-guessing mood swings, or walking on egg shells. I had suggested counselling to Kal in the past, but understandably, Kal didn't want to go to counselling. He struggled to open up to me, never mind a stranger. Work was booming for me so I kept myself occupied and neglected the situation.
On weekends I would find myself going out more, and going anywhere possible to avoid the situation. Kal decided to start counselling, I know that loosing me made him see the bigger picture, he knew that he couldn't go on like he was. The six-week sessions that were provided through Leeds Rhinos were amazing. I saw a massive change in Kallum, he was so much more proactive. I found him sorting out and arranging things that I had been nagging him to do for months, on his own accord. He sent me bunches of flowers to work, and really tried all he could to prove to me that he wanted to do something about the depression, and get it under control. That is all I have ever asked of him, to try do all we can to battle this, together. To never let it get on top of us, like we did in 2015. Me and Kal have done many amazing things together, we have celebrated so many huge life events and achievements together, it makes me so sad that we almost let that break us.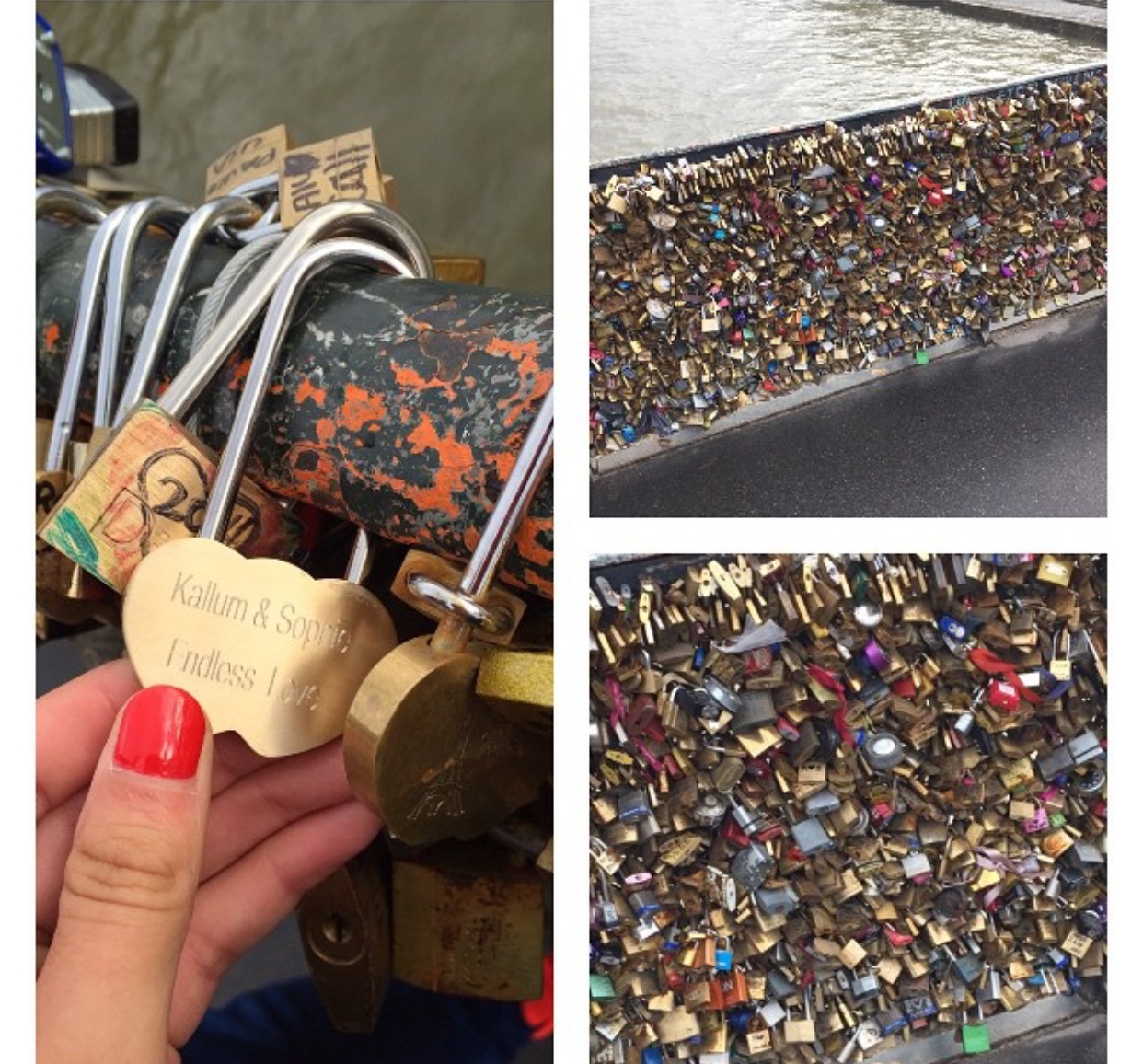 Since our struggle, mental health in sports is much more spoken of. Stevie Ward, I admire and love you Stevie, for being so creative and approaching a subject that could be seen as embarrassing to a sufferer, like an absolute boss! He created Mantality, if you don't know what that is, please get to know! He has helped people like my Husband not be afraid or ashamed to speak about these issues. It wasn't until Stevie did Mantality, that I realised just how common depression was, and how many people were in the same boat as my Kal. Luke Ambler, another amazing man who has taken Andy's man club to the next level, an army of strong men in the spotlight, assuring people that there's no need to feel ashamed or embarrassed, because #itsokaytotalk.
People like Luke and Stevie really count in Rugby League. Rugby players are not on footballer's wages, they don't have millions of followers on social media, they may have thousands, but thousands aren't enough for comments to get lost or unnoticed. They see the comments. Kallum removed his Facebook, I don't think he liked logging on to see people constantly slating him the day after a game. I can be a drama queen at times, but some of the comments I see from so called fans are horrendous. They don't just judge how a player has performed, but they go as far as looks and skin colour. Rugby players in my eyes, do not get paid enough for that. I completely understand that with being in the spotlight, you do get a bit of stick, and everyone is entitled to an opinion, but the worst comments seem to come from fans of their own clubs.If you type in 'fan' to a thesaurus, related words are: Groupie, Supporter, Follower, Worshiper. I think I miss the point at times, but aren't true fans supposed to have your back through thick and thin? They certainly shouldn't be commenting on anyone's skin colour, I know that much.
The kind of fans I love, are the ones screaming and chanting at the side of the pitch or behind a TV screen, words of support and encouragement, egging them on, willing to take the treble with a few losses after it, not picking out individuals and taking to Facebook to write nasty things. I am going to leave a post from Adam Cuthbertson below, when I saw this I thought, yes Cuthbo!! Finally, someone speaking out about it. It's like it's been normalised that people in the spotlight have to take hate and racism, like it's part of the package that comes with signing a contract. It's not, it's not part of the package, or it shouldn't be any way! Surely seeing these things on a daily basis has an impact on your mental state, because I know if it was me it would have.
The support we receive from Leeds Rhinos as a player's family is amazing, as a club its overwhelming how much they involve the wife's and children, Kal wouldn't have attended counselling if it wasn't for them, we wouldn't be where we are today without their support. Rugby League is a like a family community, it's just a shame that a small minority let it down.
I realised that Kal was now doing his bit to get back on track, and I quickly realised that I didn't want us to be apart. He was giving it 100%, and I owed it to him to do the same. He asked for my hand in marriage, and in return I promised that he would never ever face this alone.
End of part 12.
---
We are hosting our very first Mantality retreat teaming up with Craig White on the 26th of January 2018. If you are a guy wanting to take a big step in to your potential and transcend a negative state of mind, we are offering an opportunity to work with pro athletes and high level achievers for a focussed 3 day period. See HERE for more details.