Success is often born out of crisis.  I once read that many successful cultures were forged in their darkest moments: Pre-iPod Apple was on the verge of bankruptcy in 1997 and the following year Pixar created an emotionless and average straight-to-video Toy Story sequel, before scrapping it at the eleventh hour and reinventing itself as a studio that aimed for greatness.  
2018 was my rock bottom.  I failed miserably at each of my yearly goals.  And I won't bombard this piece with When You Don't Win, You Learn clichés, but the inevitably of life is that you will fail most of the time and embracing these failures and stopping to enjoy the brief glimpses of victory are important if you're going to be successful at anything.  Failure is like natural selection, chiseling away the excess and pointing you in to a direction with life-altering experience.   Society celebrates success, but highlighting a journey of failure towards that point is the unglamorous truth that lies below the water.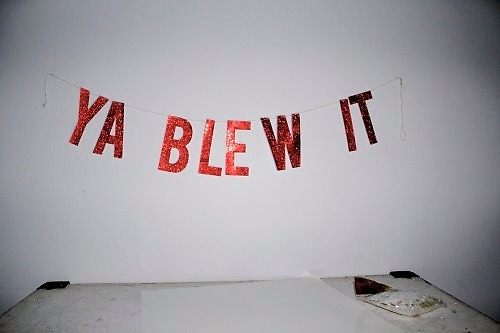 And so I looked at other times in my life I had fallen flat on my face: past romantic relationships, a sales job I took immediately after graduating, getting punched in the face for the first (and last) time.  And in the following order I gained first-hand life-lessons of growth, experience and resilience.  It seemed impossible to do at the time, but looking back at each of these instances I've learnt to use failure as leverage as I move forwards and tackle different goals.
Despite considering it a failure, 2018 started with great promise.   Four February personal bests, an annual win at the national indoor championships, and a routinely speedy opener in my beloved Florida.  But unfortunate personal circumstances off the track, a self-inflicted knee injury and a June hamstring tear resulted in a failure to qualify for this year's European Championships, my main aim for the season and a competition I had finished twelfth at over 200m in Amsterdam's 2016 edition. 
It was July 15th.  And a mad moment had caused me to book flights and accommodation (out of my own pocket) to race in Germany, at what was the equivalent of a local 5K ParkRun.  However, from what I could remember from my appearance there as a junior, it was a fast track and it was the last day to get the qualification for the European Championships.  So far in 2018 I had run 20.6 on three separate occasions and I needed 20.5 to qualify for the Italian national team (fine margins in elite sport, blah). 
I sat at breakfast in the hotel with my coffee, liquid black as Indian ink, sitting next to the blood-soaked pink of my half grapefruit.  The breakfast of champions. And my personal favourite.  Coffee had slowly crept in to my life, from Dad's espressos to the independent Artisan shops in London, and I began to love it as I found it had magical powers of waking you up.  The first coffee in the morning cuts bitter on the tongue, opening your eyes, focusing the haze of the morning in to sharp 4K.  And so coffee became an important part of my pre-race routine.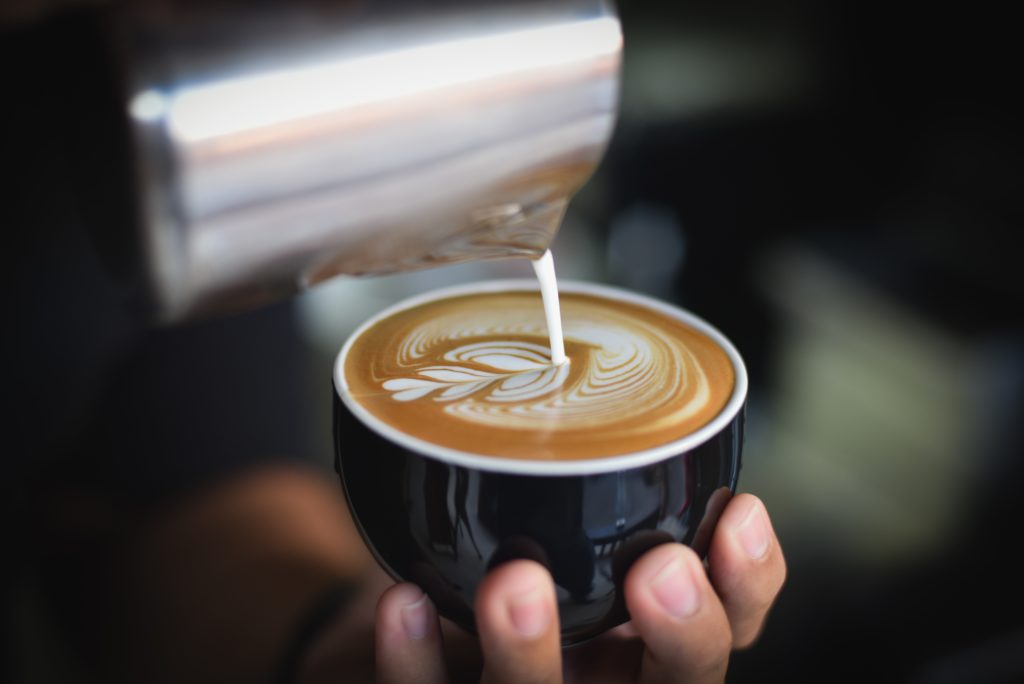 Routine is important.  We're head over heels addicted to it, as it creates a narrative in our lives, from how you take your coffee, to what brand of cigarettes you smoke, what radio station you listen to.  I refined and amended my routines as each season came and went but largely continued doing the same things (work hard, sleep right, eat well, prepare impeccably, drink coffee) because, after all, we are creatures of routine.  And coffee is amazing stuff.
I got to the track with hopes today would be that successful day, and, efficient as expected, the German meet organiser had reversed the direction of the track so that the sprinters could run with the wind, much to my delight.  
And, due partly to the aforementioned reasons for failure, but also because I just ran poorly that day (as did everyone else), I delivered hugely under par performances in both the 100m and 200m, my slowest of the year.    
When it goes right, it feels like you're moving with consummate ease, fearlessly tearing down the track with minimal effort, almost like a form of transport.  It didn't feel like that on this day unfortunately; it felt more like the time I got punched in the face.  And the moment I finished the race I realised it was all over – representing my country wouldn't happen this year and the only race I had left was to race to the airport in a Toyota Auris, in a judgement-day-esque hailstorm, to catch my budget airline flight home.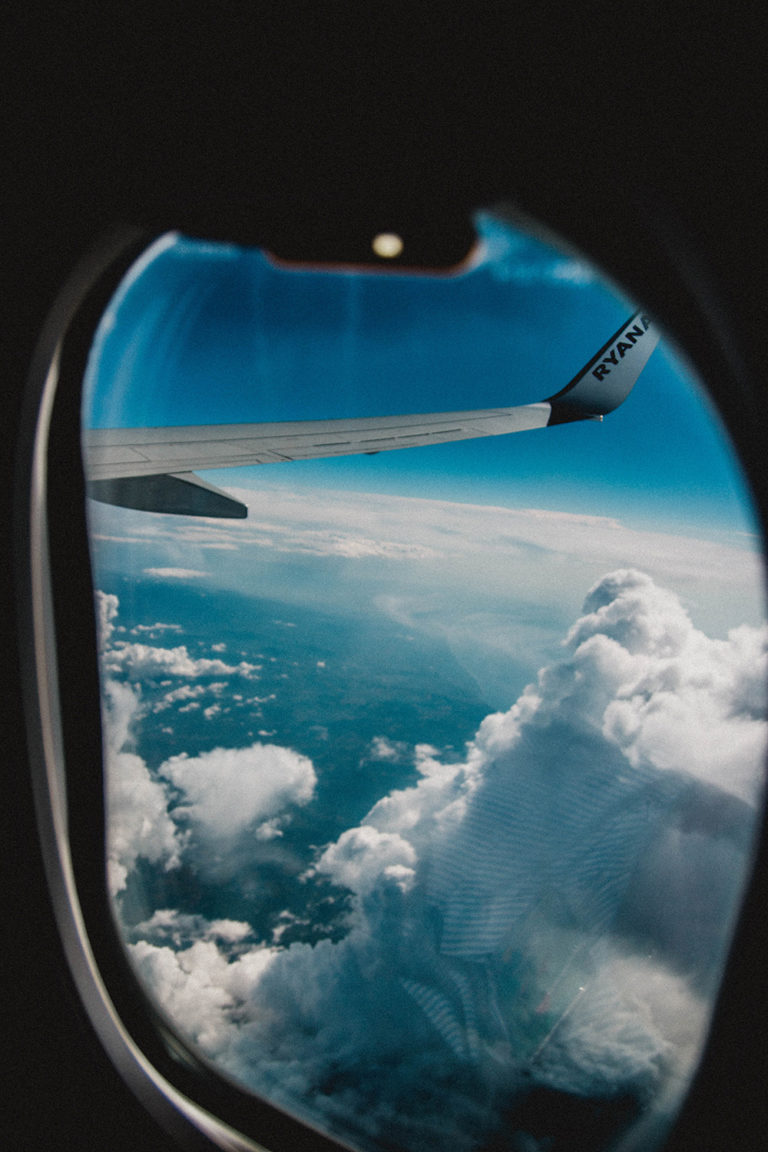 I sanguinely marched back into the poisonous armpit of a delayed Ryanair flight with a can of Hefeweizen.  
And to sit in my Red Bull-stained white Nike competition tee and dirtied race kit, wishing I had time to shower before dropping off the rental car.  The emotional stress of a budget airline flight is bad enough (and the reason its passengers get blind drunk on warm canned beer and overpriced tiny liquor bottles) without the infinitely depressing comedown of travelling home alone when a competition has gone disastrously wrong.
And to arrive at Luton, the UK's most depressing airport, Monday's early hours, with a group of smug thirty-somethings who have streamlined a hedonistic micro weekend with only their hand luggage.   If only I had paid the premium for the cashmere-lined bosom of comfort that is BA.  One to add to the list of failures.