Kid Cudi has shocked the world with a statement on Facebook. Cudi states that there is a 'ragin violent storm inside my heart at all times'. The Day N Nite rapper has admitted to self medication through drugs but has now provided a frank admission online of how he has been feeling his whole life. It's only another alarming alert to people that this sort of high functioning depression  can happen with anyone.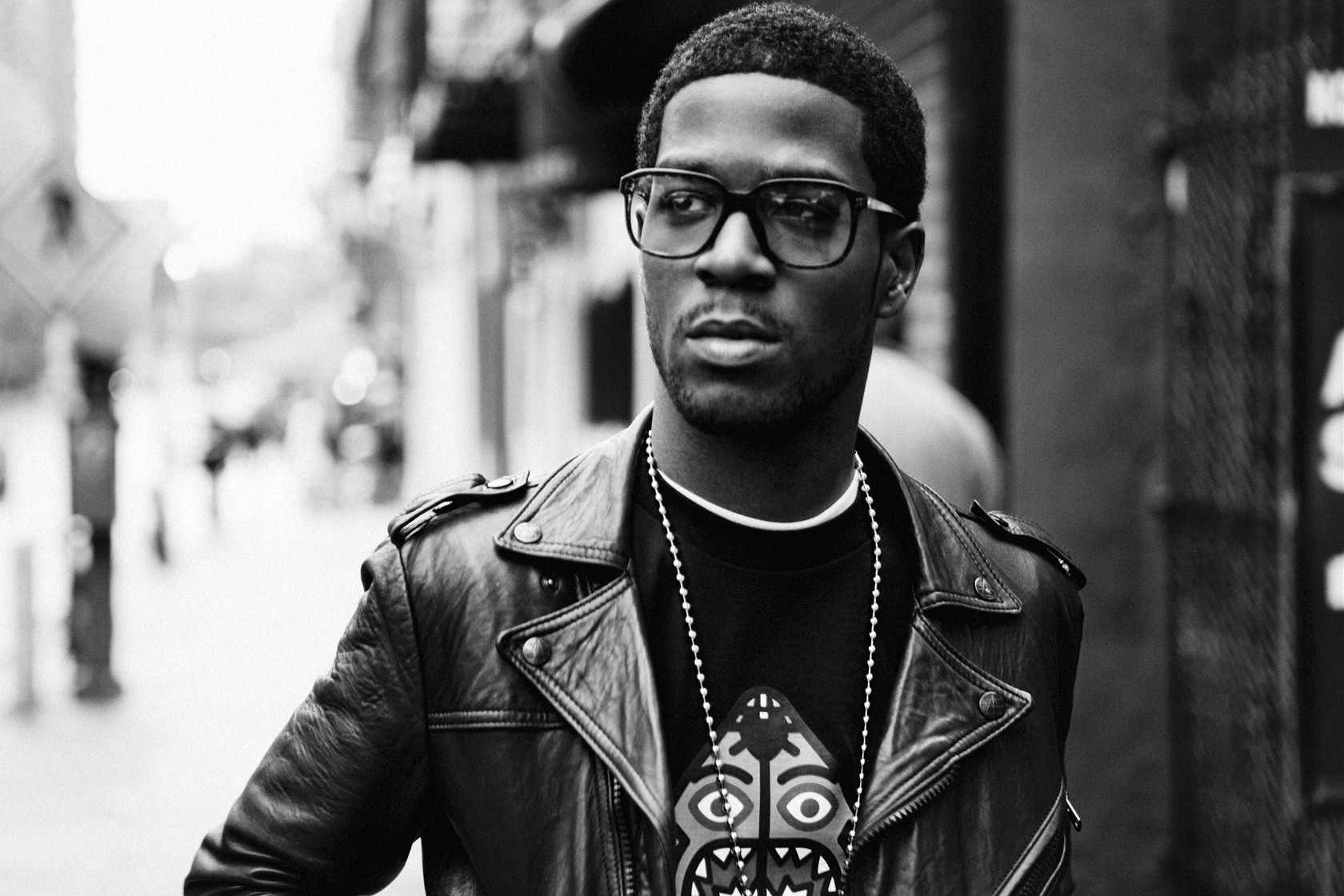 "My anxiety and depression have ruled my life for as long as I can remember and I never leave the house because of it. I cant make new friends because of it. I dont trust anyone because of it and Im tired of being held back in my life. I deserve to have peace."
He repeatedly apologises throughout his post and talks of how ashamed he is. It's a sad revelation and is made even worse because he is wrongfully ashamed.
"It took me awhile to get to this place of commitment, but it is something I have to do for myself, my family, my best friend/daughter and all of you, my fans," the rapper shared in an emotional Facebook post on Tuesday. "I am not at peace. I haven't been since you've known me. If I didn't come here, I would've done something to myself."
"I deserve to have peace. I deserve to be happy and smiling. Why not me?" he continued. "I guess I give so much of myself to others I forgot that I need to show myself some love too. I think I never really knew how."
Scott Mescudi (Kid Cudi's birth name which he signed off with in his statement) will check in to rehab and leave any publicity to Republic and his manager. Seemingly very distracted by his feelings of letting people down he feels he needed to 'square all of the business so he could focus on recovery'.
Find the full statement below.