Just over two years ago, Nicola Blackburn was sat having a drink with a friend, having just finalised the process for a name for her health business. Having worked in personal training for six years before, she had seen her operations expand beyond run-of-the-mill PT options and felt it prudent to present her services under a brand banner. Yet, with the details done and the ink drying, she didn't feel any sense of achievement. At the time, to her, it was simply another step on the work ladder.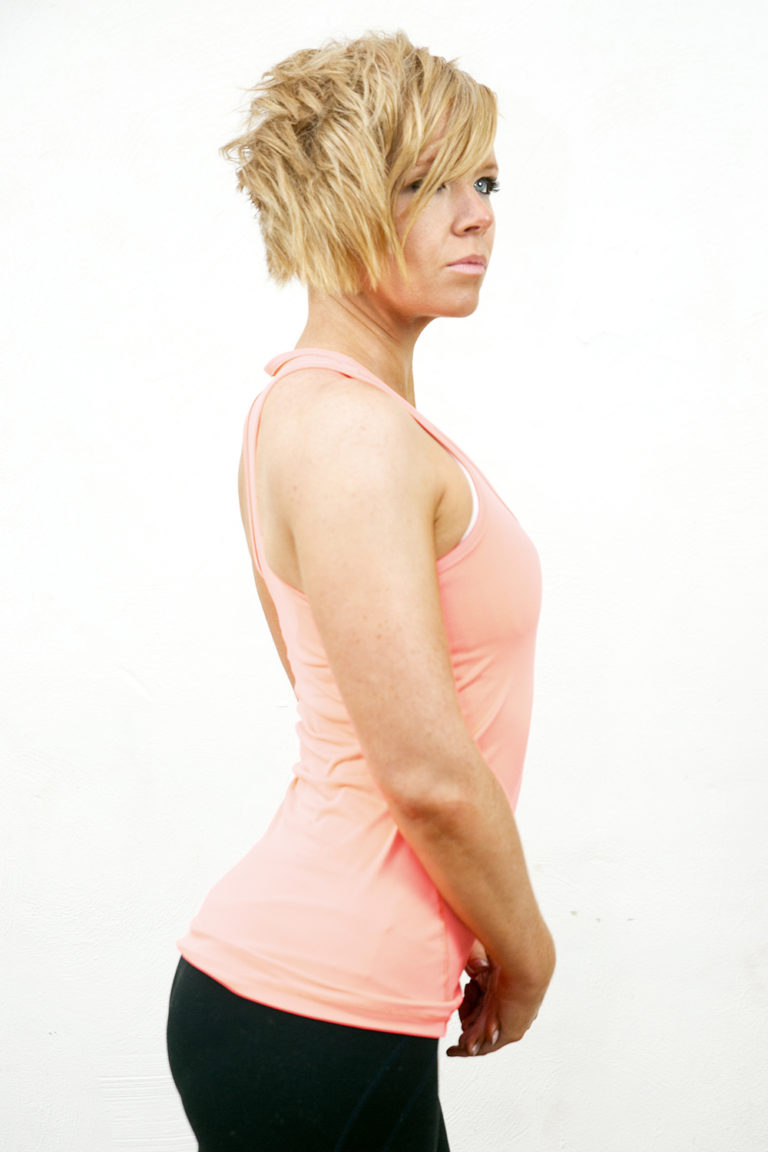 "To be brutally honest, I didn't really get it for a while," she admits with an imperceptible, wry shrug. "That might sound stupid, but I didn't really see giving a moniker to my work as anything particularly special. The guy who had helped me asked if I was chuffed and I honestly wasn't. But now when I look at it now, I understand how important a name can be to a business. It's something to be proud of, something that represents a massive difference from my hopes two years ago."
It has been just under a year since Mantality last spoke to Nicola about Inspiring Choices, the fitness and wellbeing company that she heads up, tackling everything from traditional yoga classes through working with disadvantaged children and young adults. We meet in an upstairs corner of the Starbucks nestled on the corner of Albion and Commercial Street near Trinity Leeds, on a storm-soaked July morning; she is relentlessly chipper despite being thoroughly soaked.
"I think it's just developed," she responds when asked what has changed in the ten-and-a-half months since her last interview. "Sometimes, things grow when you plan them to, but other times, opportunities arise when you least expect it. I feel that it's a lot stronger than it was twelve months ago. I feel like I'm talking to a wider audience as such, through the larger areas of engagement I've developed."
Inspiring
Inspiring Choices' services are expansive and wide-reaching in the community, with Nicola combing it with the role of centre manager for Elite Training Systems Yorkshire, a vocational qualification-orientated organisation. Having previously expressed a desire to further her work in the educational sector, she feels it a rewarding experience that sets her in good stead for the other aspects of her business.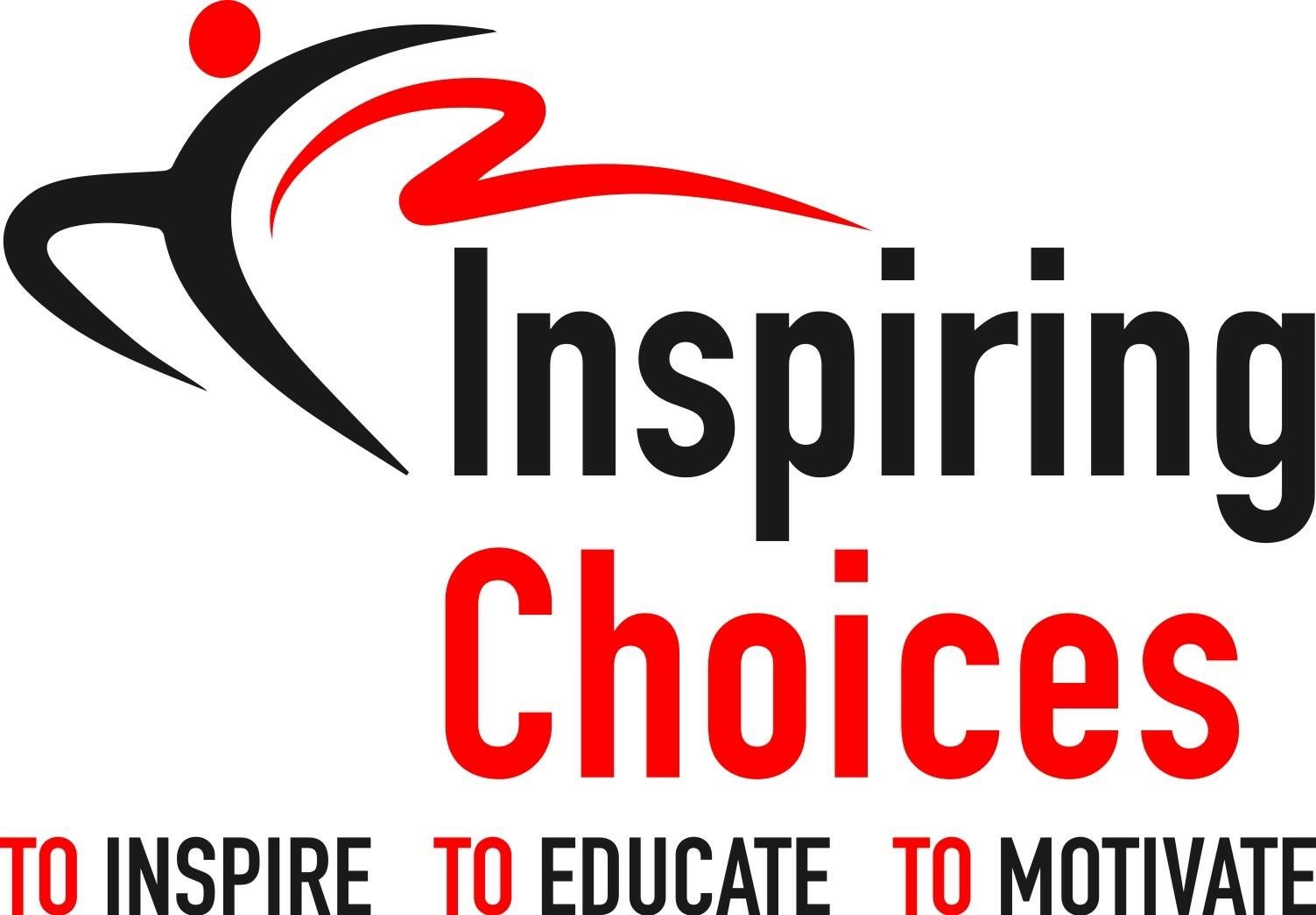 "We've been looking after the most vulnerable out there," she states when asked what type of children she coaches. "The ones that get lost in the council system because of behavioural issues, they come off-programme and get referred to us a lot of the time. We lean towards practical-based sessions, like mechanics or construction, since they typically struggle to engage or suffer in a classroom environment." Had it been a difficult transition for her to make, away from roots in PT? "It's been very challenging. At the end of the day, the outcome is not to get however many qualifications we can out of a person though. If we can turn them around as people, then that's a success to us."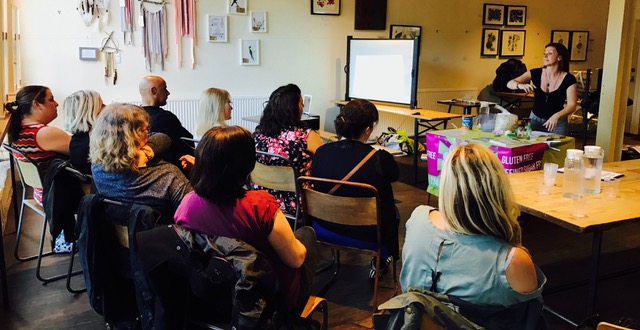 Track Your Progress
The wide-ranging experiences with various clientele that she has interacted with however has given rise to Nicola's latest approach within her fitness groups, one that she feels has helped Inspiring Choices make its biggest steps forward yet. Entitled Track Your Progress, the model draws focus away from the typical pounds-per-week target drops set by other fitness and slimming clubs – and instead orientates itself towards a more scientific analysis of health.
"A lot of views and messages were forming a niche in a way, in that they were struggling with fixed dietary targets," she explains. "Life always impacts you in different ways, and that has a knock-on effect with your lifestyle, with your exercise regime, with your state of mind. With Track Your Progress, I wanted to develop something that would stop people from making the same mistakes and believing that they were unable to progress. I've only had it in action for a few months – but I've already noticed how big an impact it's had in my client base."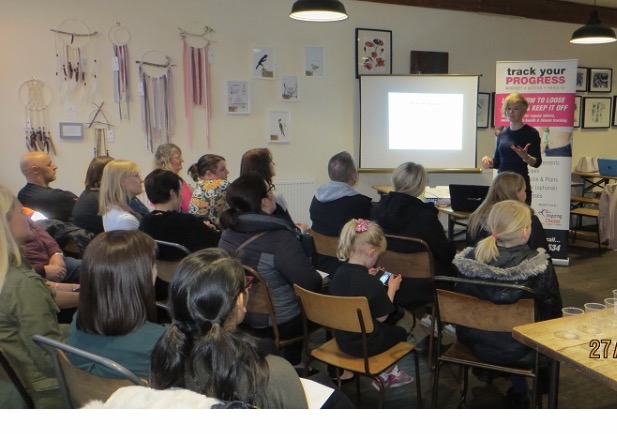 The model, Nicola adds, was a direct response to the commerciality of other slimming clubs and of media endorsements. "If you look at Weightwatchers, they weigh you and then convince you to buy their products. And then there's an ad for Slimming World with Alexandra Burke too. If she's not using that product, then I feel it gives the wrong message out. I feel that jumping on the bandwagon plays a negative role in perceptions – I think there's a lack of genuine commitment. I feel there's more pressure to conform than ever before, especially with social media too."
Whereas other organisations focus on the numbers seen on a set of scales, Track Your Progress takes into consideration additional factors. When clients attend Inspiring Choices classes, Nicola offers full body fat measurements twice a month so that they can see more obvious headway, presenting a more rounded picture. The positive engagement she has seen with the model leads her to feel that it is making a significant change to habits – and that it helps individuals confront the fears they have with weight loss.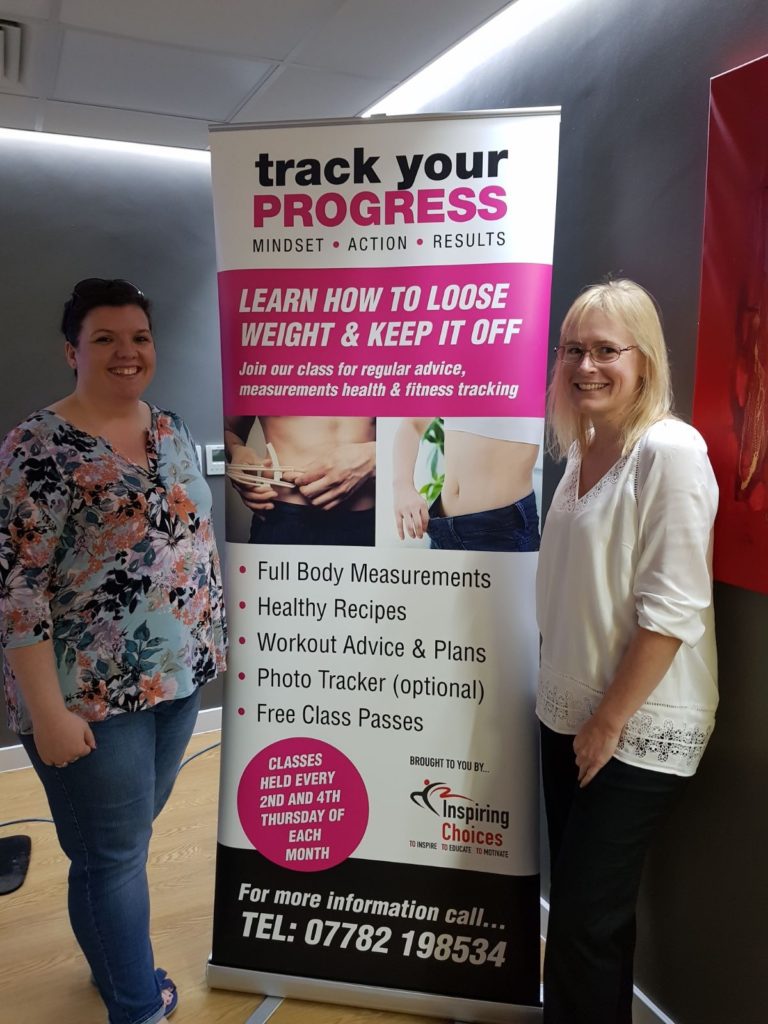 "For me, you've got to make people accountable for their progress," she notes. "Facing up to your fears, your measurements, is much better than not knowing. The conflicting confusion over various diets touted by other fitness groups is flummoxing for a lot of individuals, this conflicting onslaught of information. I try to lay it out as simply as possible, to tell people there are no quick fixes. When people see the changes they've made, they'll hopefully feel more positive, more brave – and that can only be a win in my eyes."
Self-Belief
Previously, Nicola attributed self-belief as the greatest lesson she had learnt from running Inspiring Choices. Does she hold any other schoolings acquired over the past year in equal stead? She takes a sip of her beverage and contemplates before answering. "It sounds really simple when you say it out loud, but thinking about things before you make a choice. Having self-control and patience. You always have an instant, knee-jerk reaction to events unfolding around you but I've found it best to sit back and let it settle before acting. Sometimes, you need to take a step back and analyse all the repercussions of the decisions available."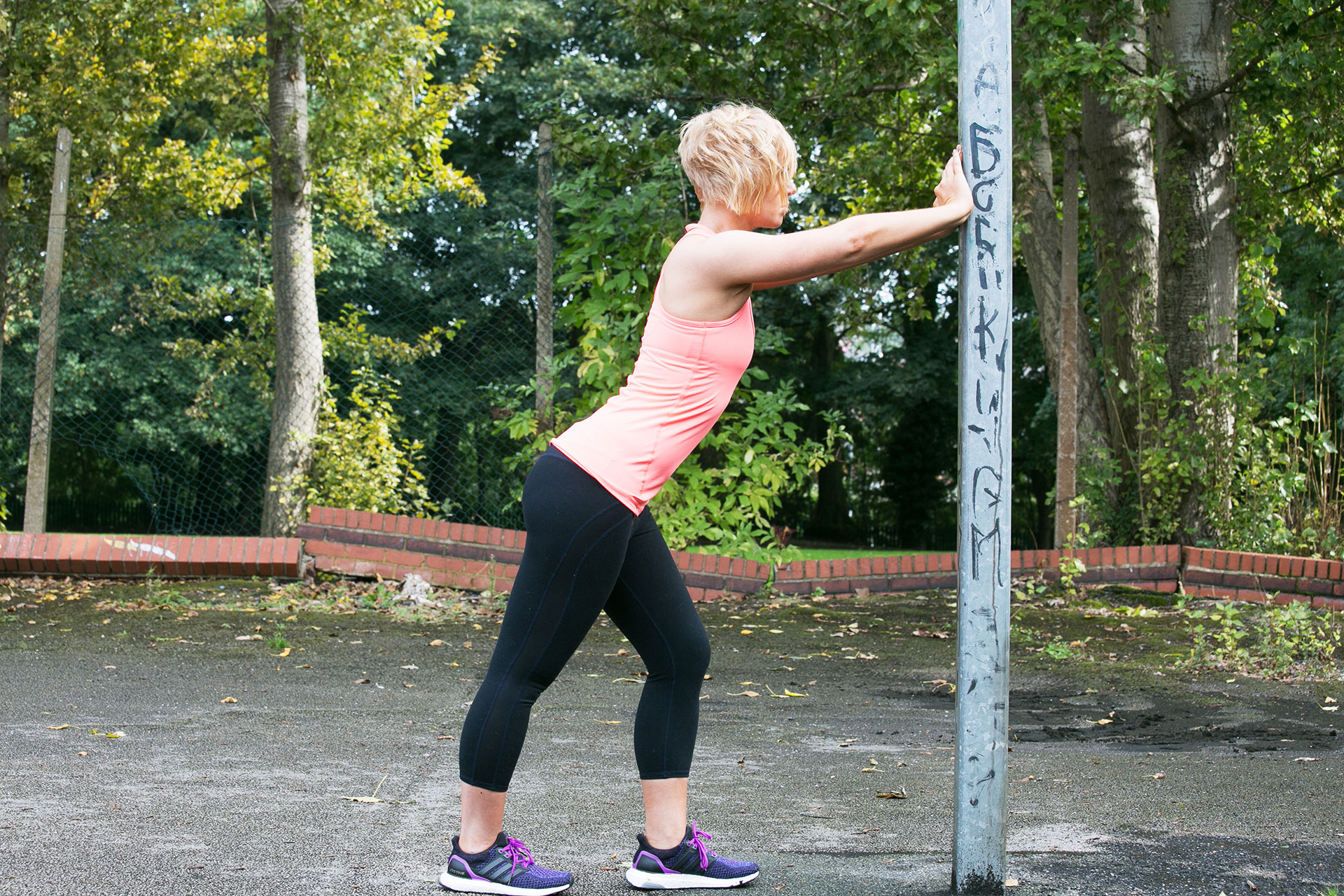 As we wrap up, discussion turns to the future – Nicola begins teaching GCSE-level physical education in Pontefract in the autumn, leading on from her experiences with. Inspiring Choices and her Elite Training role. The future, as it stands, is looking rosy. So having gone beyond her dreams over the last twenty-four months, where would she love to see herself in two years? She chews it over before smiling wryly.
"I'd like to believe I can take all this to a wider audience, to develop Track Your Progress further into fresh areas. There's a lot of people out there who would benefit from coming to these classes; I'd like to think that I've got a lot to offer that they can buy into." Her expression brightens further. "The more that that message gets across, the more it impacts. And the message that people are getting from me – well, I couldn't be more proud of it."
---
You can get in touch with Nicola personally at [email protected] or visit www.inspiringchoices.co.uk/