A recent food trend that seems to have stuck around for a while is 'clean eating'. However this doesn't mean buying expensive "health" foods with nutritional claims all over the packaging. Registered nutritionist Debbie Smith, shares ideas on how to keep the cost
down while eating clean to meet the demands of training.
Fuelling exercise can be expensive, especially when trying to eat good quality foods. An 80kg individual could use approximately 300 Kcal during a 45 minute free weights session…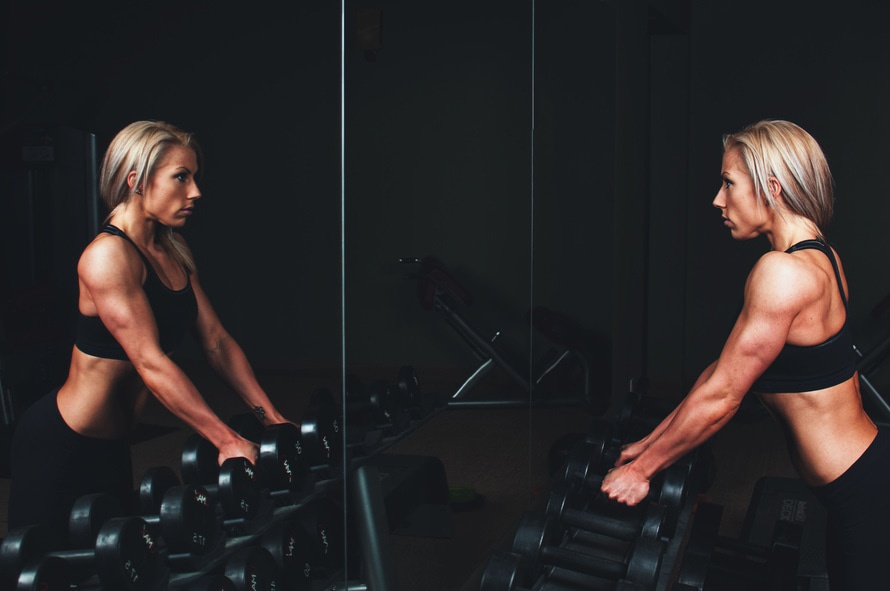 360 Kcal from 45 minutes of cycling at 9.4mph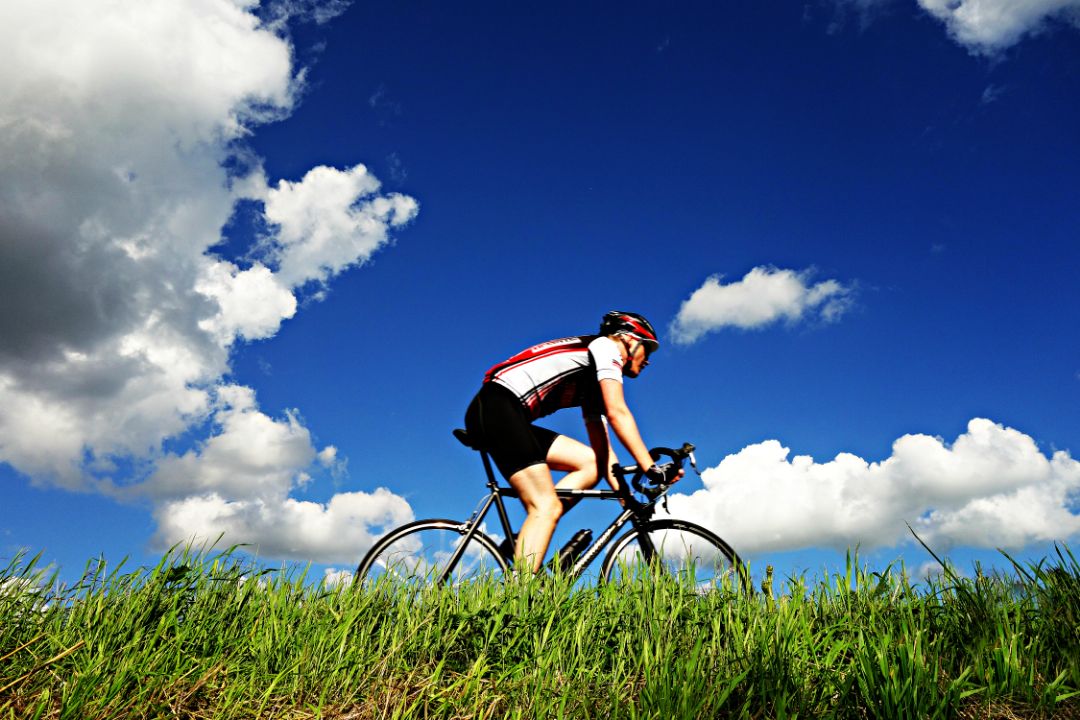 360 Kcal from 30 minutes swimming a fast front crawl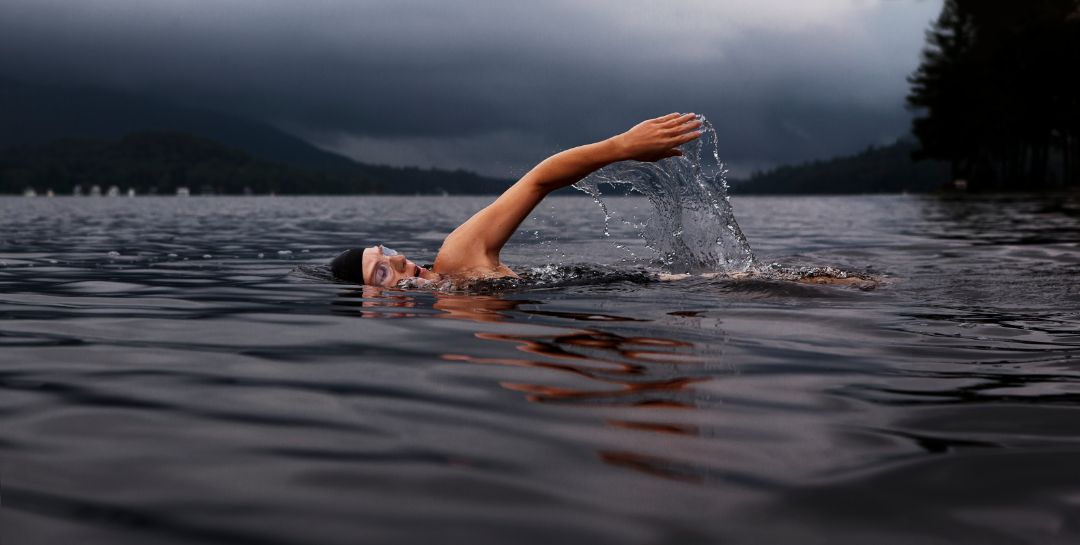 and 460 Kcal during a 30 minute run (9 minute miles) or even up to 700 Kcal during a 45 minute martial arts class. Train five times a week and that could be an extra day and a half worth of food to consume, particularly if the goal is to maintain body weight!
Then the quality of foods should be considered. A range of good quality meat, fish, eggs, legumes, nuts, seeds and dairy should be eaten. An 80kg athlete may require about 160g of protein per day from these foods. This would equate to eating 4kg of sirloin steak, 140 large free range eggs or 10kg of cottage cheese per week. Add in the healthy fats, a few carbs and foods rich in vitamins, minerals and antioxidants and it becomes evident why fuelling training is so expensive – and then 'eating clean' is added to the bill!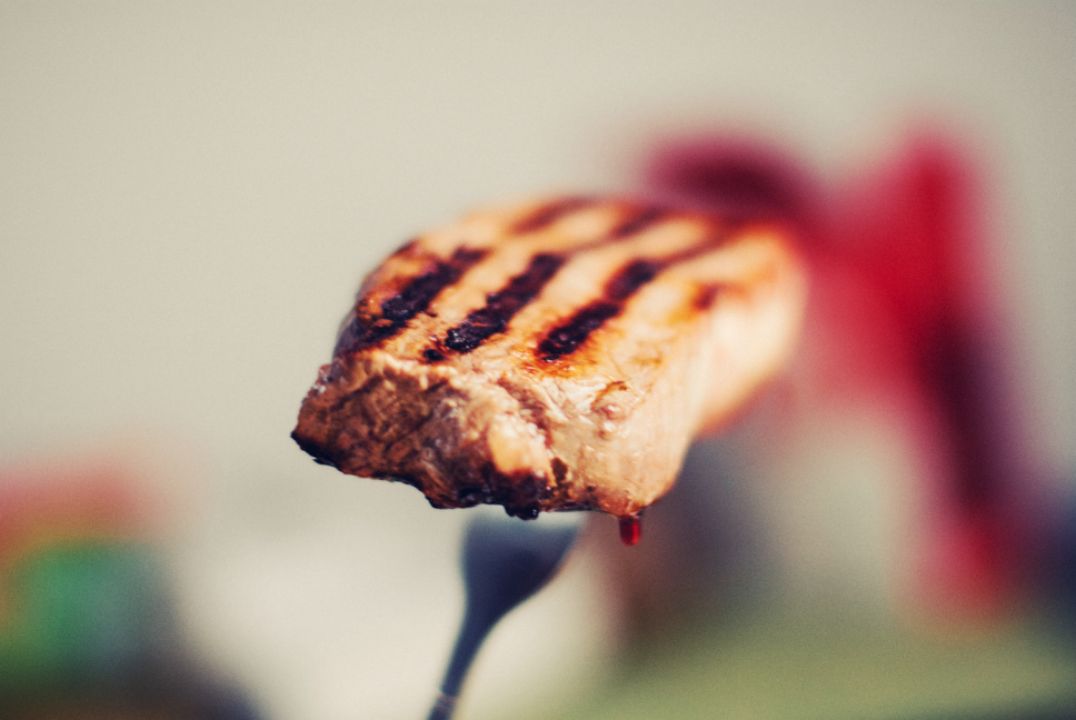 What Is Eating Clean?
Eating clean means consuming whole foods as close to their natural state as possible, with minimal processing or additives. With this in mind, it doesn't have to cost you a fortune…
Bulk up
Add legumes and pulses to bulk out your meals. Not only do they add protein and carbohydrates to your meal, they count towards one of your 5 a day. For example soya beans contain 35g protein, 15g carbs and 20g fat or lentils contain 25g protein, 50g carbs and 0g fat per 100g*. For comparison 100g of chicken (without skin) contains 30g protein, 0g carbs and 0g fat*. Add to homemade curries, burgers and salads.
Bulk up more!
Bulk buy if you have the initial budget and storage space as it works out cheaper in the long run. For example 250g of diced chicken may cost almost £9.00 per kg, yet buy a full chicken and it can be as cheap as £2.00 per kg. Utilise the whole of the chicken by making your own clean stock from the carcass (easily done in a slow cooker), and freeze in smaller portions for when you need it. You can also save money on dried foods such as oats, where you can save 30% per 100g from buying a large 1.5kg bag compared to a smaller 500g bag.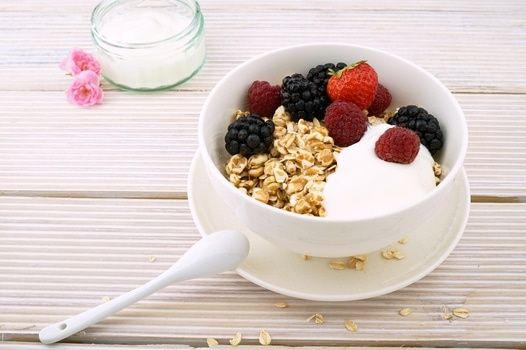 Shop local
Check out your local market, butchers, fishmongers or greengrocers and you may find cheaper prices compared to your usual shopping venue. However, buying fresh whole foods often means their shelf may not last as long, and there is potential for wastage – which isn't very cost effective. To solve this problem grab some freezer bags and/or tupperware and freeze food items to keep nutrients locked up for longer. Chop fruit and veggies before freezing, and if you're feeling super organised you could even portion them into ready meal packs… For example dice your raw ingredients for a seasonal stew/casserole or you could even prepare smoothie ingredients ready for blending (and you won't need ice cubes).
Be supermarket savvy
Don't just grab what's on the middle shelf – although most offers are placed at eye level, the real bargains can often be found on the bottom shelf. These might be supermarket own brands, but they usually have the same ingredients and nutrition value without paying for the fancy packaging! Don't forget to look out for whoopsies, particularly in the evening when lots of price reductions are made – if the use by date is the same day you buy, pop them in the freezer for another time (as long as you cook on the day you defrost). Also don't skip past the frozen veggies – frozen spinach is a bargain compared to buying a fresh bag since you can save about £3.50 per kg.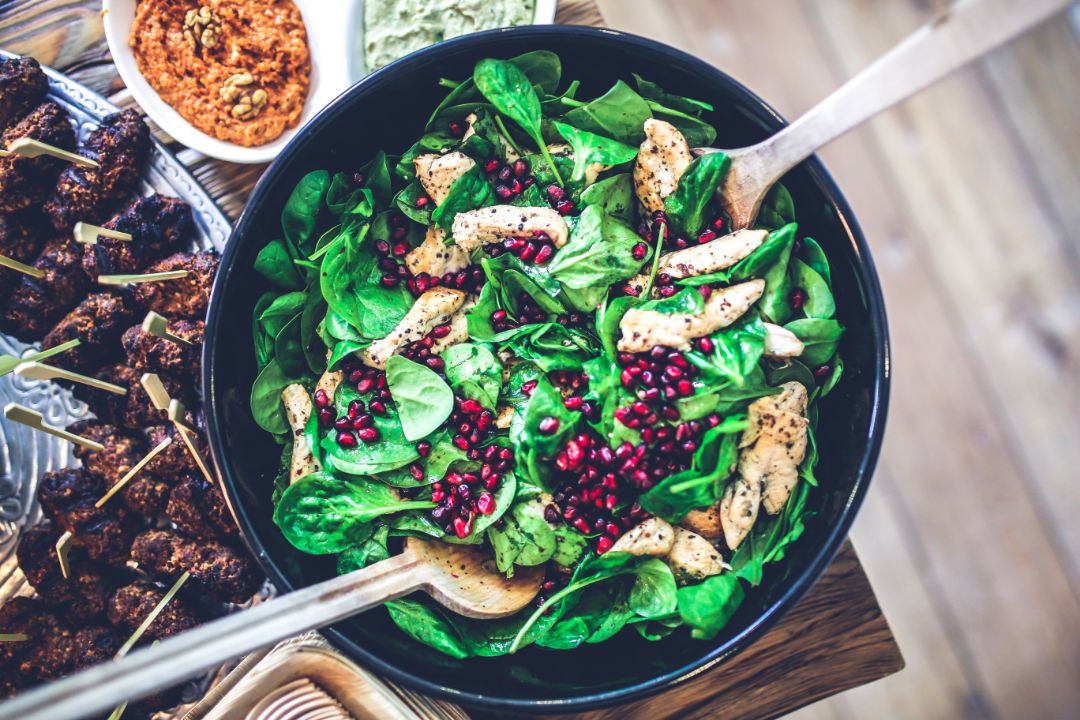 Cook plenty
Making large batches saves you time and money. You're cooking anyway so why not make extra portions to keep in the fridge for a couple of days, or freeze for a healthy ready meal at a later date.
Remember, clean eating is a lifestyle change and as with any healthy eating regimen needs commitment and preparation. It may be more challenging for some of us to achieve than others, and you should find a balance that works for you. Clean eating doesn't necessarily mean weight loss or favourable changes in body composition will take place, if good nutrition practices are not followed alongside training.
* values are to the nearest 5g

Twitter: @debbieruthsmith
Instagram: @DebbieSmith_Nutrition
Facebook: Debbie Smith Nutrition