It's a common misconception that travelling the world is far too expensive. "They must have rich parents, they must be using their student loan, they must have been left some money from a relative". Mantality writer Richard Huckvale explains that this doesn't have to be the case for you to get out there and do it comfortably.
Travelling is no more expensive than living at home, whereever that may be. What we'd like to do is give you some hints and tips that will help save a little extra money while you are on the road. In this day and age when smart phones and tablets are all the rage there are several accommodation apps you can use to find the accommodation that suits you. After months of research before hitting the road in February this year, we decided to used Hostel World, Booking.com, Agoda, Couchsurfing & AirBnB.
Now as you can imagine the accommodation will differ depending on which country you are in but by using these apps to price check and review, it is fast and simple to choose. From the outset, we found ourselves using Hostel World more than any other app. We'd always cross reference places but when it came to us actually booking somewhere to stay, we'd always use Hostel World. Being a little wet behind the ears as new backpackers we'd simply just go through the process of booking the room, paying the deposit via card on the app and then paying the rest once we had got to the hostel or guest house. The more we travelled and the more we became hardened to the fact the vast majority of people are always out to scam backpackers (yes, even on the other side of the world people automatically think because you are a backpacker, you are rich beyond your wildest dreams), we started looking into if we were being over charged by booking through the app. Was there a percentage they took making our stay ever so slightly more expensive?
We could not find for sure if the apps were taking a cut but after travelling through India, Japan, China and half of Vietnam, we changed the way we booked our accommodation. Since then, we have saved bucketloads of money – OK, not bucketloads but when it's 40p for a beer, 50p for a meal and £2 a night for a dorm room in a hostel, saving as little as £5 can last you a day or two in India and South East Asia.
By now you're probably thinking "Richard get to the point – how can we save money while on the road?" Well, it's simple. We still use the above apps we mentioned at the start of the post, but instead of booking the room through the app, we simply find the certain accommodations contact details via the internet. This could be their own website or their Facebook page (every hostel we have stayed at as a Facebook page). You can find details online like email addresses and phone numbers. With a little bit of digging, you can find the details to contact the accommodation directly. Even if the said app says the room type you are looking for is not available, you should still contact the accommodation directly.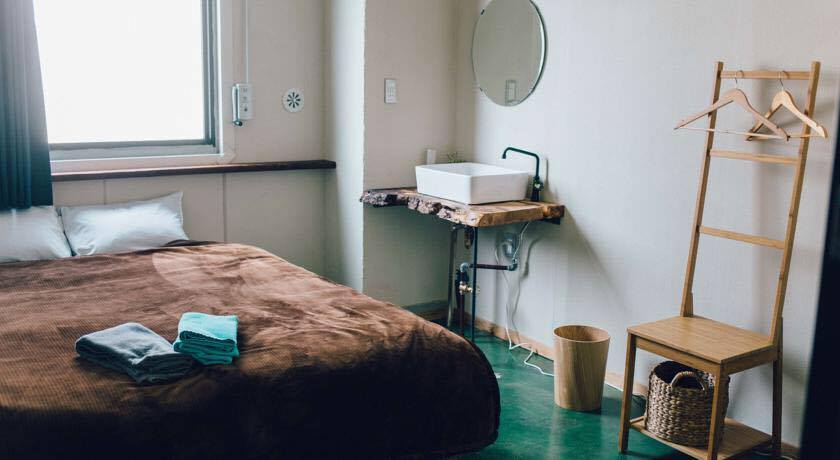 On more than one occasion the place we have wanted to stay has been fully booked on Hostel World but on Booking.com, there has still been a few rooms available. This is because each site gets its own allocation of rooms to sell; while one site might be fully booked, others might still have rooms. By being in direct contact with the accommodation, you will know for sure what's available. We have had rooms saved for us by staff when all apps have said the accommodation is fully booked, we have managed to get a few cheeky free beers on arrival but above all, we have managed to save money. In some instances, we've had up to £20 savings for the entire time we have stayed. There is an age old saying – "if you don't ask you don't get" – so obviously be cheeky! Ask for a discounted rate or ask for a private room with an ensuite private bathroom for the same price as a couple of beds in a dorm with a shared bathroom! Decide what you are happy to pay and see if you can get it just that little bit cheaper. Like I said, when it's 50p for a good hearty meal in South East Asia, save that 50p!
We will say, if you do get a discounted rate or an upgrade for the same price, make sure you have this in writing. We have had a few instances where the staff member we agreed the price with was not there the day we checked out so we have had to show emails or Facebook messages to prove what price was agreed. Another tip: don't just hand over money straight away! Almost all of the hotels, hostels, guest houses and home stays we have used have asked for the money in full upon arrival and every single time we have refused this on the basis we have not seen the room and we have not experienced the place we are staying. No matter how good or bad the reviews online are, each place will suit different types of people. We have met people who have paid upfront for a full week before seeing the room and it's been horrific! Once you hand over the money, it's very hard to get it back. We have always paid upon check out if the accommodation is good enough and they will not mind this.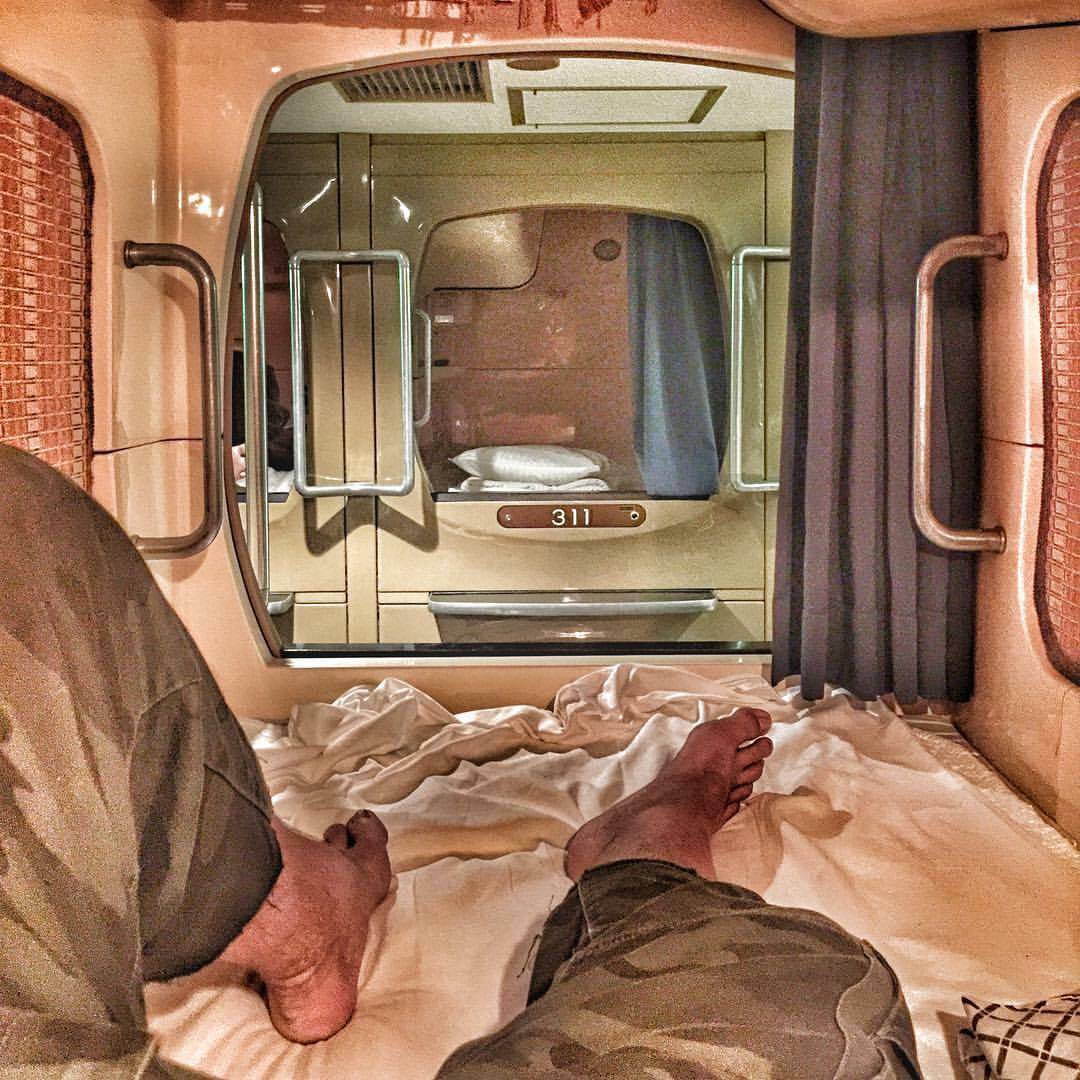 Now to sign off! If you are not comfortable with asking for discounts or are happy just to save the hassle of finding the contact info for accommodation, then always double check the final price you are paying through the apps. We have added a few pictures to show how the price can drastically change with certain places via hostel worlds app.
As you can see it says £9 a night which is per bed. Upon choosing 2 beds for 3 night the price jumps to £99. Now, I am no mathematics genius but I know 6 x 9 is not 99. You will see by on the 3rd picture that for 2 of the nights the price has gone from £9 each to £19 a night each.
So always double check and then check again because regardless of what people think, us backpackers are not millionaires, we are not rich beyond our wildest dreams, and we are just everyday folk that want to see the world and if we can save a pound or two along the way they we are more than happy to do so.