Welcome to the first of our MILLENNIAL MIXED BAG reviews, where we bring you the top products #TeamMantality are diggin' at the minute. This feature will include a complete range of the best premium products to suit the millennial male. Take a look…
---
1. Keen Footware – A-PHLEX: £119
Designed around the evolving need of modern adventure seekers, the A-phlex is a brand new fast and light outdoor shoe ideal for the trail or the city. Fusing style and technology, this versatile piece features a contoured TPU PHlexoSkeleton™ armor with a lightweight upper for weightless security and protection. A KEEN Dry® membrane is integrated into the upper construction to let inside vapors escape without letting water in (great for use in autumn and winter), whilst a high-traction rubber outsole gives unparalleled traction on a wide variety of terrains. Choose from a low or mid option for additional ankle support, an EVA midsole provides an ultra-cushioned ride and guaranteed comfort straight from the box.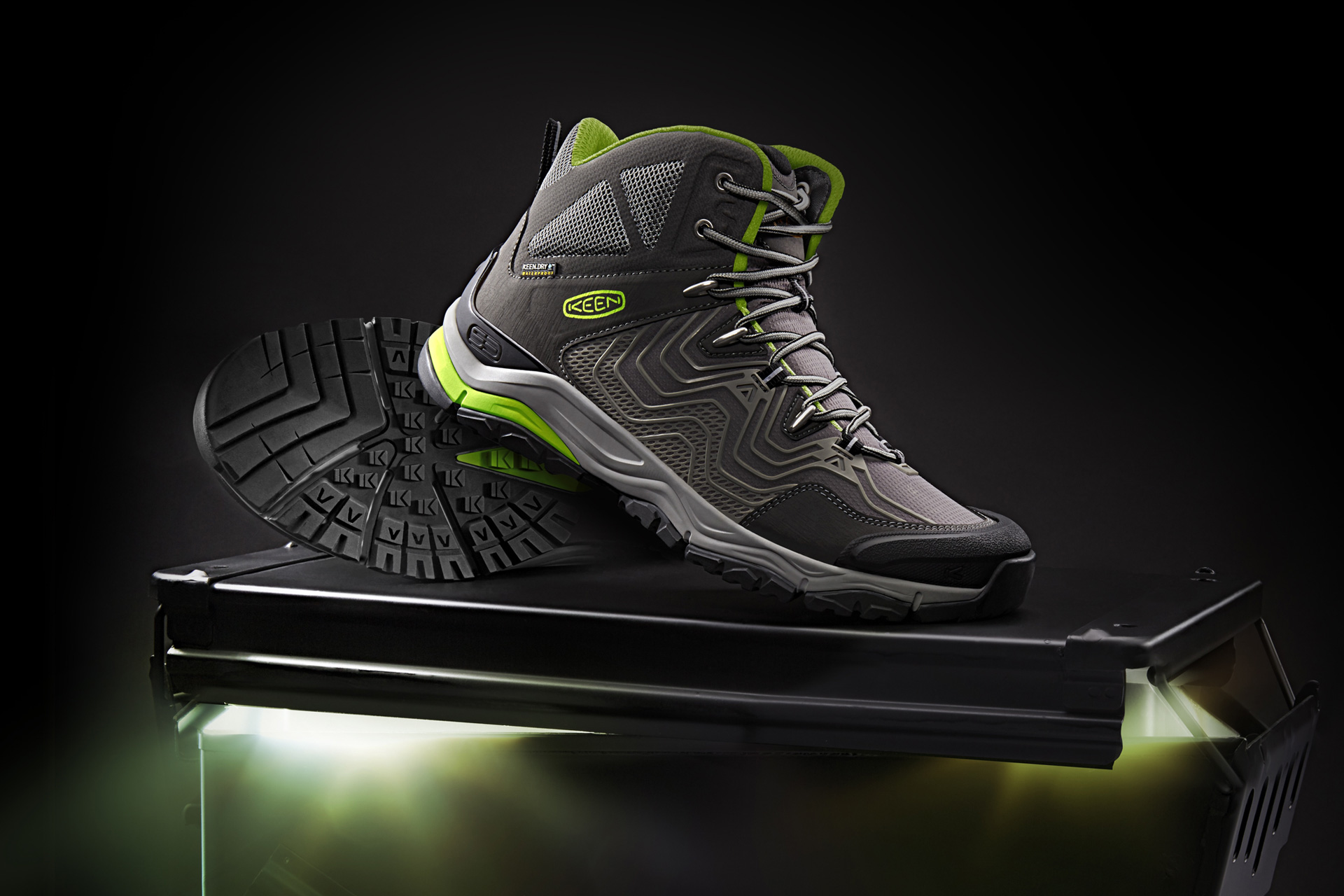 ---
2. FIT Skincare – Moisturising Ultra Serum: £50
It's no secret that male grooming is on the rise and that men are investing more and more in their skincare regimes, waking up to the fact that a little investment now will pay future dividends.
FIT Skincare have developed a scientifically advanced luxury skin and hair care range using the latest advance in formulation technologies combined with the highest quality natural ingredients. Together they intensely hydrate, repair and refresh male skin and hair.
Especially worthy of note is that all of the range are serums. Being serums they contain a higher concentration of active ingredients and hydrating agents than a regular cream and their lightweight small molecules are quickly absorbed deep into the skin to act faster and work for longer.
As you might expect FIT Moisturising Ultra Serum is packed with natural active ingredients to repair, protect and refresh men's skin. Amino acids (peptides) hydrate, tone and aid damage repair whilst botanical extracts get to work reducing the appearance of (and working to prevent) fine lines. Caffeine steps up to reduce the appearance of dark circles & puffiness under eyes whilst Hyaluronic acid delivers intense hydration.
[column size=one_third position=first ]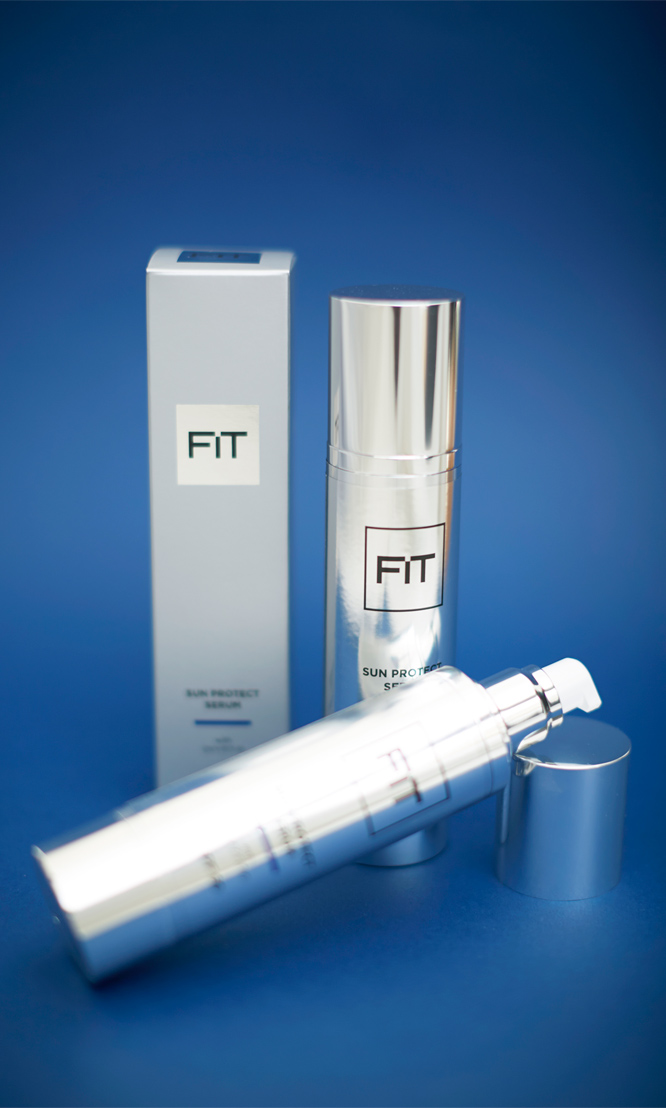 [/column][column size=one_third position=middle]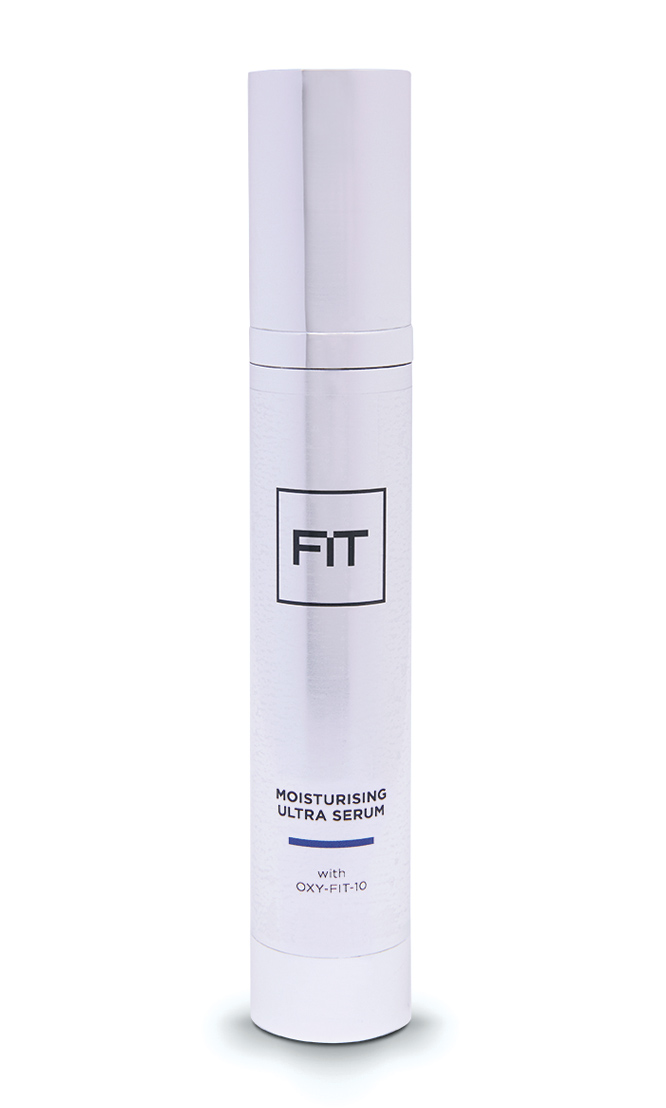 [/column][column size=one_third position=last ]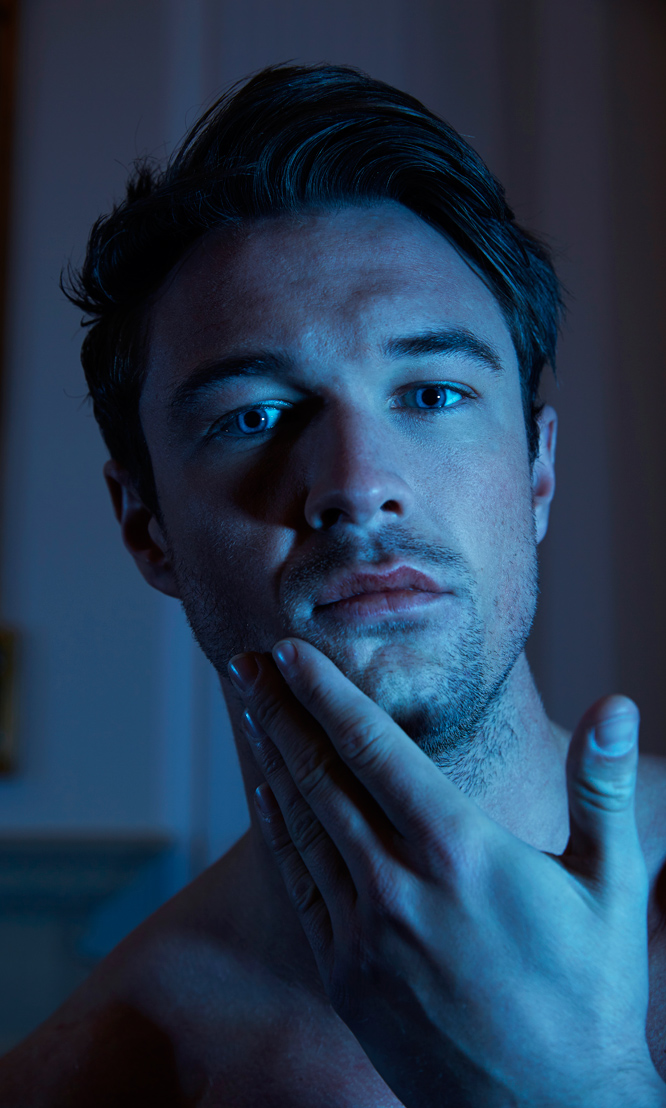 [/column]
---
3. Panasonic ER-GB80 – £59.99
A celebration of multi-tasking manscaping, the Panasonic ER-GB80 takes at home grooming to greater heights. Catering to all trimming needs from head-to-toe, the multi-functional tool has three attachments to offer varied levels of trimming for precise results, is rechargeable, cordless and has blades which have been designed using inspiration from Japanese Samurai swords. Not only will your hair be the envy of your friends but your tool will too as the ER-GB80 is one of the coolest and most convenient must-haves for men.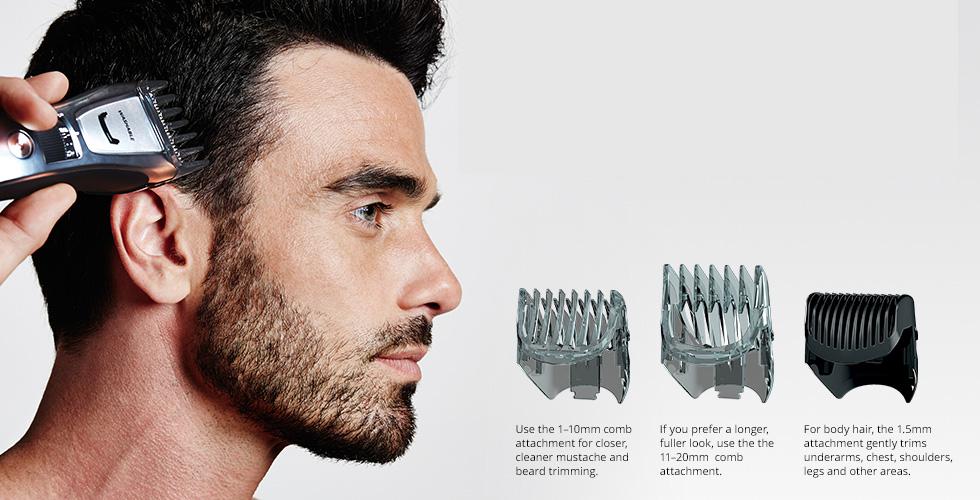 ---
4. Phillips OneBlade – 
£34.99
Philips OneBlade combines rotary shaving technology with the benefits of a trimmer in one simple tool, and features a hybrid razor with a replaceable head. The product is perfect for both shaving and facial hair edging, and also comes with 4 clip-on combs (1mm, 2mm, 3mm, and 5mm) that transform the product into a trimming device.
OneBlade's innovative cutting mechanism moves 200 times per second, and its glide strip and skin-friendly polymer shield mean that it doesn't shave too close and never clogs or pulls.
Philips OneBlade will launch in the UK on May 11th exclusively at Boots, priced from £34.99. For more information on OneBlade, please visit www.philips.co.uk/OneBlade.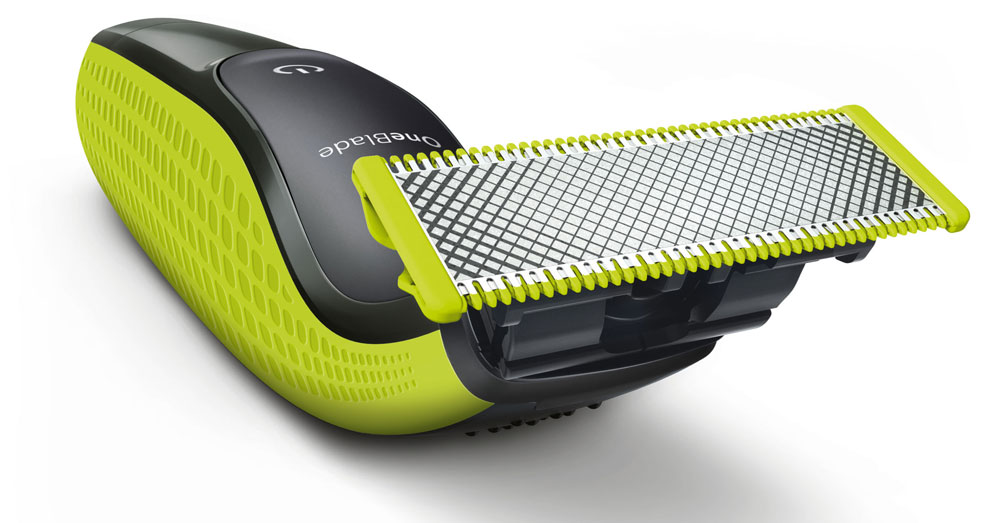 ---
5. Bluebeards Revenge Cooling Moisturiser
This Cooling Moisturiser is packed with a whole host of manly-sounding ingredients to hydrate and soothe the skin after a long, hard day's work.
Not nearly as vicious as they sound, extracts of prickly pear, stinging nettle and fenugreek are highly regarded for their moisturising qualities, as well as their abilities to calm and re-invigorate the skin.
The moisturiser's main active ingredient jojoba is a wax ester known to be incredibly similar to the natural oils created by our own skin, and applied topically, helps to prevent excessive greasiness and unwanted outbreaks of irritation.
Available at: http://www.bluebeards-revenge.co.uk/product/the-bluebeards-revenge-cooling-moisturiser-100ml/
Price: £9.99