Words By Jack Wynne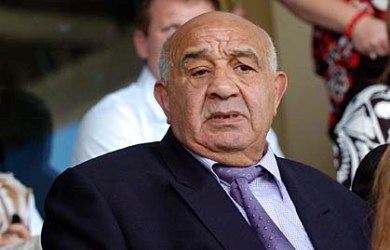 Wigan Warriors legend Billy Boston recently announced the unfortunate news he has dementia.
This is a condition which hampers mental ability, and in turn affects things like memory, problem-solving and concentration. People with dementia can go to develop other mental illnesses like depression which makes it so devastating.
Boston might have hung up his boots a long time ago but seeing how dementia has started to affect him provoked me to look into the subject in more detail.
In this feature I will take a closer look at the help available to players, current and retired, who might be suffering with a mental illness.
I also spoke to a number of players about their personal battles with mental health and the affect it can have on their career.
The Help Available
If a player is mentally ill there are a number of options which they can explore to seek the appropriate help.
The Rugby Football League, which has been praised by Mind (mental health charity), offers a wide range of different services as Emma Rosewarne, who is the RFL's Player Welfare Director explains.
"There is a Player Welfare Manager in each club and they are available three days a week.
"We also have a relationship with Sporting Chance which is the main avenue and completely confidential.
"Players can contact them at any time and there are a network of councillors across the country. It is a non-threatening and really easy way to start accessing help.
"The initial meeting sometimes help players to put things into perspective."
As well as the help mentioned by Rosewarne, Sporting Chance – set up in 2000 by former Arsenal and England footballer Tony Adams – offers a residential clinic to aid those with addiction problems i.e. gambling.
State of Mind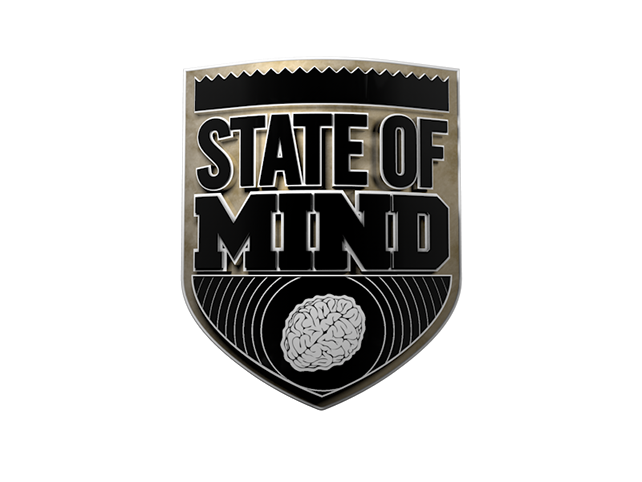 Another charity which has played a big part in helping Rugby League players with mental health conditions as well as raising awareness of the subject is State of Mind.
The programme, which was established back in 2011 following the death of Terry Newton, is keen to change the attitude of players surrounding mental health as one of the core founders, Malcolm Rae, explains.
"We are about raising awareness and tackling the stigma. "Feel good, play better, feel good, work better" is a strapline used to encourage men who don't want to seek help.
"It is a northern culture that a bloke is expected to deal with their problems."
Rae also expressed the importance of seeking help at the first opportunity and admitted that the effects can be devastating if a player allows a mental illness, such as depression, to manifest.
"The sooner it is raised, the sooner they can receive interventions. When you get depressed you don't always see things early.
"It can create a sense of optimism and hope. People might utilize alcohol or drugs instead of seeking something positive like counselling. Sometimes just talking about it is a release in itself.
"The effect mental health problems can have on a Rugby League player are significant. They have extraordinary pressures which the man in the street doesn't have to deal with.
"Your work is in the public spotlight and you don't want to let your team-mates down.
"A particular juncture is a young lad in the academy who might not be taken on."
State of Mind do play a crucial role in the prevention and treating of mental health conditions but Rae was keen to commend the RFL and the clubs for their role as well.
"Over the last five years they have developed Welfare Officers in all of the clubs which has been a really positive step.
"Some of the more progressive clubs like Wigan and Leeds are putting the lads through university which will help to ensure they have another potential career path if they can't play Rugby League anymore because of an injury."
A player's perspective
The RFL and a healthcare professional from State of Mind have given their views but what do Rugby League players think?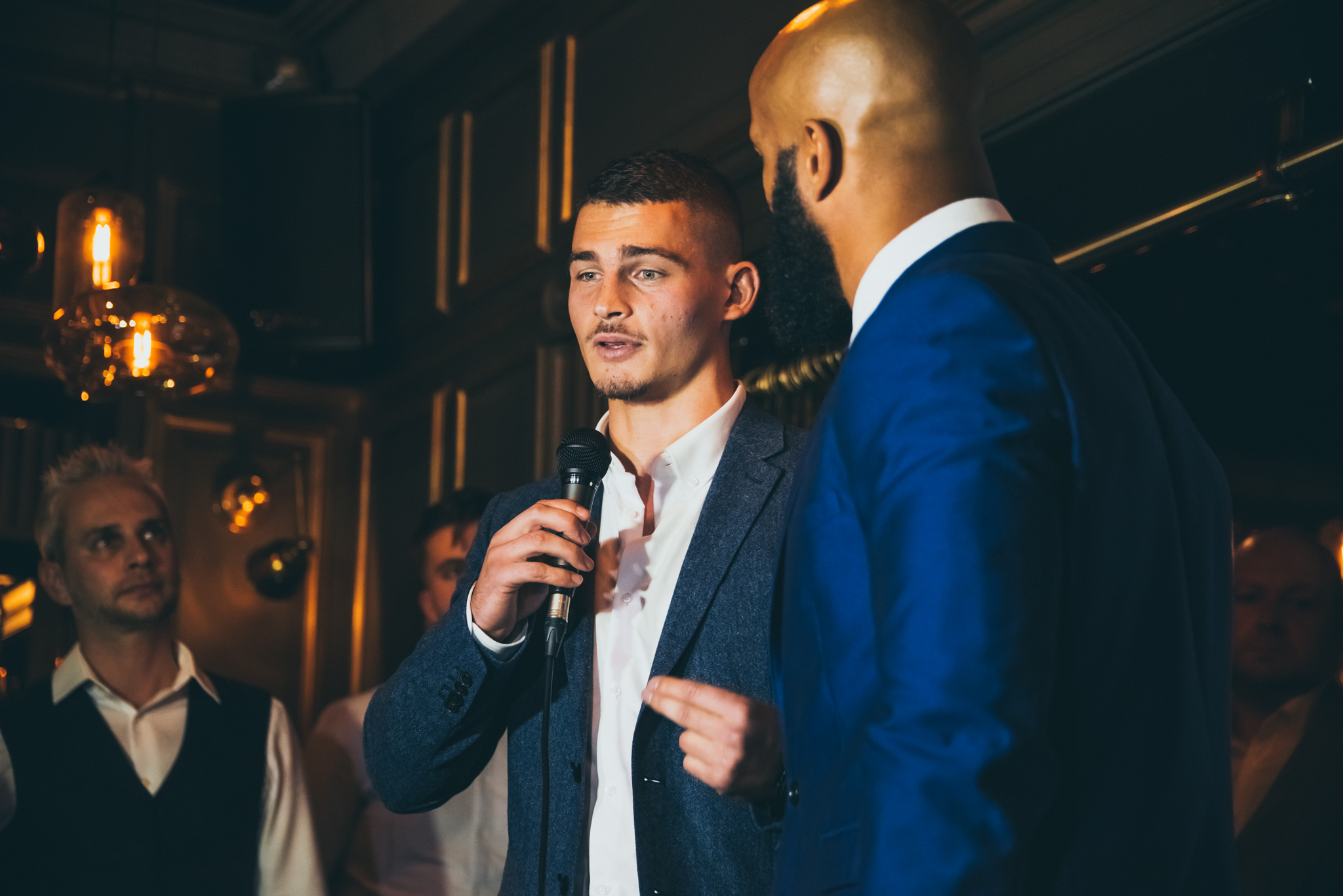 Leeds Rhinos' Stevie Ward, who suffered with depression following a number of injuries, agrees with Rae that seeking help as soon as possible is vital but it needs to be someone you trust.
"When I told the doctor I wasn't too ashamed but I was fortunate to have built up a rapport with him over the past few years," Ward told loverugbyleague.
"Once you tell them it's not normal it is a lot better. It is important for people to realize that there are ways out.
"There are high moments but they can't be joined with pure highs. You have to address the fact that there are going to be low points."
Ward admits an injury can have a serious effect on a player's mental health as was the case earlier in his career.
"I was 19 and had just come back from a dislocated shoulder injury with damaged nerves.
"It was frustrating because I couldn't play how I physically wanted to play. I had a constant niggle and my self-value and self-worth wasn't there."
The loose forward has set up his own online magazine, Mantality, which he admits has had a really positive effect on his mental health.
"It keeps me active which helps reduce the amount of negative thoughts that might crop up when you are out injured.
"More importantly it helped other people realize they are not alone and puts a different spin on what men's publications are."
Former Castleford man Kirk Dixon was forced into an early retirement at the age of just 30 after a serious neck injury – the winger then suffered with depression.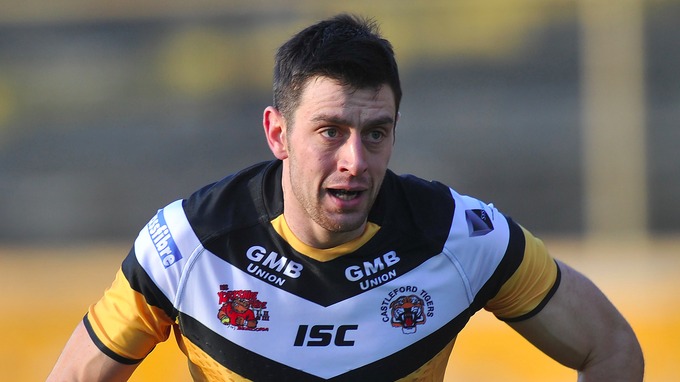 Dixon also thinks it is key to be proactive in seeking help if you become mentally ill.
"It is vitally important for players to speak out if they need help. I have been through depression and it is something that people try to bottle up in Rugby League.
"The bravest thing you can do is say you have a problem.
"If you don't your game will struggle and it snowballs if you are down. You are probably not yourself around the team."
Some of the thoughts that were running through Dixon's head really do open your eyes as to the severity of the condition.
"I told my wife that she was better off without me. I just wanted to sit in a dark room by myself.
"It seemed like a black hole that seemed to be getting bigger and bigger.
"There was a lot of self-doubt and a lot of negativity. Questions were going through my head – am I going to play to this week? Am I going to be able to pay the bills? I convinced myself that I had a serious illness."