Boom… Done! Mantality Magazine launch night was a success!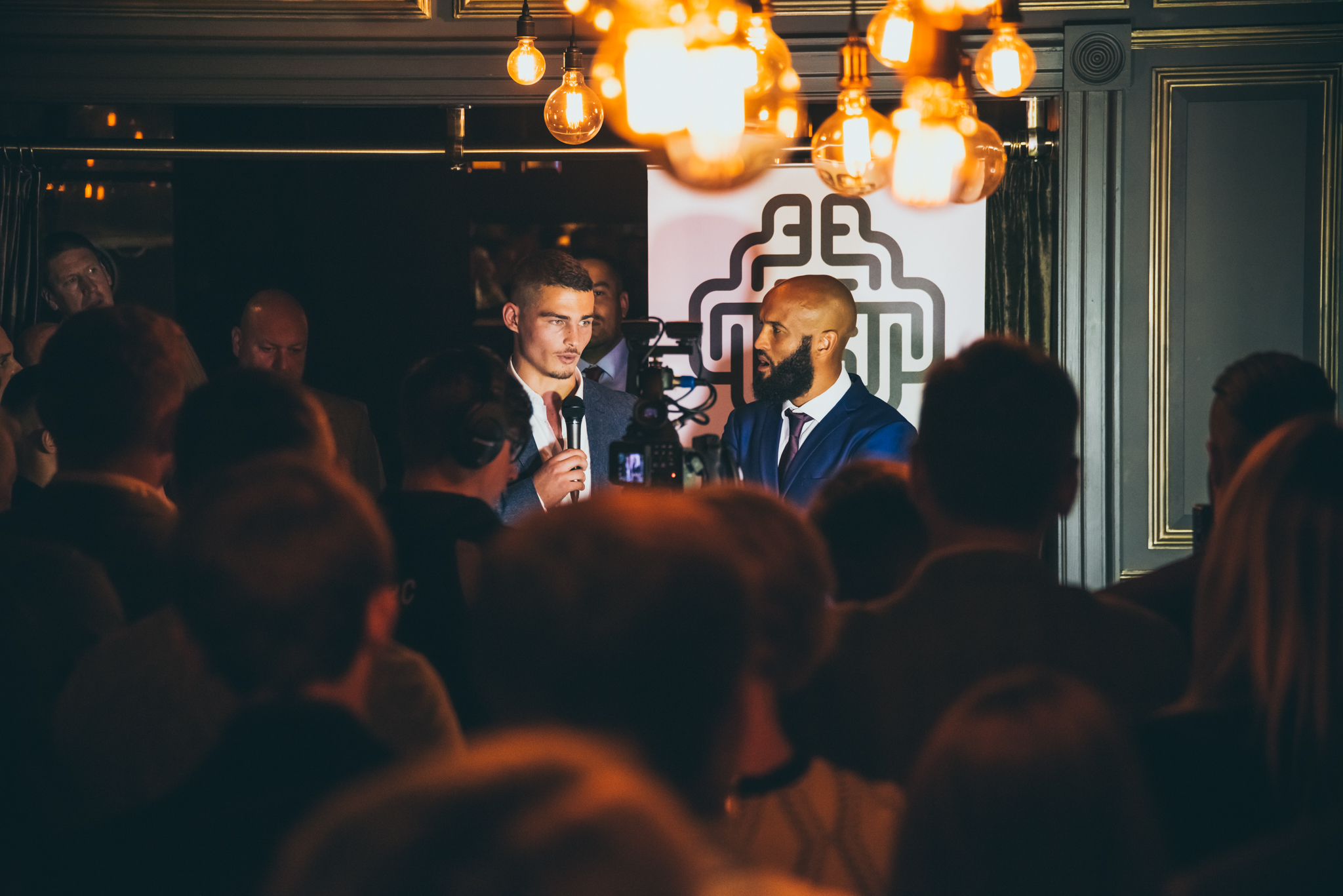 We held it at the remarkable Banyan on the City Square, Leeds. The night was attended by a massive range of people, and successful ones at that.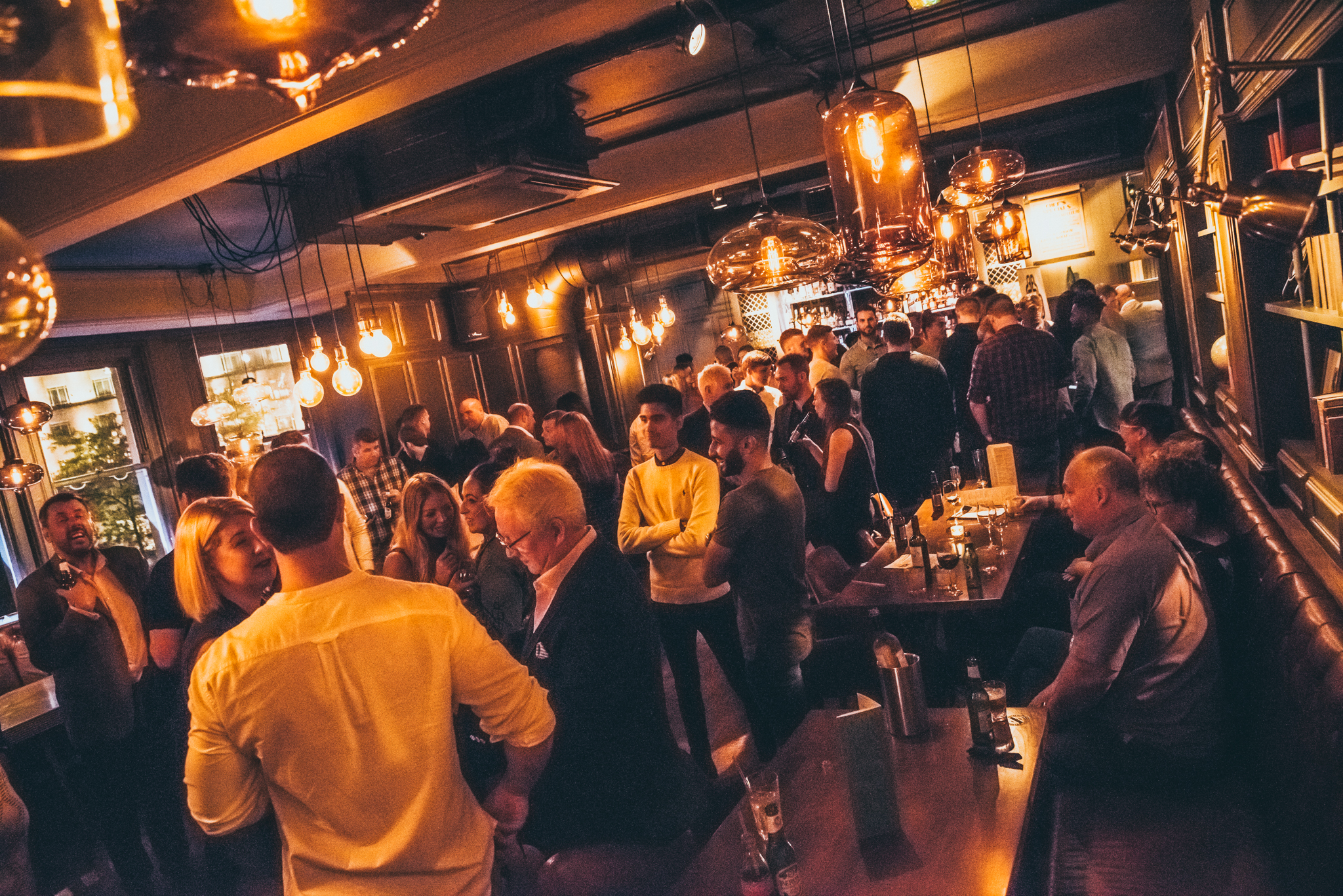 Josh Warrington came down to support straight after a training session, and there was talk of an interview coming very soon. The current WBC International and European featherweight champion has some great viewpoints and ideas. Some that will make people think and engage… I also got chance to meet Team GB boxer Qais Ahfaq who is heading to big things.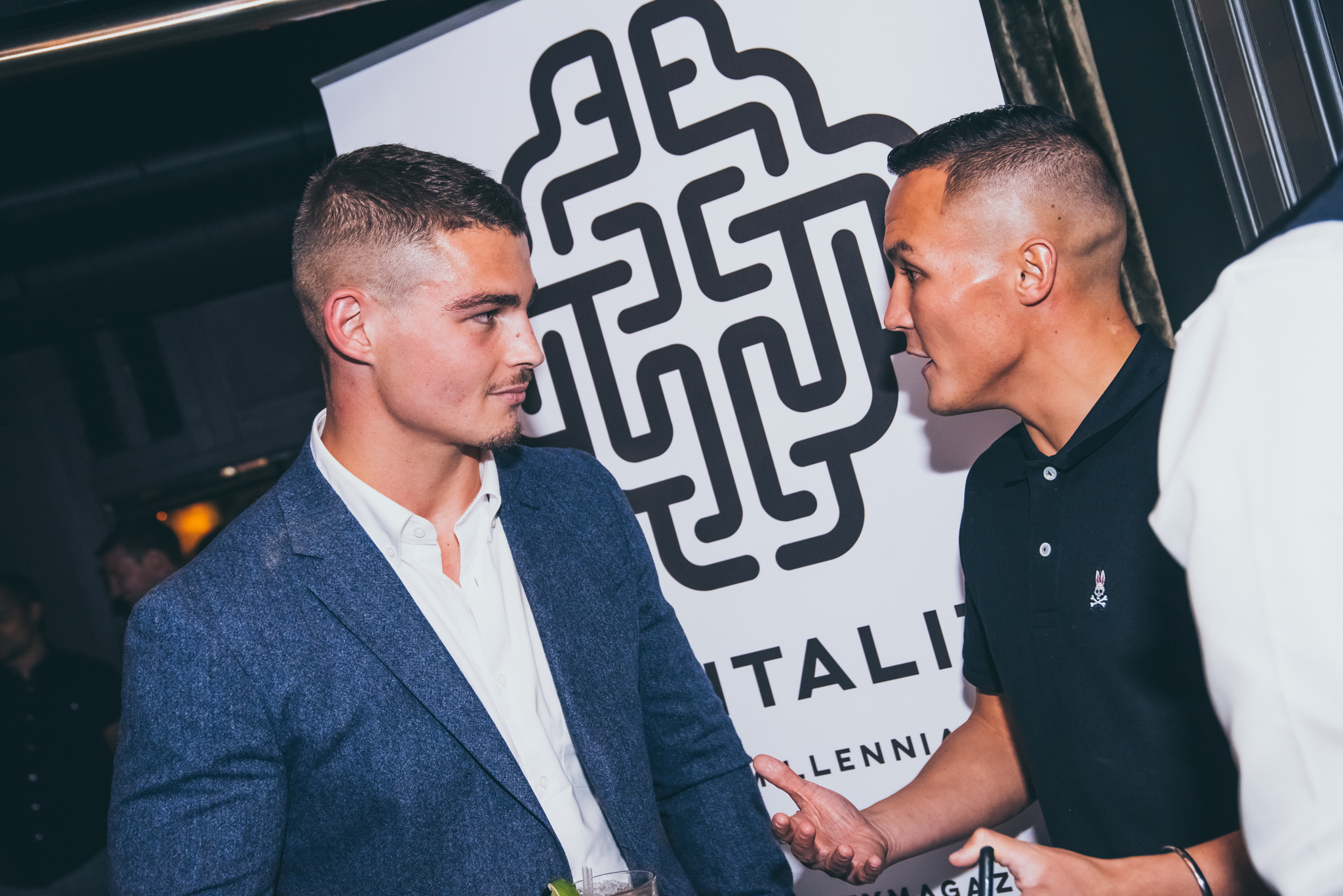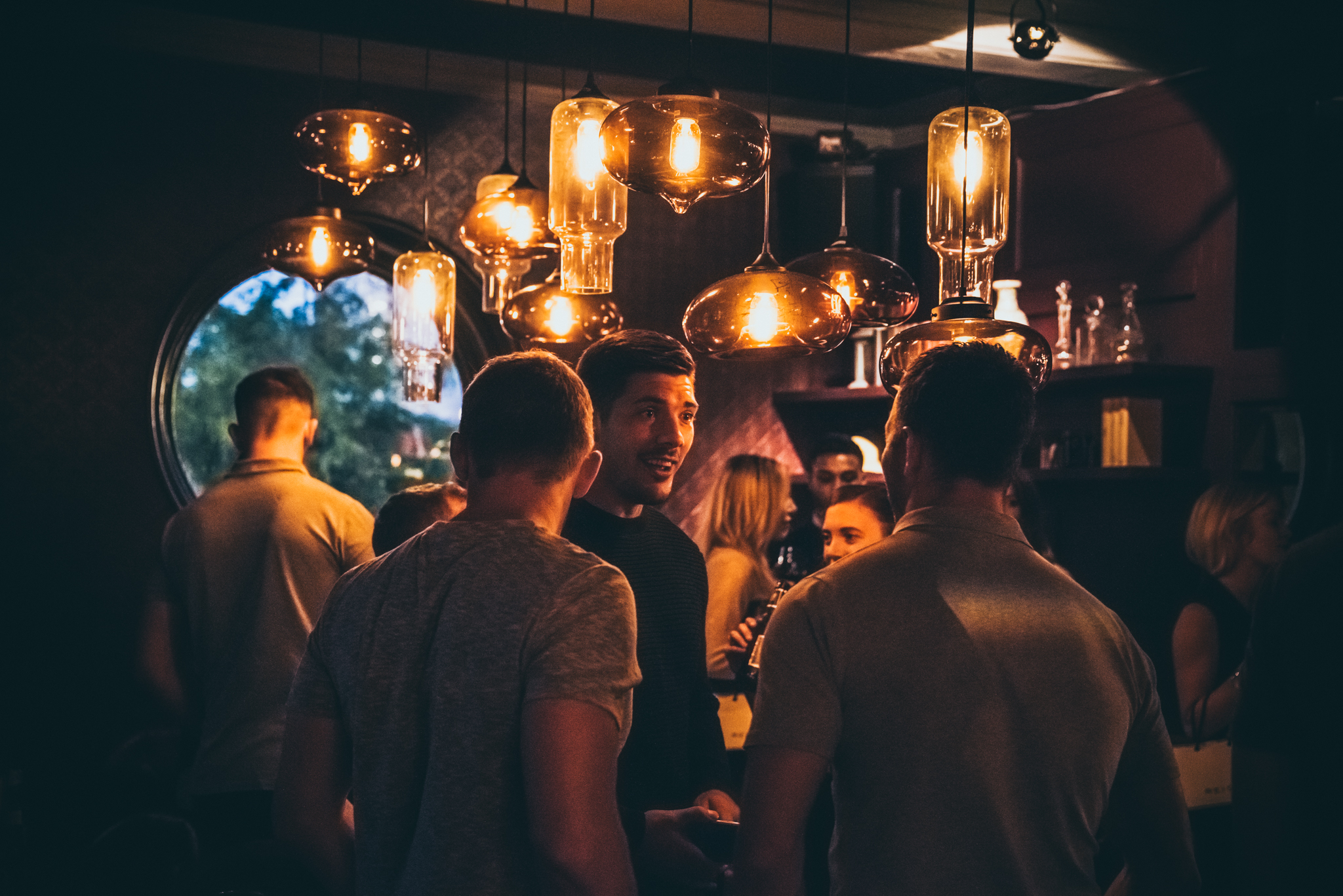 There was a whole host of my Leeds Rhinos teammates there on the night. All of those guys have been right there through the period of injury and making Mantality a reality so it was great to see those guys on the night. It was a big milestone for me in 2016 and all those guys are pivotal for me to be able to look back on the 12 months since my knee injury and know that I've been productive and actually got some Rugby League in there.
Jonny Bairstow came down and mentioned that Mantality was 'inspiring'. I never thought he was taller than me but here you have it. We made a Mankind coalition at the end of the room for a big photo to thank Mankind for sending us a male's grooming premium product pack for the night.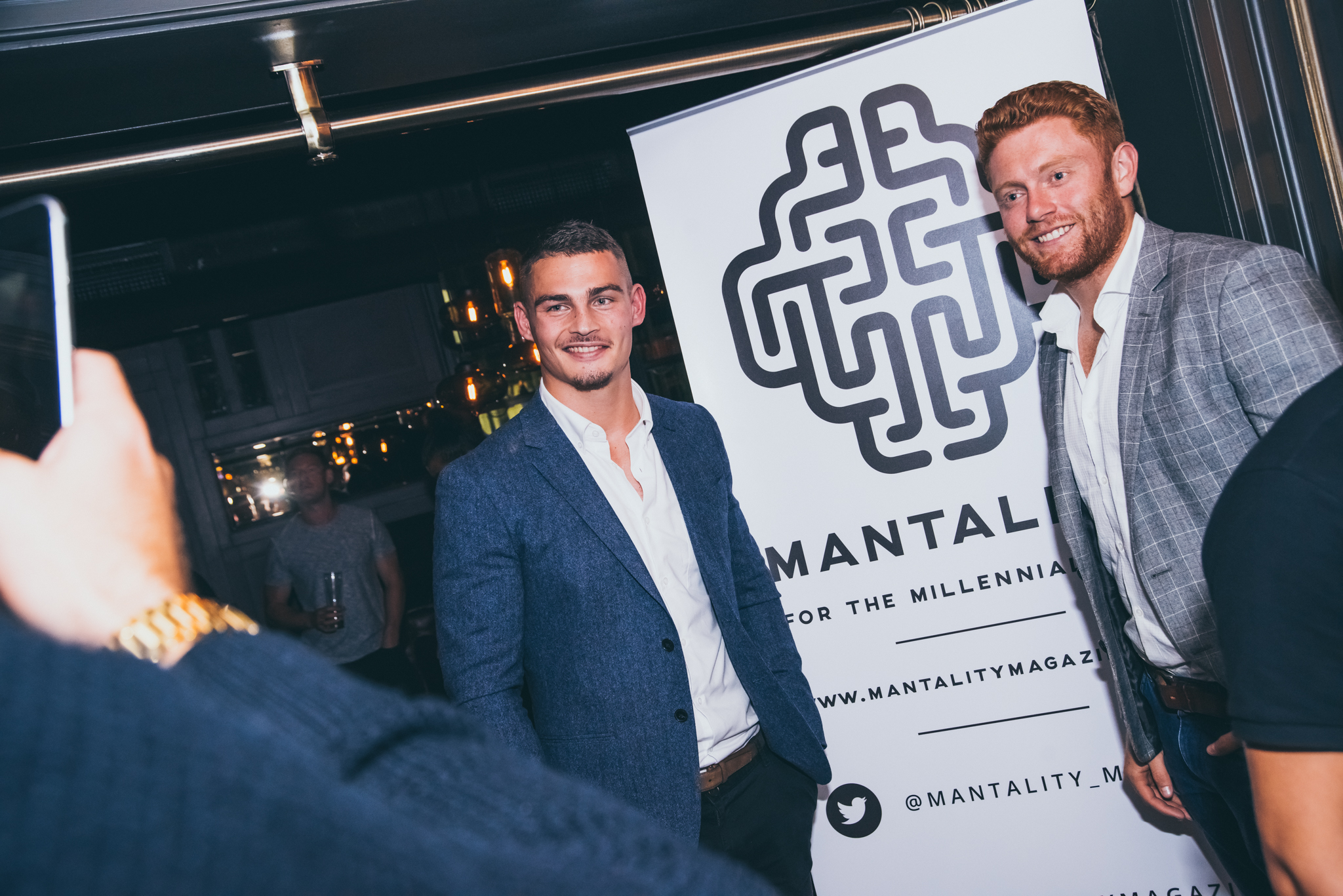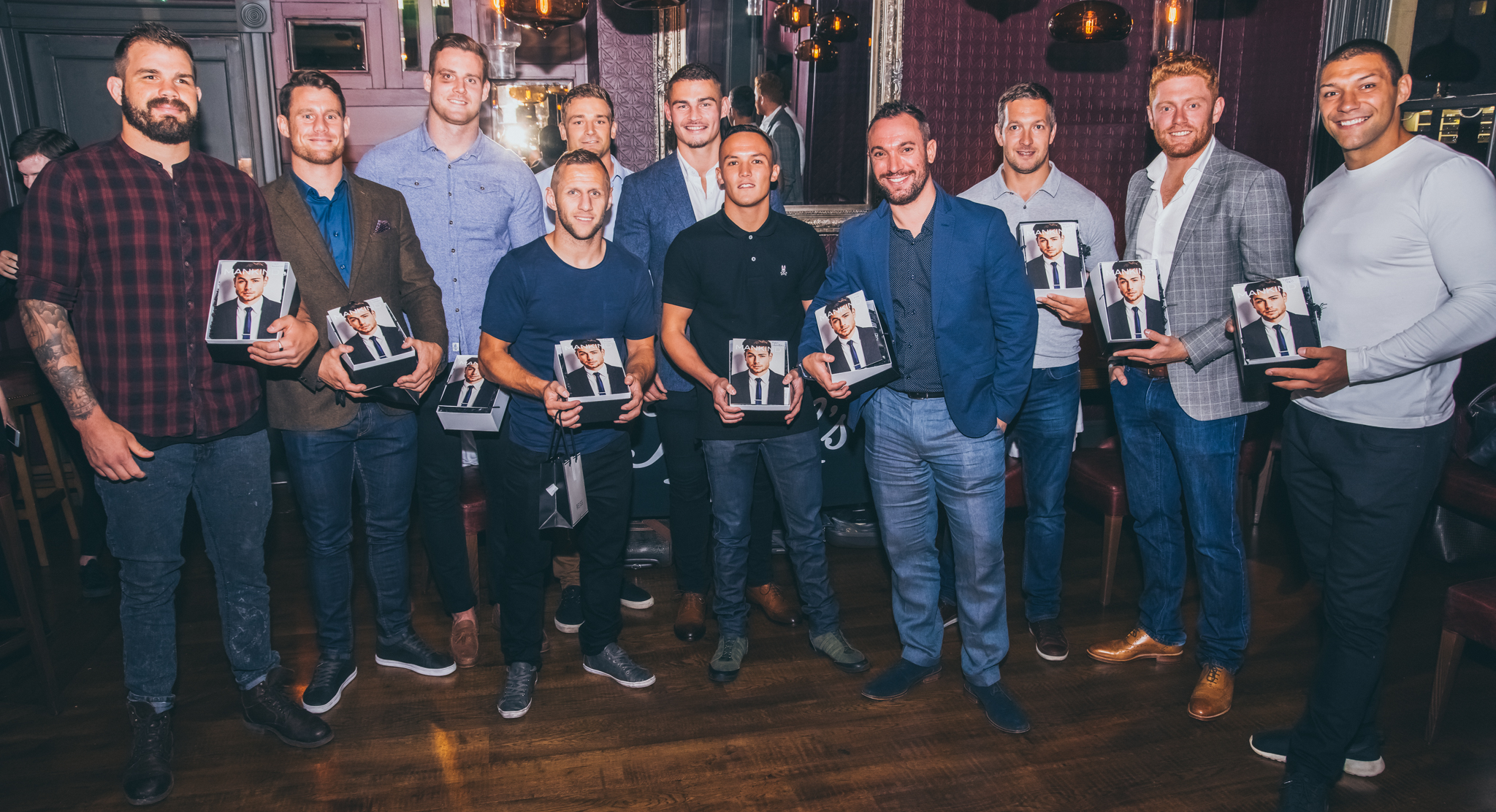 There were some happy ladies on the night going home with Orchira pearl earrings and bracelets. Mantality doesn't seclude women… In fact, 40% of readers of Mantality have been female. Teaming up with Orchira was perfect. Great premium gifts for us guys, I will keep them in mind for future…

The man Jamie Jones Buchanan hosted the whole shebang.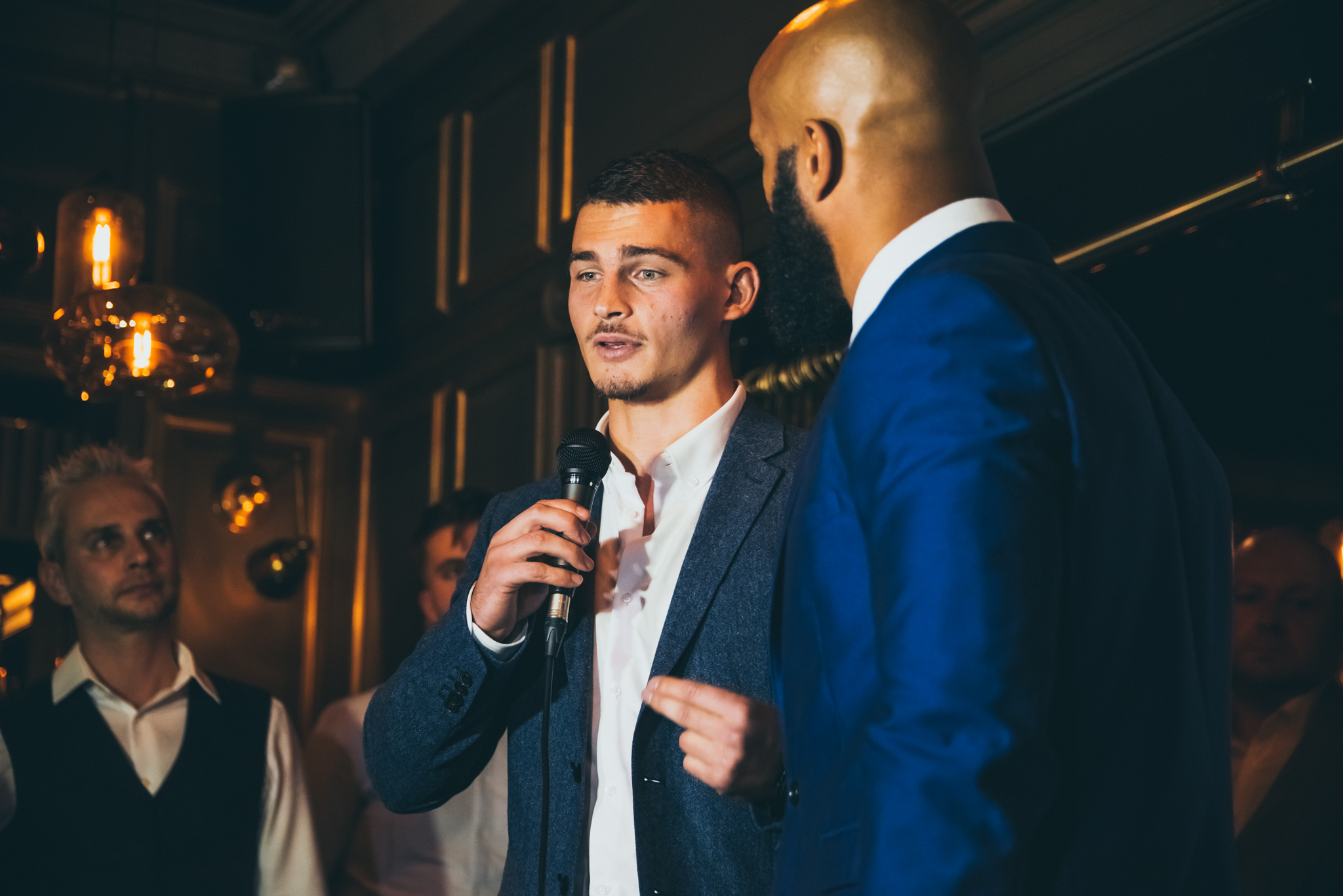 Jonesy can inspire a room. Whether it's full of the Leeds Rhinos team ahead of a Grand Final or a room littered with people from different walks of life. He finds something everything can relate with and goes right in. That's why I wanted him at the centre of the launch. I respect him massively and he is one of the best blokes I know. And one of the funniest. So it was perfect.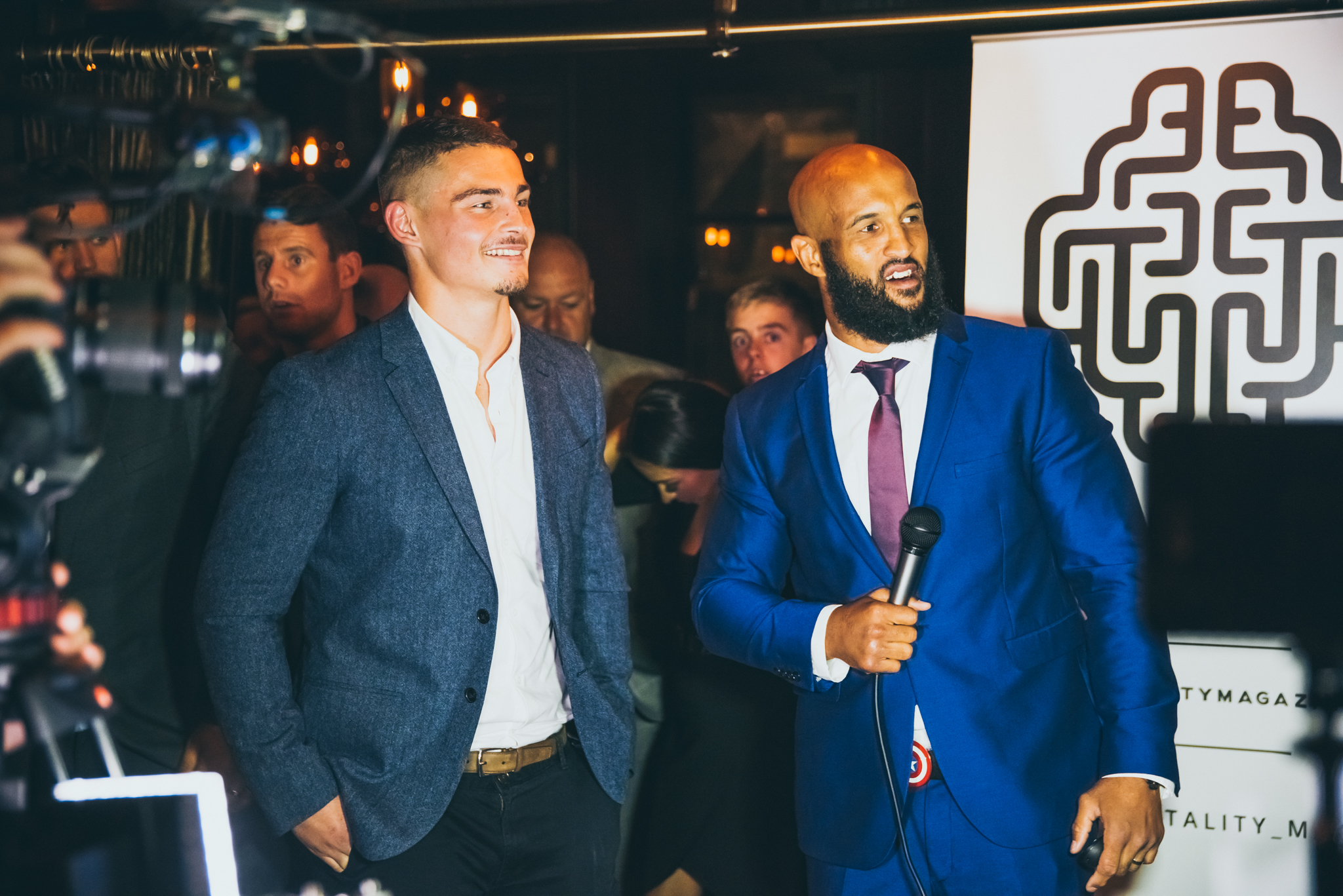 The main message I wanted to get across was what Mantality stood for and why I put it out there. It has to be different to other mens magazines. Mind is the 1st point of address and it's going in a different direction compared to other publications. We fuse travel with mental awareness. We rate moments over materials and we want readers to learn and grow in unison with the magazine. I want to bring the less discussed sides of life to the forefront and I want to work with other brands  and services of the same aspirations.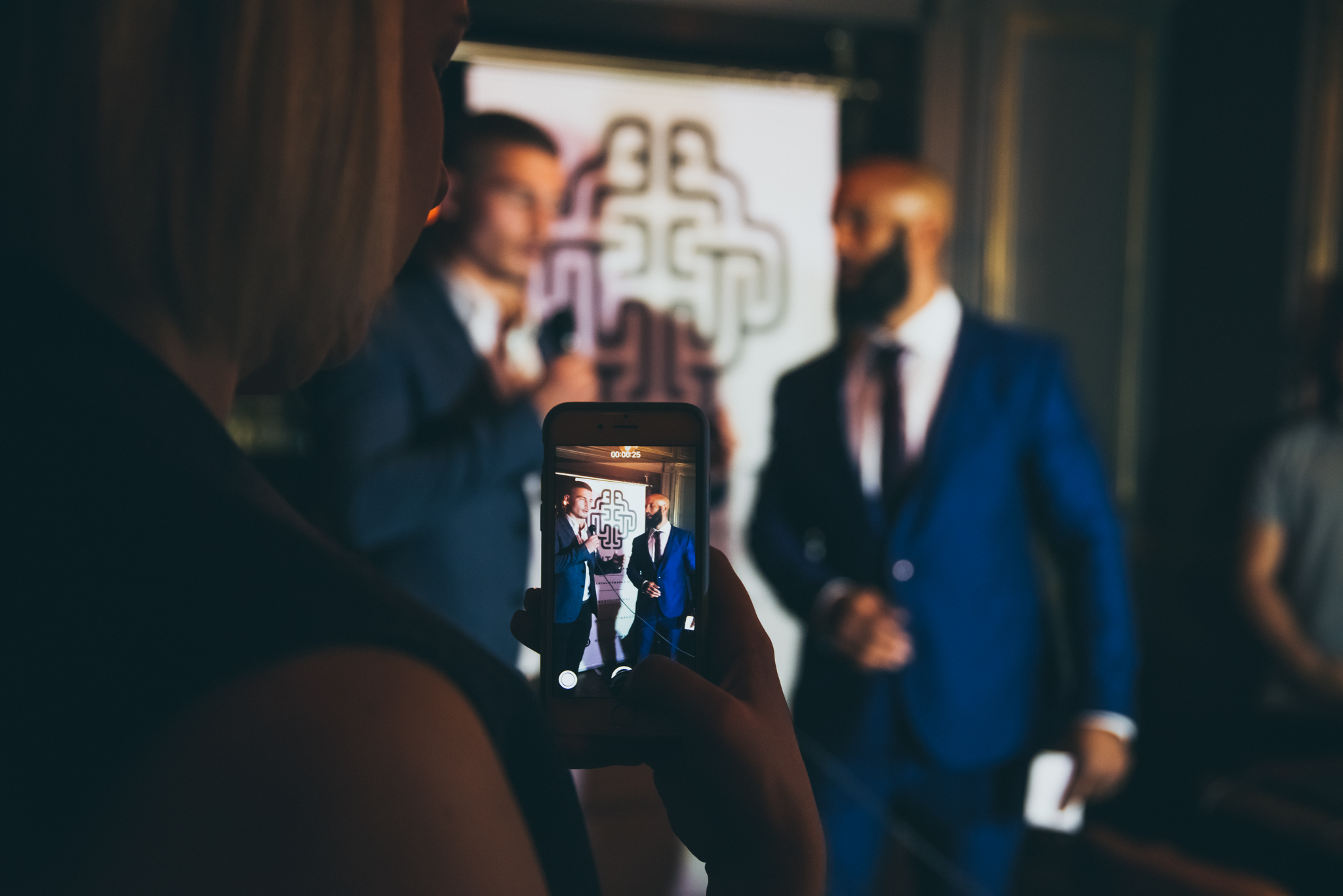 Reiss helped to kit me out for the night and they came to the event, offering style and swagger with goody bags filled with ties and scarves. Kiehls skincare who focus solely on men, set up a pop up shop for skin consultations and treatments, which went down a treat. It's awesome to see these brands getting involved with Mantality and discovering how these guys have the same aspirations and aims as us.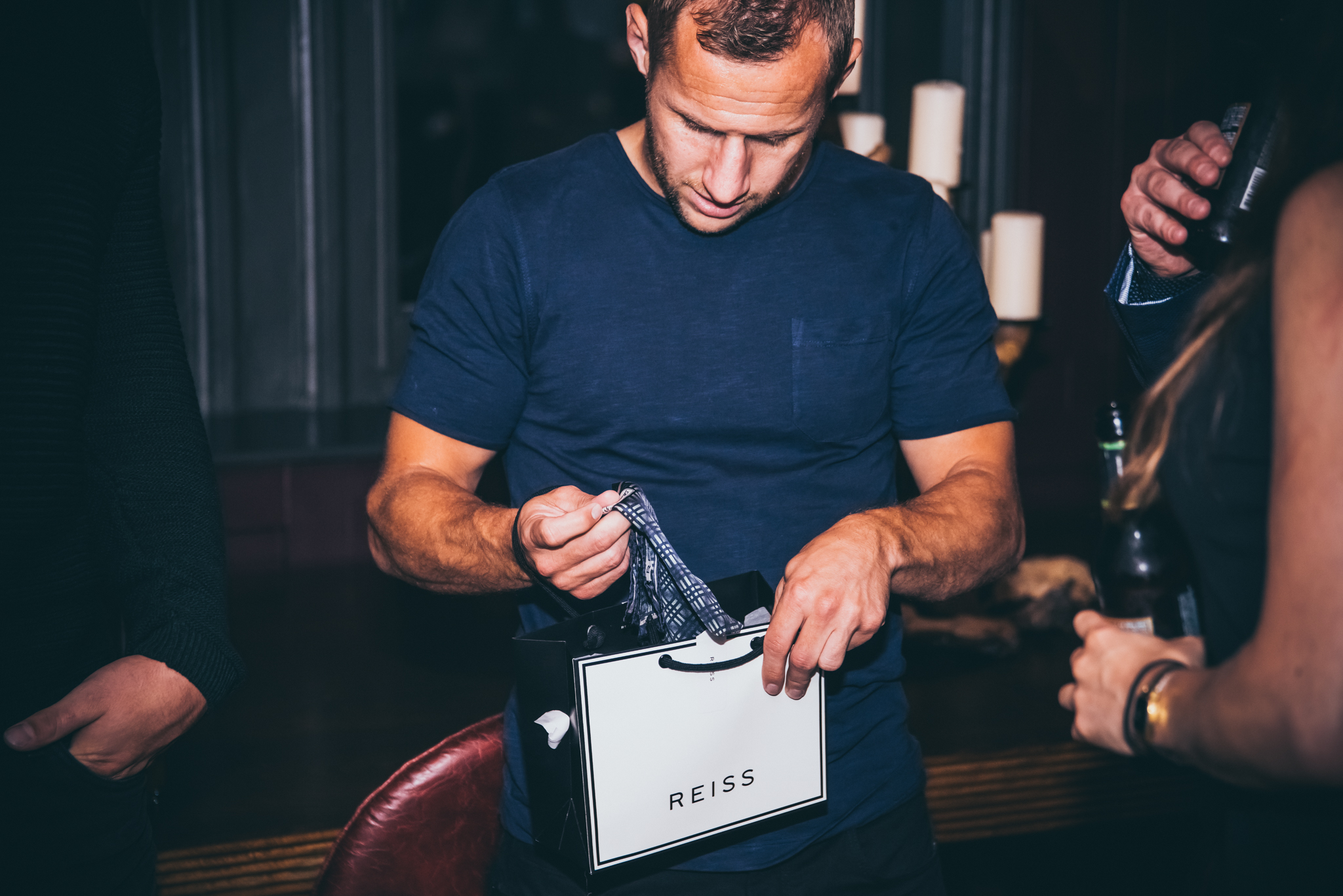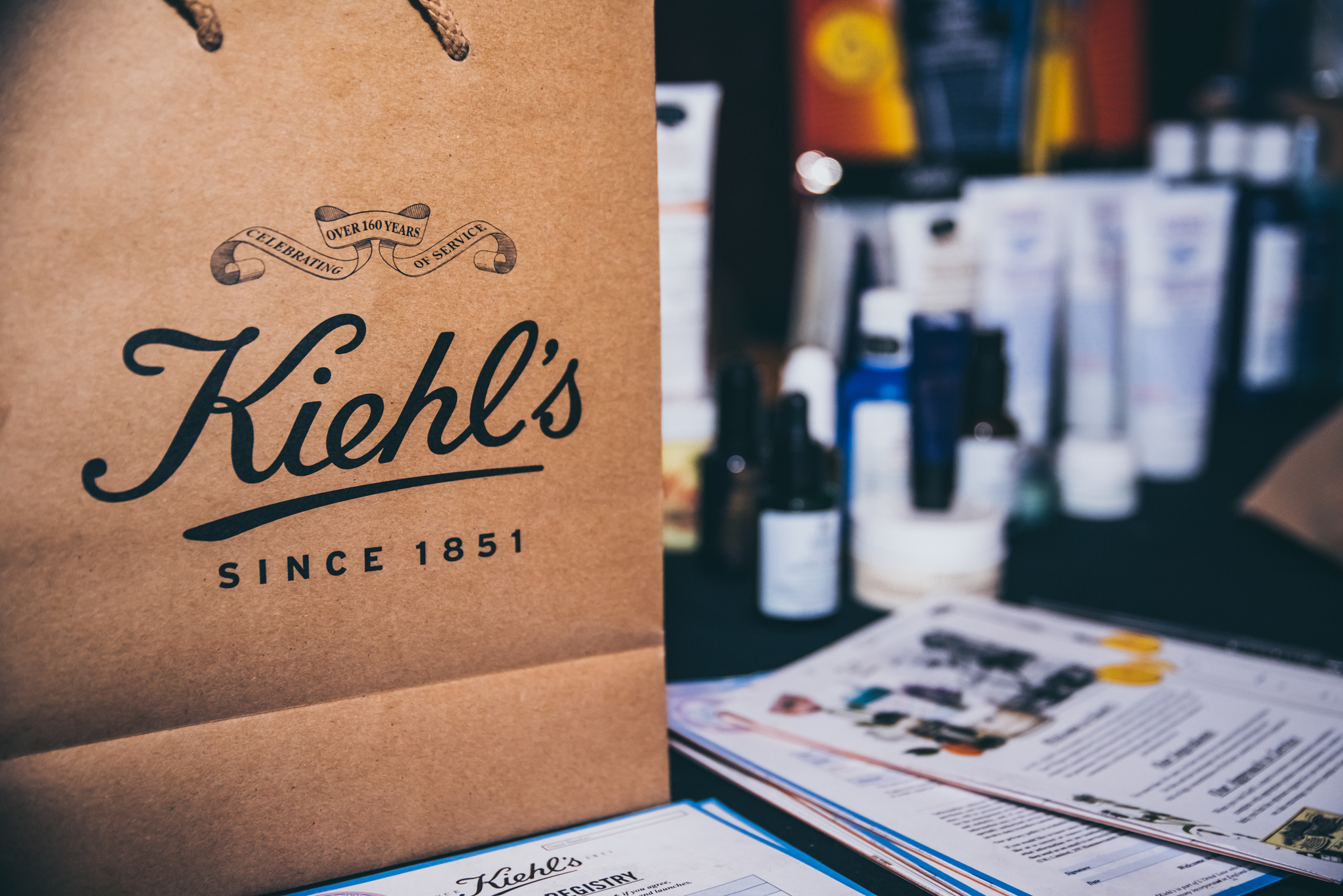 My pal Alex Winters, star presenter of Cebeebies came over from Manchester. My fellow 'The Office' super fan George Riley came to trade Ricky Gervais quotes with me too. After my spiel for Mantality, Ryan Hall spoke about how weirdly talented he is ahead of his testimonial year next season for the Leeds Rhinos.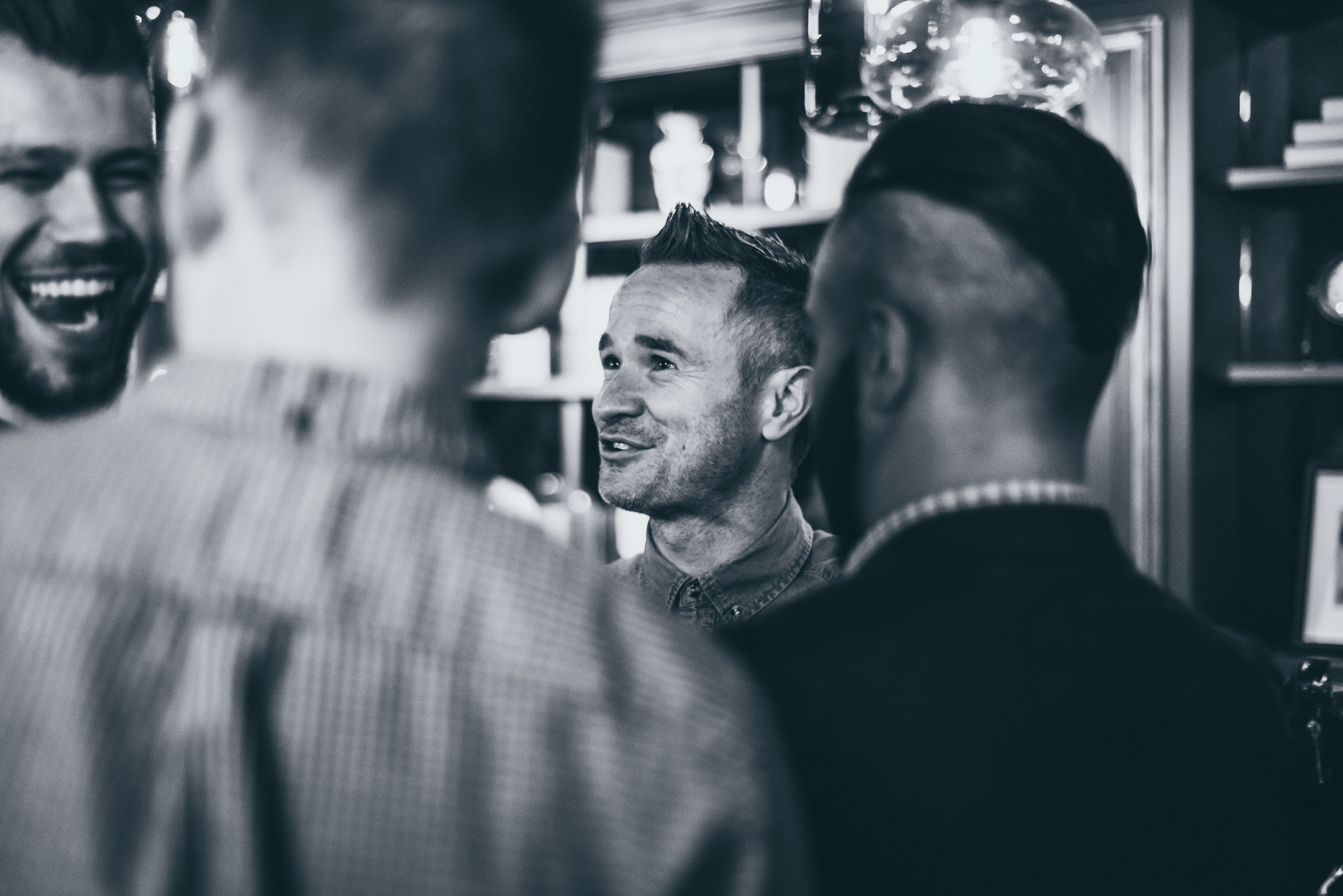 We partnered up and raised money for State of Mind charity for the Mantality My Thai cocktail which will be available until the end of September at Banyan, Leeds.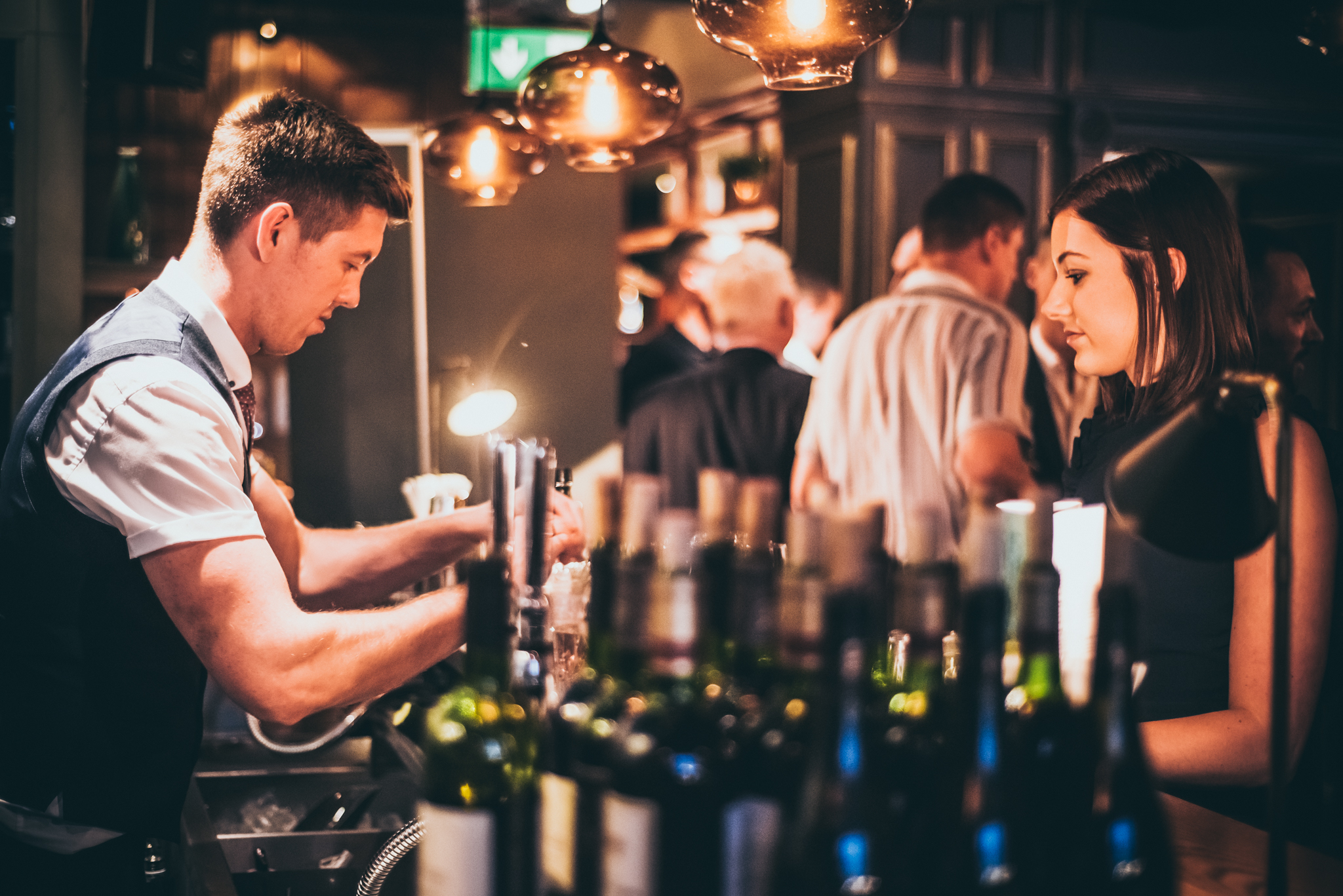 Thank you to everyone who came along to support and get the full picture of what Mantality is about.
Here's to the future.