Passion, Pain & Demon Slayin' is Cudi's sixth album, and follows on from the not-so-good Speedin' Bullet 2 Heaven grunge-rock experiment, which bombed out rather spectacularly among both critics and sales.  And even though Cudi predicted listeners would see its brilliance in five years, I'm confidently skeptical.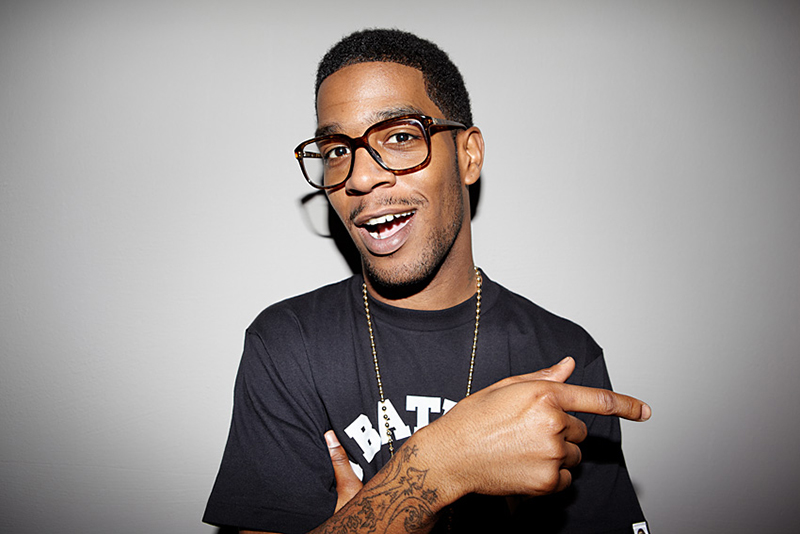 After listening to this latest album, however, Cudi's rock experiment seems to make more sense; an artist constantly questioning himself and never content in the moment with his art.
'It was something I needed to do, I needed to get that out of me… It was my last outing as the dark, depressing character that people place me as'.
Cudi Highs and Lows
Cudi has always edged towards the darkness, forever the 'lonely stoner', but his rock experimentation seemed almost a cry for help.  And 2016 has clearly been an up-and-down year for the artist, who featured on Kanye's Father Stretch My Hands Part 1, a chart hit as well as a fan's favourite, before dropping singles All In and The Frequency – arguably glimpses that everything was rosy.   But then came the unexpected Twitter rant against the music industry, dissing Yeezy and Drake, which was followed by the sad news that Cudi had checked in to rehab for depression and suicidal urges. See the Mantality reaction on Cudi's statement of unhappiness here.
'I am not at peace.  I haven't been at peace since you've known me.'
Career After Breakdown
Cudi's breakdown was a reflection of a troubled man behind the rapper.  A very conscious artist, his chronic indecisiveness and behavioral patterns pointed towards his struggle with a celebrity culture, one he had been invited in to, but didn't quite fit in; his problems exasperated living a life under scrutiny, always in the public eye.
Thankfully, we live in a world where seeking help is embraced.  We have today a science of mental illness where we can take mood disorders like depression, and measure them with rigour.  We can understand the causality of mental illnesses and ask what genetics and other factors contribute to them, improving the efficacy of drug treatments.  And Cudi is now out of rehab, and at a pivotal moment in his career.  He was lost, but he's found himself in the sound that his fans love, and has dropped an album creating perhaps the greatest buzz he's received thus far.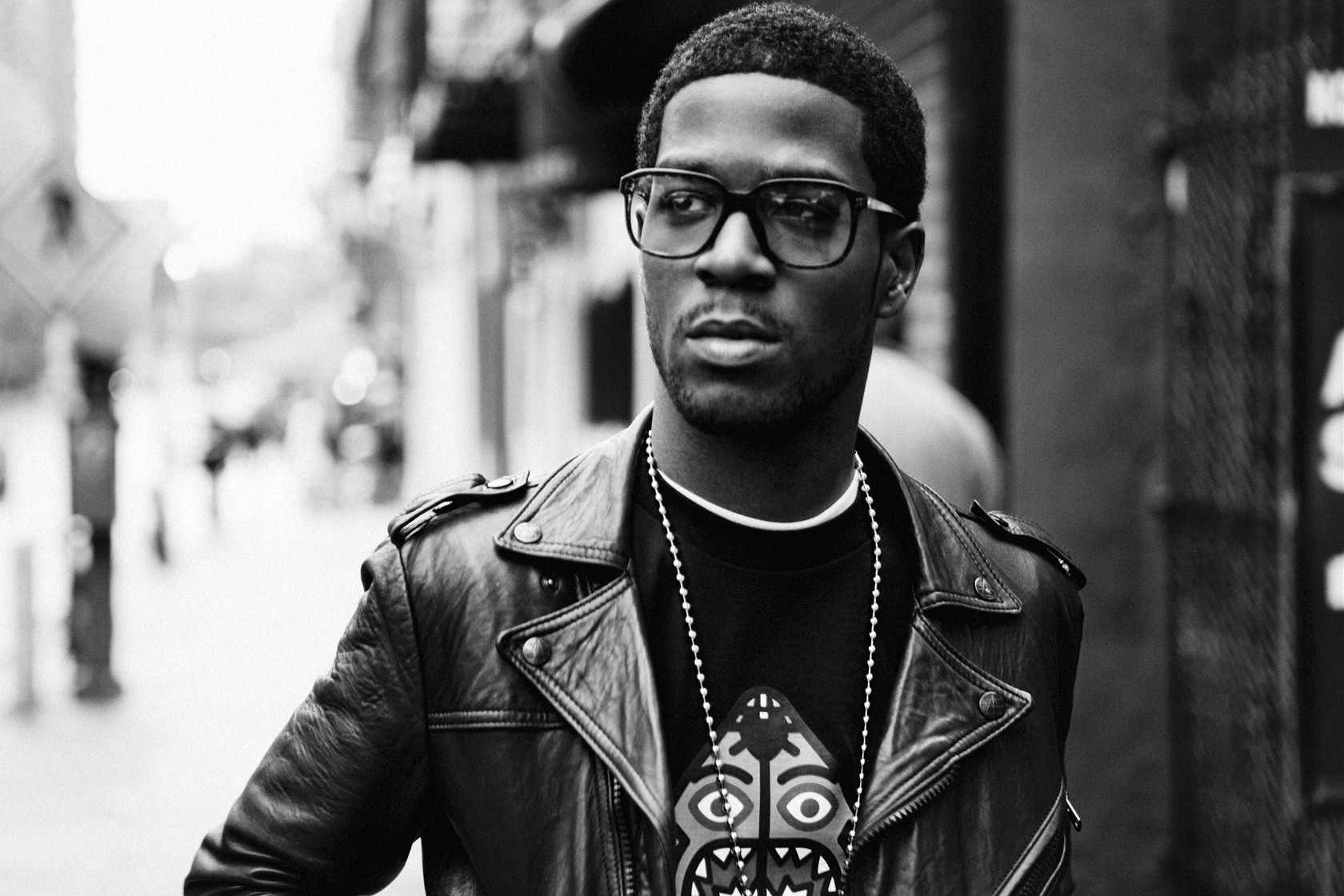 Layout
Passion, Pain & Demon Slayin' is split in to four acts – Tunes, Prophecy, Niveaux de L'Amour and It's Bright and Heaven is Warm.  It includes some of the best Cudi-sounding tracks in a long time, mixing his confessional raps with his idiosyncratic, early flow and cosmic hum.  And, of course, it's littered with impressive featured artists.
Andre 3000 appears in By Design and The Guide.   Both are obviously outstanding tracks in their own right, but the latter delivers forty seconds of 3-Stacks perfection midway through.
So when did we become so sophisticated and smart that we forgot that we were animals? But never her
I never heard a creature make such sounds
It never would occur to people her up-downs
Convertible would murder evil, pup pup hounds, just been dogging her
Courtesy and real love found, just been dodging her
Mr Man, Misogyny hands, been massaging her
If she ran and blew up her town shit I would pardon her…
Also featured are Travis Scott, Willow Smith and Pharrell Williams – all very fitting to the Cudi-vibe, pleasing for his die-hard fan base.
There are some real standout tracks, other than the big singles Frequency and All In. Kitchen is rich in production, a track that plays out as a Cudi-love-song, which features background vocals from Jaden Smith (we're just a few Smiths away from the Will Smith family).  Also standout is solo track Dance 4 Eternity; a deep-sounding dance track with Cudi's soothing vocals exploring concepts of trust, pleasure and a finite existence.
Round Up
It's not perfect, but like a lot of Kid Cudi's music, it's not meant to be.  The production is impressive, with Plain Pat and Mike Dean doing a stellar job on several tracks, and we're presented with 87 minutes of Man-On-The-Moon-style attitudes, portraying his vulnerabilities and destructive tendencies over warm ambiances.  There's growth, and there's evidence that Cudi still has some authority in the music world, as both an influence and a writer.  There's also a recurring concept of struggle, which, in an album that starts to drag on slightly towards the end, allows you to enter Cudi's world and explore his thwarted ego.
If Cudi creates some of his best work during his darkest times, it's clear that Passion, Pain & Demon Slayin' puts him right back at his best.  It's a record that competes with his Man on the Moon efforts and draws obvious similarities with its four-act-layout and the use of Day N Nite producer Dot da Genius. It's an inspiring listen, an album that symbolizes hope and the road to recovery.  And best of all, it's a welcome reminder of why I first fell in love with Cudi.