Anxiety is a major talking point at the minute, finally the stigma around mental health is starting to  have a major shift in a positive way and as a magazine for millennial men we want to be at the forefront of that movement.
Our Business writer John Mojsa speaks about how his morning foundation shifted him from an anxious wreck to a confident succesful entrepreneur…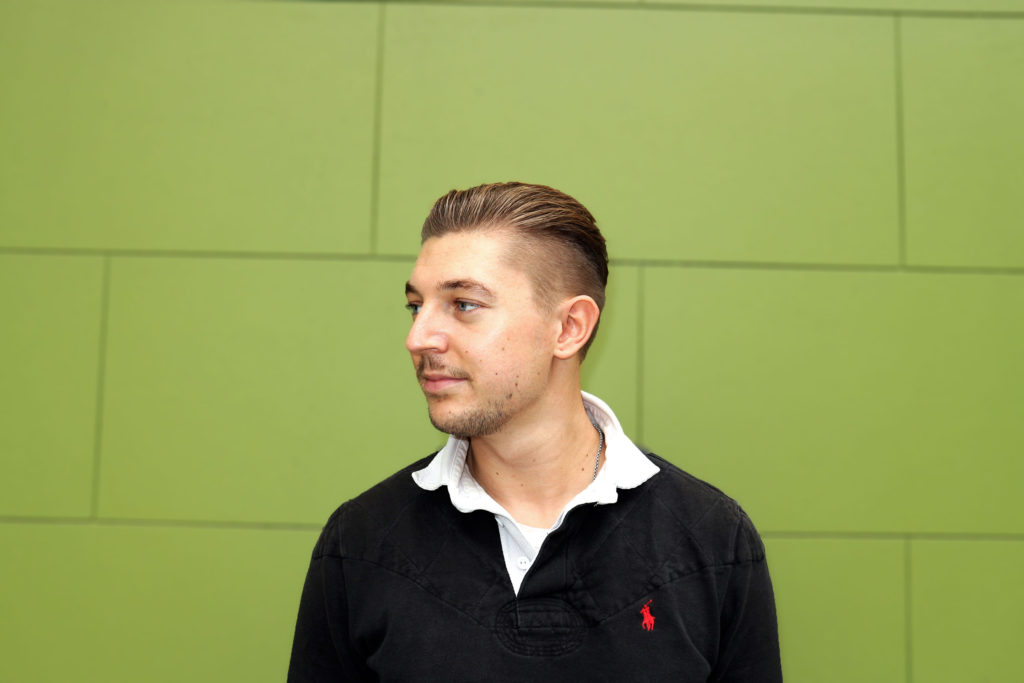 Today is World Mental Health Awareness Day 2016 and it is fitting as 2016 is the year I got my mental health under control I get to spread some awareness of my own.
I love writing for Mantality, it is a magazine that doesn't sugar coat real life issues. It is my pleasure to let you into how I was able to get control of my anxiety with a good morning foundation.
I am going to talk about why having a solid foundation is imperative to you befriending your anxiety.A foundation consists of a variety of things.
The five main things that I believe add up to having a good foundation are:
Morning routine
Sleep
Diet
Family
Friends
Without a solid foundation, your daily life will be shaky before you have even started to try and have a positive outlook when embracing your anxiety.
In the middle of my anxiety attacks my foundation was nowhere to be seen.
I had a varied sleep pattern. Some times going to bed at 3am and waking at 2pm, some times going to bed at 10pm and waking at 8am. Basically every night I would go to bed at a completely different time. This meant that my body clock had no routine, this resulted in me always catching up on energy and meant lethargy would come in swings and roundabouts.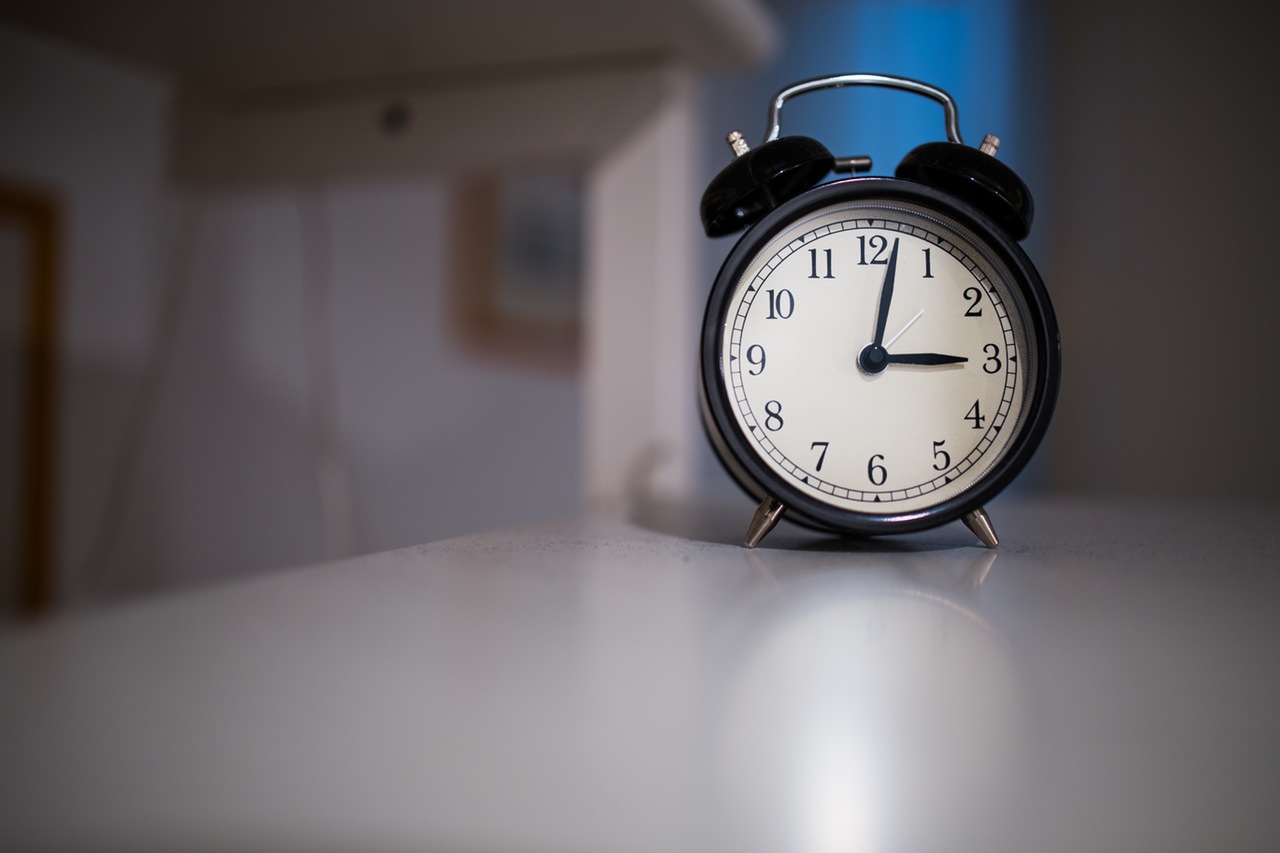 So unless I was jacked up on coffee, most of the time I would be like a walking zombie and as you may all know, drinking lots of coffee whilst having a mental health issue is one of the worst things you can do to trigger anxiety attacks.
So to put it bluntly I was in a vicious cycle.
This also lead onto having no morning routine what so ever. I used to wake up whenever I felt like it, then go watch rubbish TV and try to motivate myself to do some work or even try and get enough energy to face the world… which usually resulting with me watching a Friends box set. (Not the best idea when trying to run a Start Up).
The only morning routine I had, was checking my phone when I woke up to check social media, this is one of the worst things I could have done. Waking up and looking at what other people are doing, looking at negative news posts puts you in a reactive state. This means from the minute you wake up your thoughts don't centre around you, they centre around other people's. It means your very receptive to outside things which makes you naturally on edge.
Clearly … this isn't great for an anxiety sufferer.
I made no plans with my family as I constantly hid away from everyone because my anxiety made me feel so inadequate, I ended up just going into my shell. This meant that I lost the back up support of my family because I was making no effort.
It wasn't because they were not supportive, they were incredibly supportive and helped me so much. It was me who did not make the effort. The same went for my friends. I made no effort and this meant that I had no plans with people, I had no one to motivate me and this made me even more lonely.
My diet was extremely poor, I got so lazy that most of my meals were junk food or sugary snacks. This meant that I had even less energy and the sugar made my anxiety levels rocket!
I stopped playing rugby because I simply couldn't get around to plucking up enough energy to go and try be social whilst also trying to compete. At the time mental health was a no no in rugby and I did not want to be seen as weak!
I didn't want my coaches or teammates to judge me, I didn't want them to think I wasn't worthy of selection because I was having struggles mentally. I thought they wouldn't understand so I bottled it up and made it 100x worse for myself.
It is amazing too see Mantality and other organisations like State of Mind & Andy's Man club raising awareness within our sport and in general because now players that are having issues now have a path to go down, a path I didn't have and ultimately ended in me giving up and quitting Rugby League.
As you can see from the above I was my own worst enemy.
The reason I lacked confidence, inspiration, energy and drive, was because I made no effort to build a foundation. I let anxiety take a hold over me, to use it as an excuse to not try and to just give up after small efforts.
How could I ever embrace my anxiety and be happy, when my foundation to happiness wasn't there? The fact is that I couldn't. So I started to make a change after over a year of living like this. I decided to work on my foundation.
I'll now explain what a good foundation is in my opinion.
From the minute you open an eyelid, the feelings and thoughts that you have are crucial to how your day will pan out. Wake up in a shit mood, 9 times out of 10 you will have a shit day. Wake up in a pleasant mood and 9 times out of 10 you will have a pleasant day.
Think about it, a house with a poor foundation will never be able to stand strong against brutal storms. It works the same in the mind, with a poor foundation, it is more likely to be weaker to negative situations and thoughts, which in turn will make your anxiety 10 times harder to control.
I worked on this for quite along time and I got into a routine that worked for me. And I must stress my routine is my routine and it may not work for you, but I hope it gives you a platform to create your own and set a solid foundation for your life and to befriend your anxiety.
The first step I took was buying a diary (notebook would also work) to note down my thoughts, feelings and goals. I lacked motivation so I put down my thoughts on who I wanted to be and how I wanted to make my life better. I knew that on a morning, I would need to wake up and re read the goals and motivational thoughts to kick off my day positively.
The second thing was that I actually needed to get up in the morning, consistently and around the same time so my body could finally get the sleep it deserved. It takes on average 21 days to form a habit so I must make it clear that it took me about a month to get into a good sleep pattern. Once I had got into a routine of getting up around 8AM after falling asleep at around 11PM and waking up to positive thoughts – I saw a massive difference. my mind felt stronger and I had tons more energy to utilise.
I was back playing Rugby and starting my second business!!
I actually had the mindset change to get back on terms with my parents. I would meet up with friends, go out and do hobbies. There was already a massive shift and I felt great in general. Despite this, my anxiety was still an issue.
This is when I really got into meditation. I read a lot of great material and I started to practice it every morning for 5-20 mins. Doing this just after my daily journal reading and writing, meant I manifested these thoughts into my unconscious and it meant my anxiety physically had a weaker hold on me. My brain now started seeing the good in everything, it started to unconsciously be happy and stress free.
The last thing was my diet, this was probably the most important in retrospect. It was like the cement sticking together the walls of my foundation. Practicing all the things I was doing was great, but the minute I had a large coffee or a bottle of coke and a chocolate bar, my anxiety would go back to being the devil.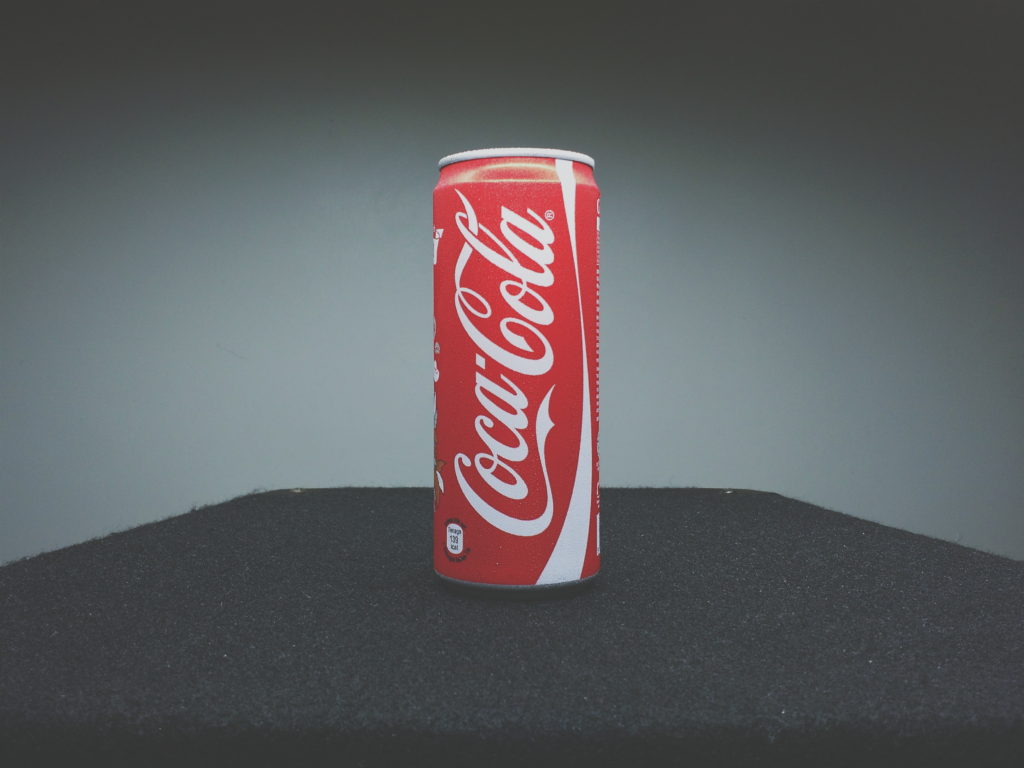 Changing my diet to eating and drinking organic foods and what I would call 'soul foods'. Food that was natural and not touched with chemicals or preservatives alongside foods with low sugar and drinks with no caffeine made my anxiety levels drop.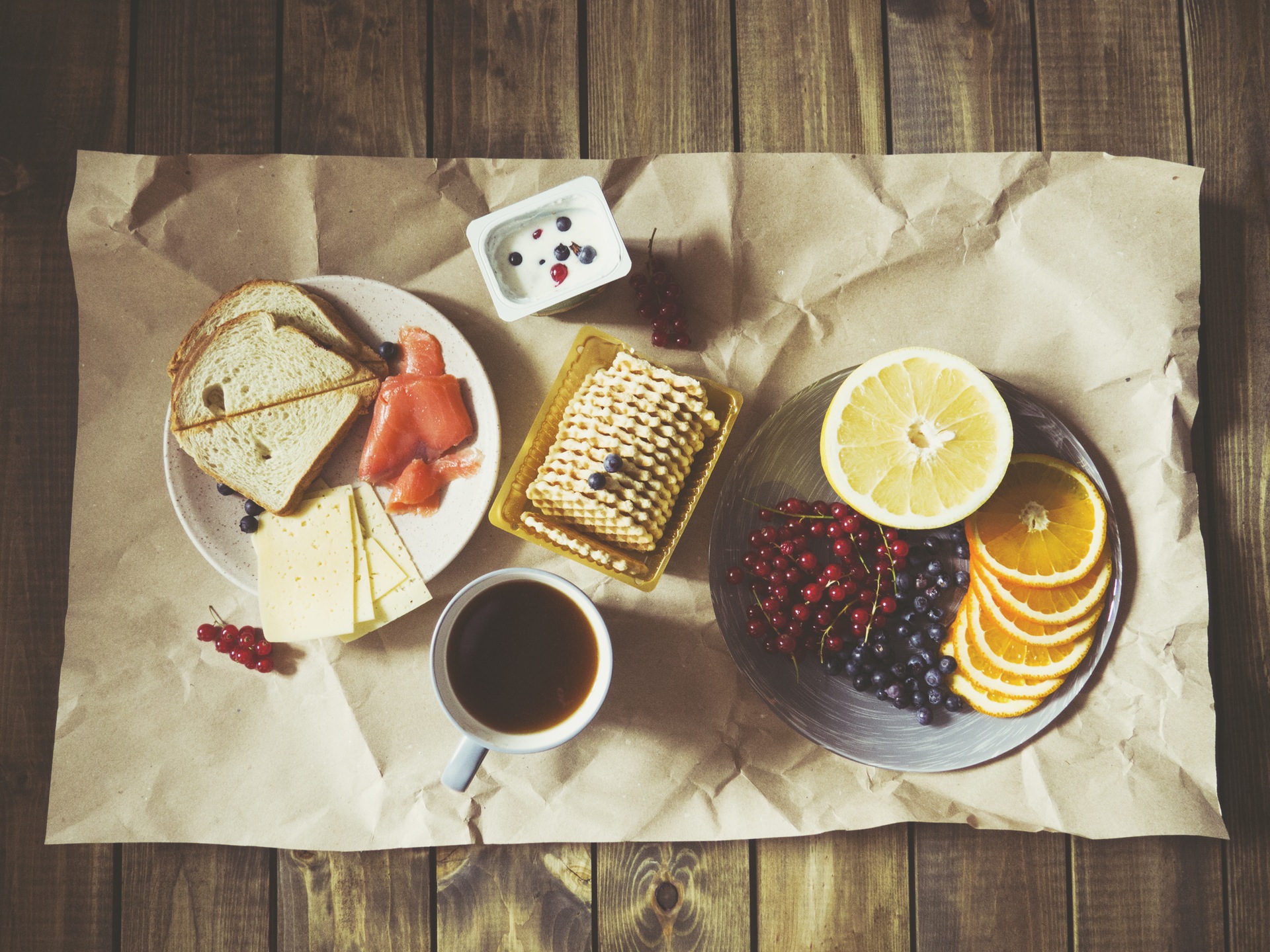 Once all these things were done consistently, I started to feel like my life had completely changed. I felt a deep feeling of gratitude towards most things in my life, however big or small.
I urge you to take a minute to look and analyse your foundation. Look to see if it needs a complete overhaul like mine did, or if it just needs a quick edit to make your life much, much easier and happier whilst getting anxiety on your side and befriending it!