This was a trip that suited Mantality right down to the ground. St Moritz, Switzerland. A place with such diversity and history. We go in to the depths of St Moritz during the summer months to get a picture opposing the snow covered ski slopes, woolly hats and charming log fires. To get the real beauty of Switzerland, you have to break in to it. And that's what we did. We went right in to the Engadine valley. From the outstanding train journey through the valleys, to the hiking and climbing of the glacier. We went right to the heart of it and saw the true worth of what St Moritz had to offer… With the sun beaming and local wine flowing – Mantality was ready to go.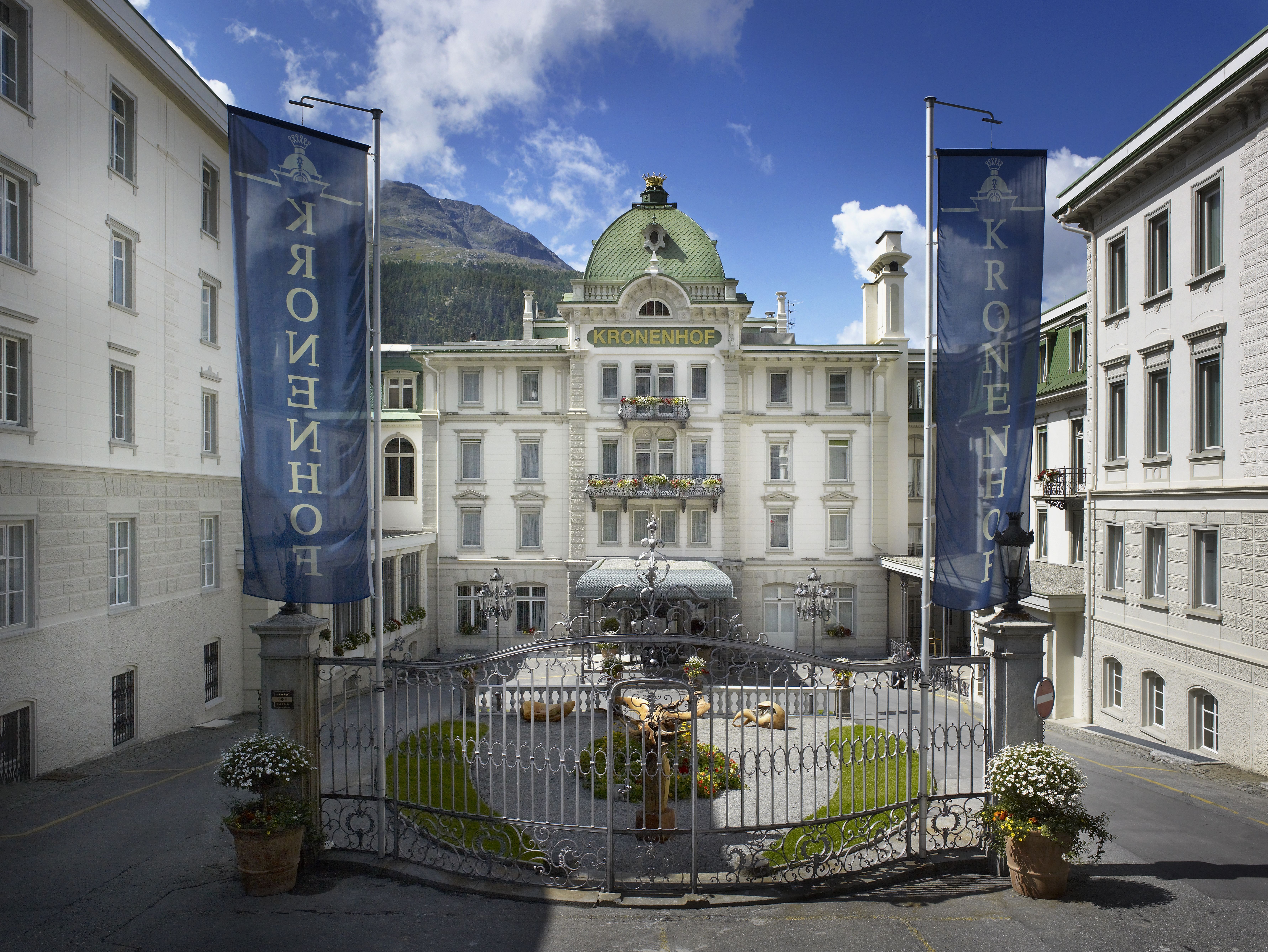 We arrived at our home for 3 nights: The 5* Grand Hotel Kronenhof. Grand is exactly what it was. It's located in Pontresina, just outside St Moritz. It was like a palace with shudderingly royal chandeliers and furniture. The saying 'set for king' is well suited as the décor was actually initiated to the Royals' liking for their visits. For what we wanted to get out of Switzerland, we were staying at the prime spot. And what we wanted was history, style and culture.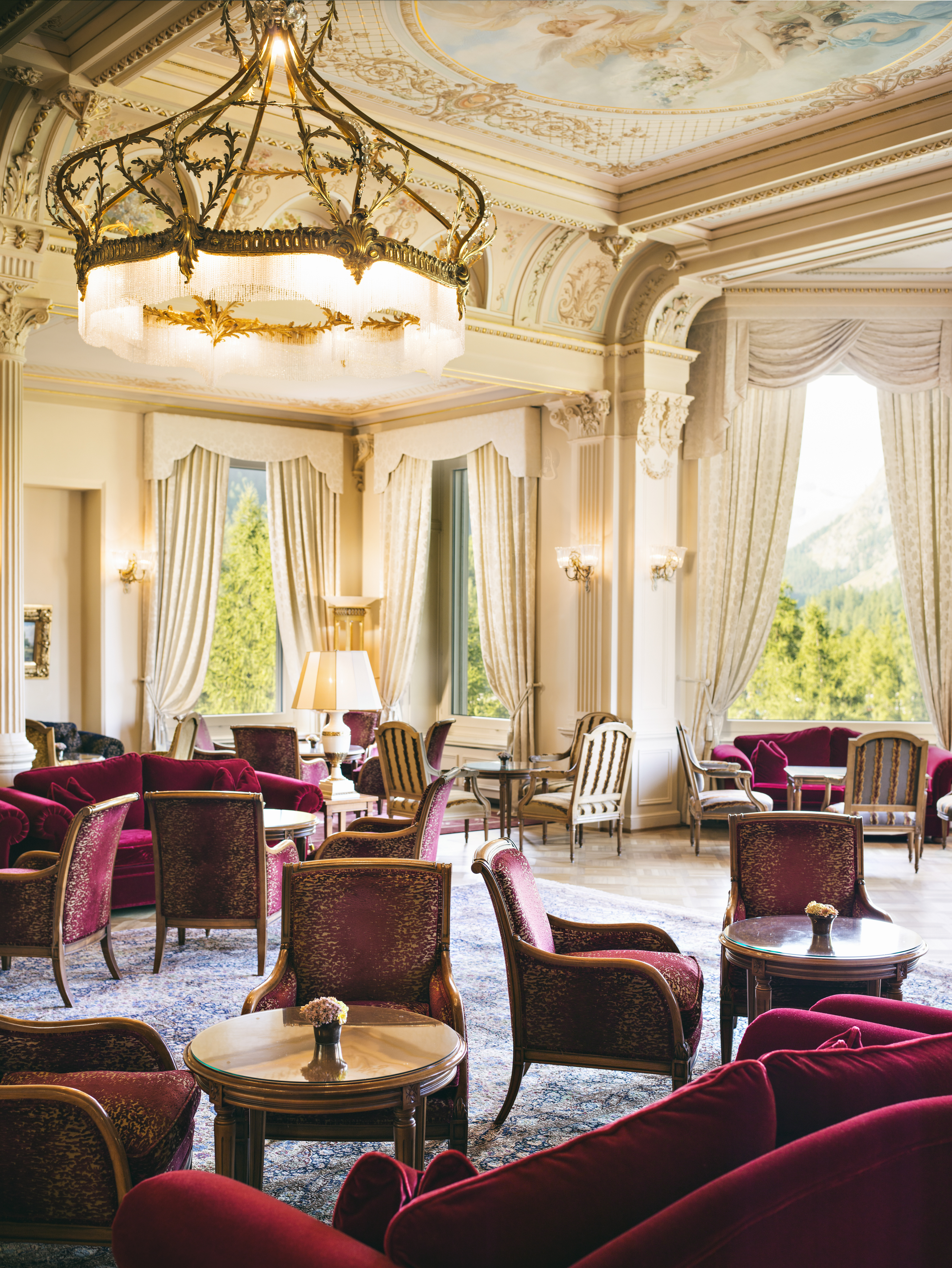 The immense spa was going to be used at regular intervals, but there are some alpine activities to get straight in to.
I'd like to think that, now that I'm back from my knee injury, I'm quite a fit guy. Still, you have got to think that you'll be alright dealing with what we were going to do. I spoke with Jonny Brownlee before arriving, who has just won silver in the Rio Olympics. He told me of the difference in air and altitude, and mentioned that you can feel out of breath taking a long flight of stairs.  I can back him up, only I decided to take on a mountain, and the aches and pains I got after the day was done were something else! What we did was an effort, but without getting in to specifics, if Team GB come over here to get ready for the biggest test of their lives, then I think the soreness will be worth it. After all, after being out of rugby league for so long, I was missing it.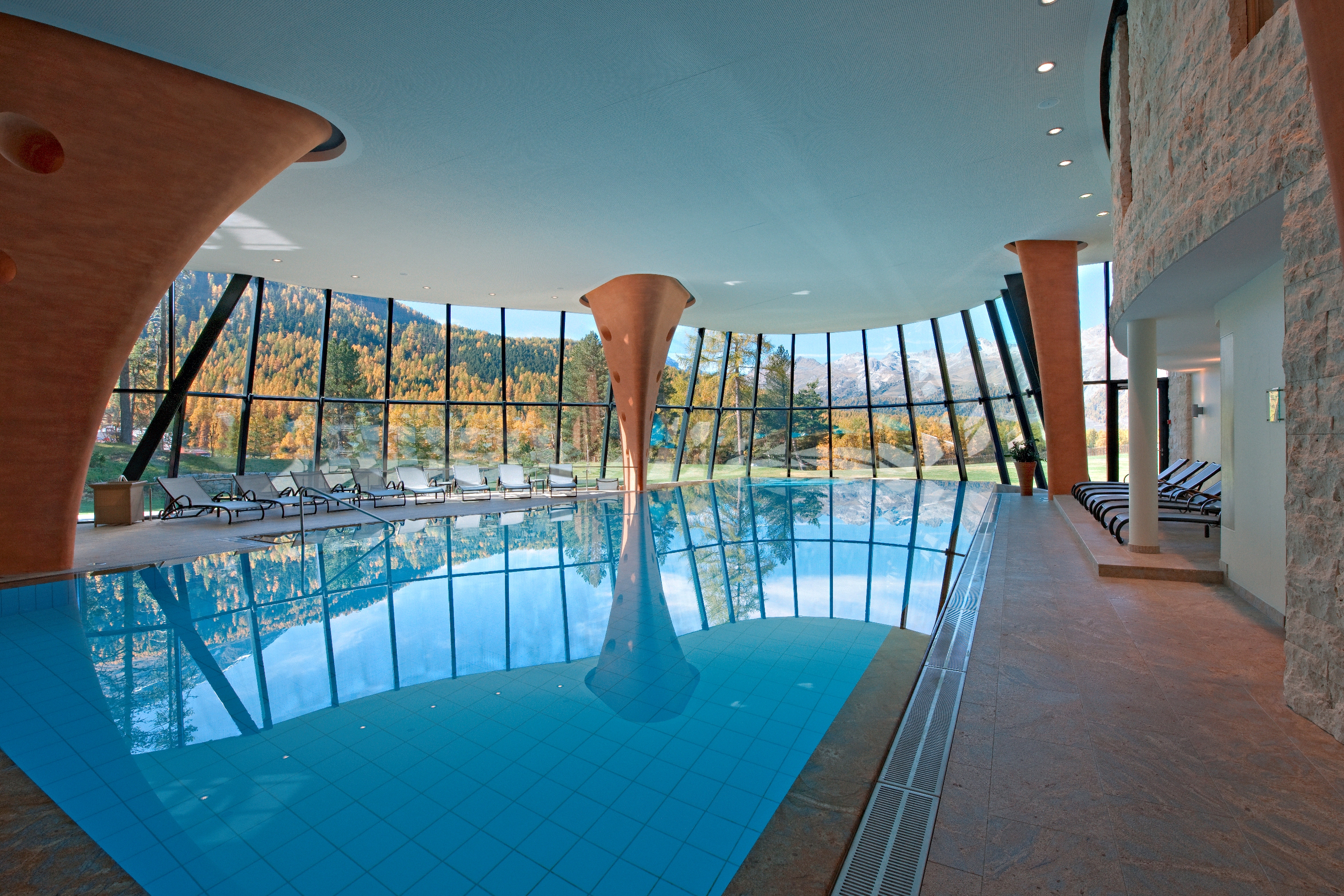 First alpine activity: Mountain trekking and ice glacier climbing. I couldn't get my head around it. We were walking deep in the valley, where the ski slopes are during the colder months. Trekking and climbing our way up the mountain with layers of clothing, we were ready to wrap up for the shift down in temperature as we got higher up the mountain. We were sweating on the way up from the heat, all ready to put jackets on for when we hit the ice. When we eventually arrived, it took me a while to just walk normally on the ice. Just imagine walking down a slope of pure ice… with just hiking boots on… I thought I would be on my arse at any second, but there was a layer of grit within the ice, helping to form some grip, so once I'd stopped walking like an idiot, I was sweet.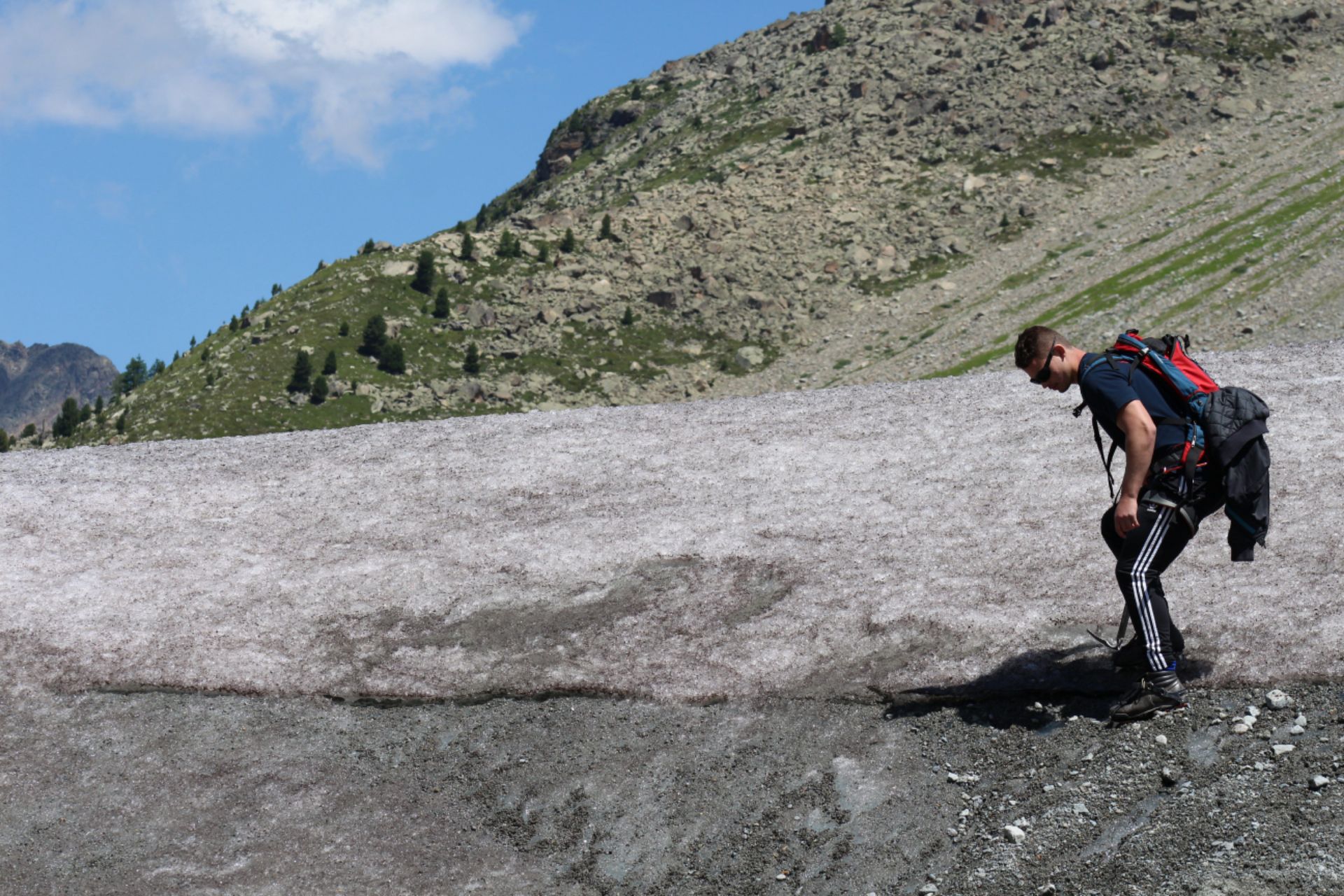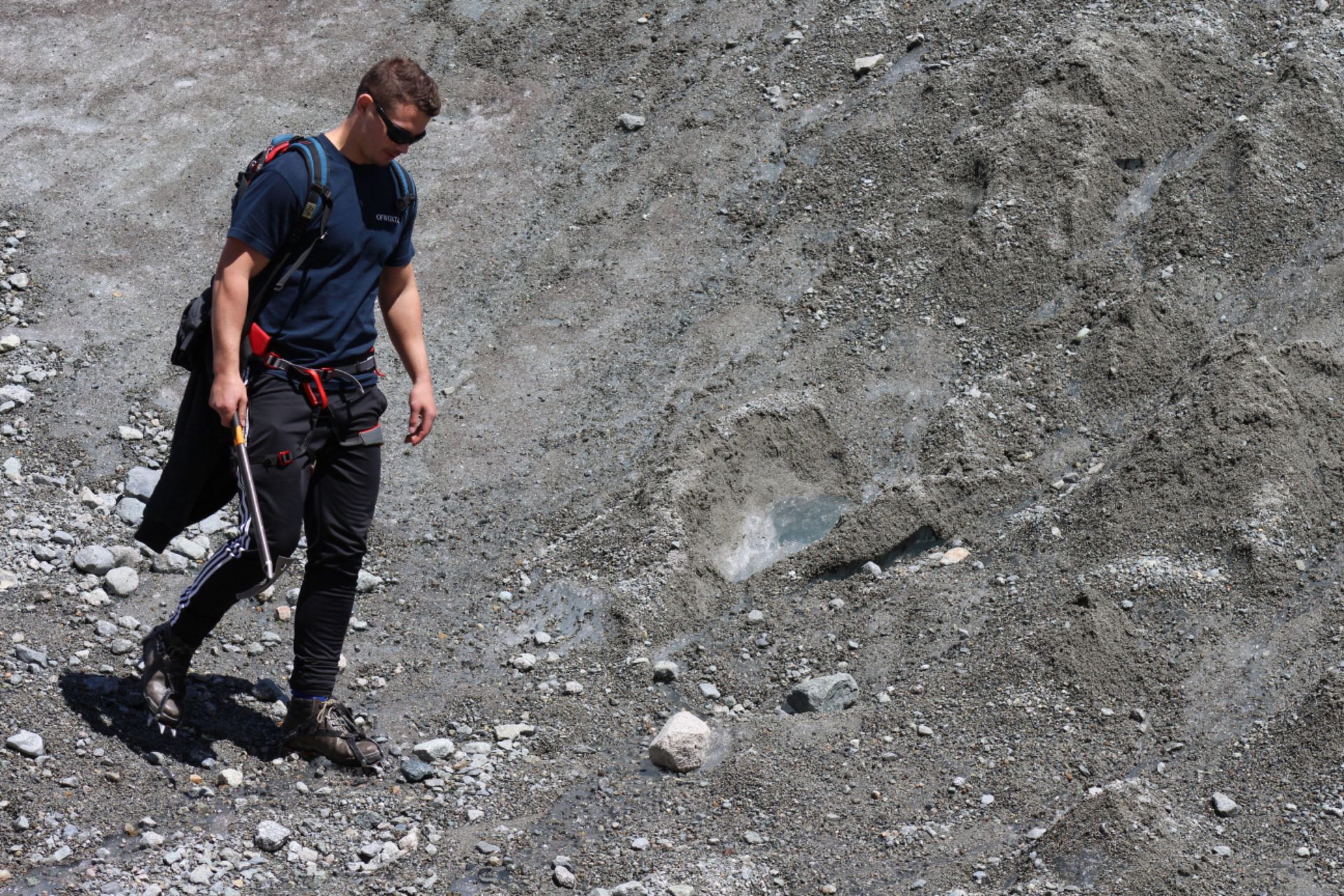 Then came the climbing. That was some experience. Apart from the fact that I nearly fell to my death from some slack belaying from my good mate Grant who I met out there, it was special. Just imagine a sheen of white sloping up to an extreme height. It wasn't 'normal' climbing. The last third of the slope was vertical, so you're hanging on to a couple of ice picks, and keeping grip if you can with the spikes on your feet. When you peek over the top, the streamlined clouds play backdrop to the snow peaked mountains in the distance. Natural beauty and sights that you don't get bored of.  It was the full job, and do you know what? It's something that I never would have done before, but now that I've done it, I'm glad as hell.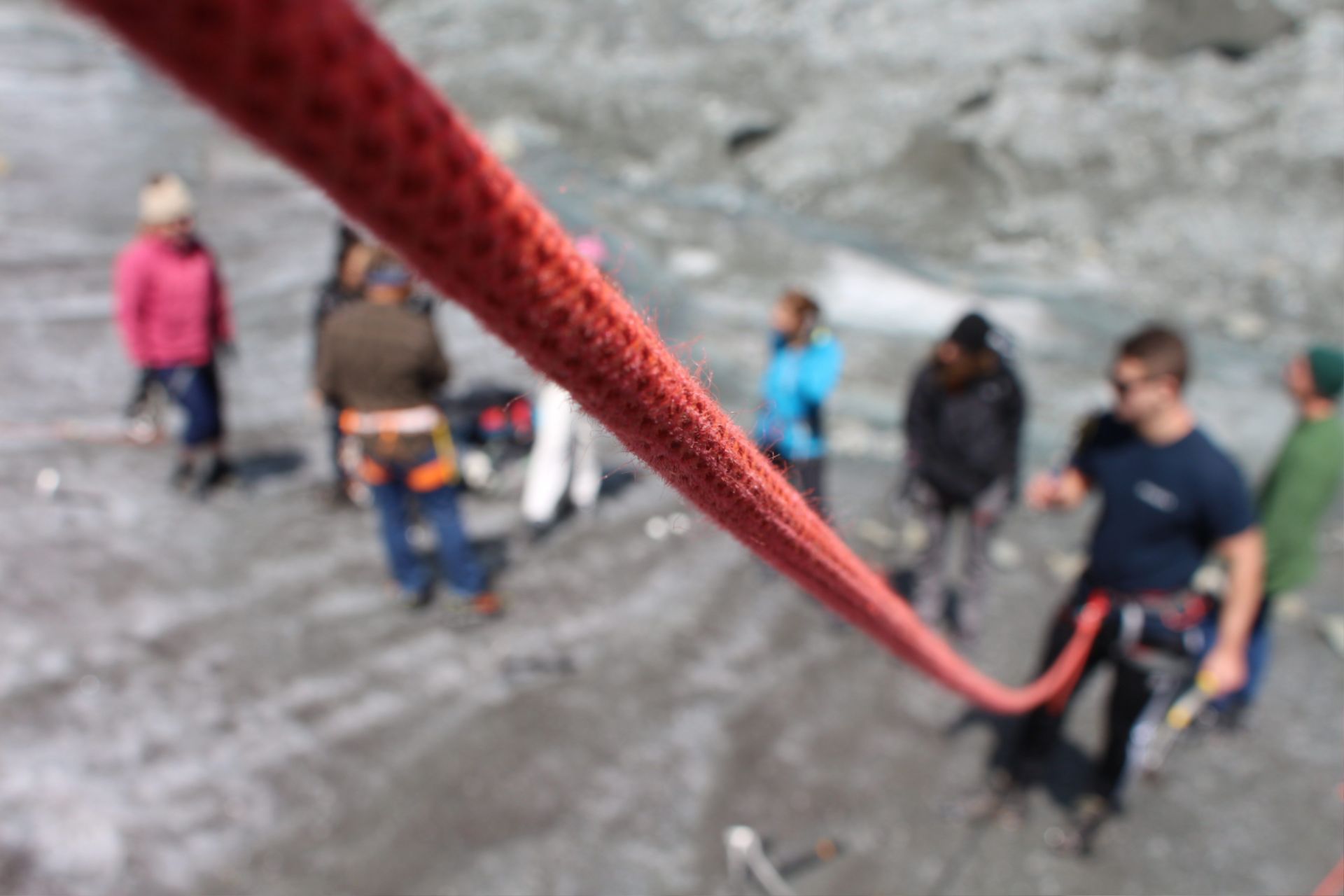 I love a challenge. This was a different one to what I've ever been used to. In completely different surroundings. Walking past natural ice bath lagoons which would be perfect to dip in to on the way back down the mountain. Get me out here and get me training, with that to dive in to straight after.
After an honest and rewarding effort roaming through the valley we swept back to civilisation. A little moment which I can remember when travelling back in our Land Rover is the witnessing of the crossover of cycling fanatics in a slip stream formation and bikeys in a similar vein on the other side of the road. Something about it just made me think that it was a bit of an escape, and place waiting to be explored. You know what it's like when places are just full of tourists and character is hard to find. This was different. It's what we are all about at Mantality. Either it was waiting to be dubbed as a beaten path in the summer, or tourists just fit in and got on with things in a relaxed manner.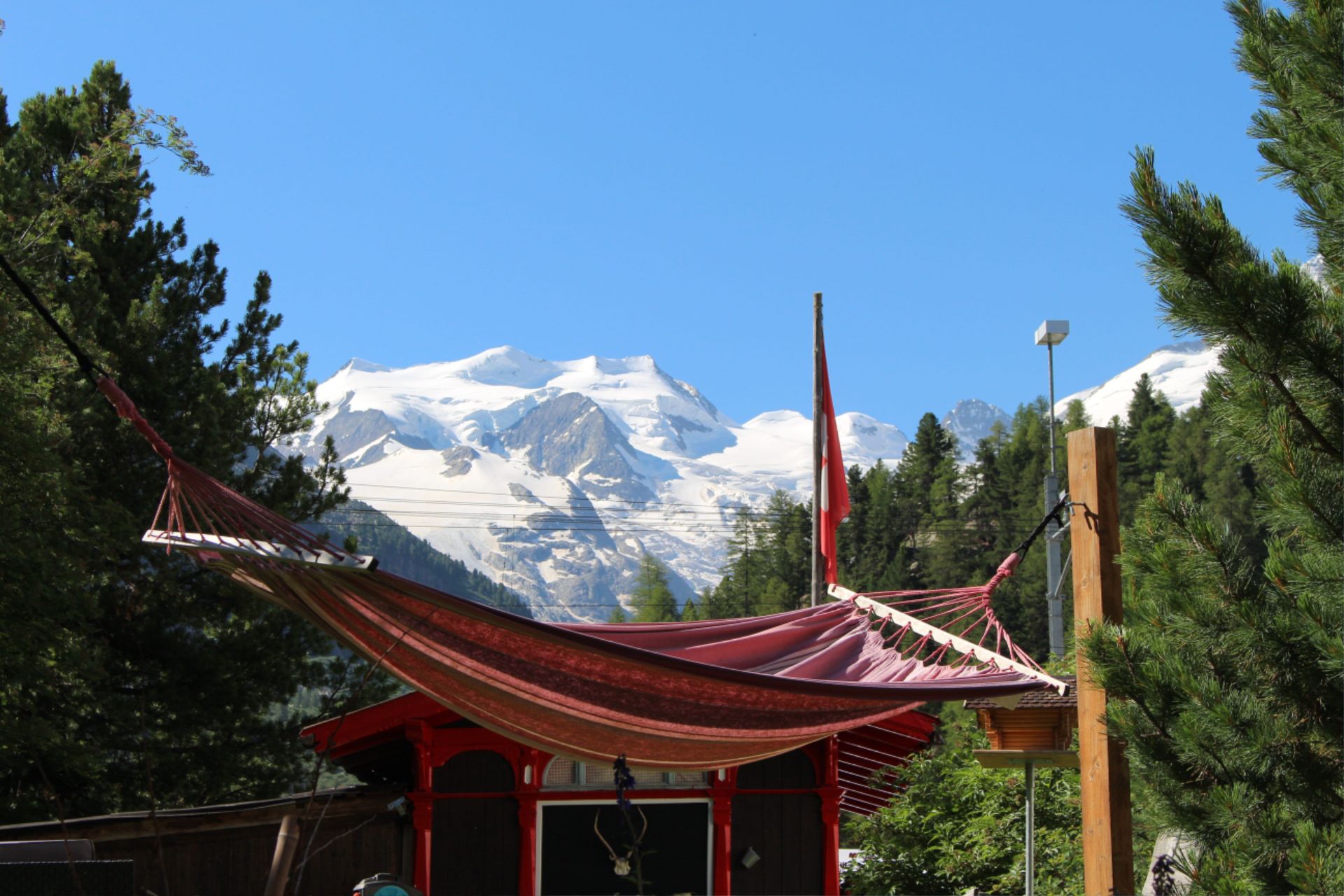 I'll be honest, I never had the idea to go and do something like this before. But, I guess we are all learning on the job. The whole range of experiences in Switzerland were humbling. It was a hectic and busy experience. With intervals of relaxing and earning luxury, I was humbled. From the dinner at Chesa al parc with Team GB, to the sunrise and mountain biking experience (which I explain in detail here), I was filled with gratitude and the feeling that I was up to something special. The only thing I would have wanted extra, is another day, just to spend in the spa. SOLELY to spend in the spa. It was top class, but I guess it only left me wanting more. I'll definitely break into Switzerland again. Winter or Summer, I don't mind…