So you've got your workout regime completely figured out and now you are wondering what exactly you should be eating before and after you work out to ensure that you get the best work out and have the fastest recovery.   Here are some pre-workout and post-workout food suggestions that can optimise your workout and your recovery after. Shelley Cho gives her best suggestions for Mantality readers.
Pre-Work Out
Aim to have these meals/snacks at least at hour before your work out – eating too much right before a workout can leave you feeling nauseous and may impair your ability to exercise well.
A bowl of porridge (with some almond milk) and maybe a few blueberries or strawberries sprinkled on top
The slow release carbohydrates in whole, rolled oats will give you sustained energy throughout your workout.  Oats are also rich in B vitamins which can assist in converting these carbohydrates to the energy you need to work out well.  Gluten-free oats are also widely available if you cannot tolerate gluten.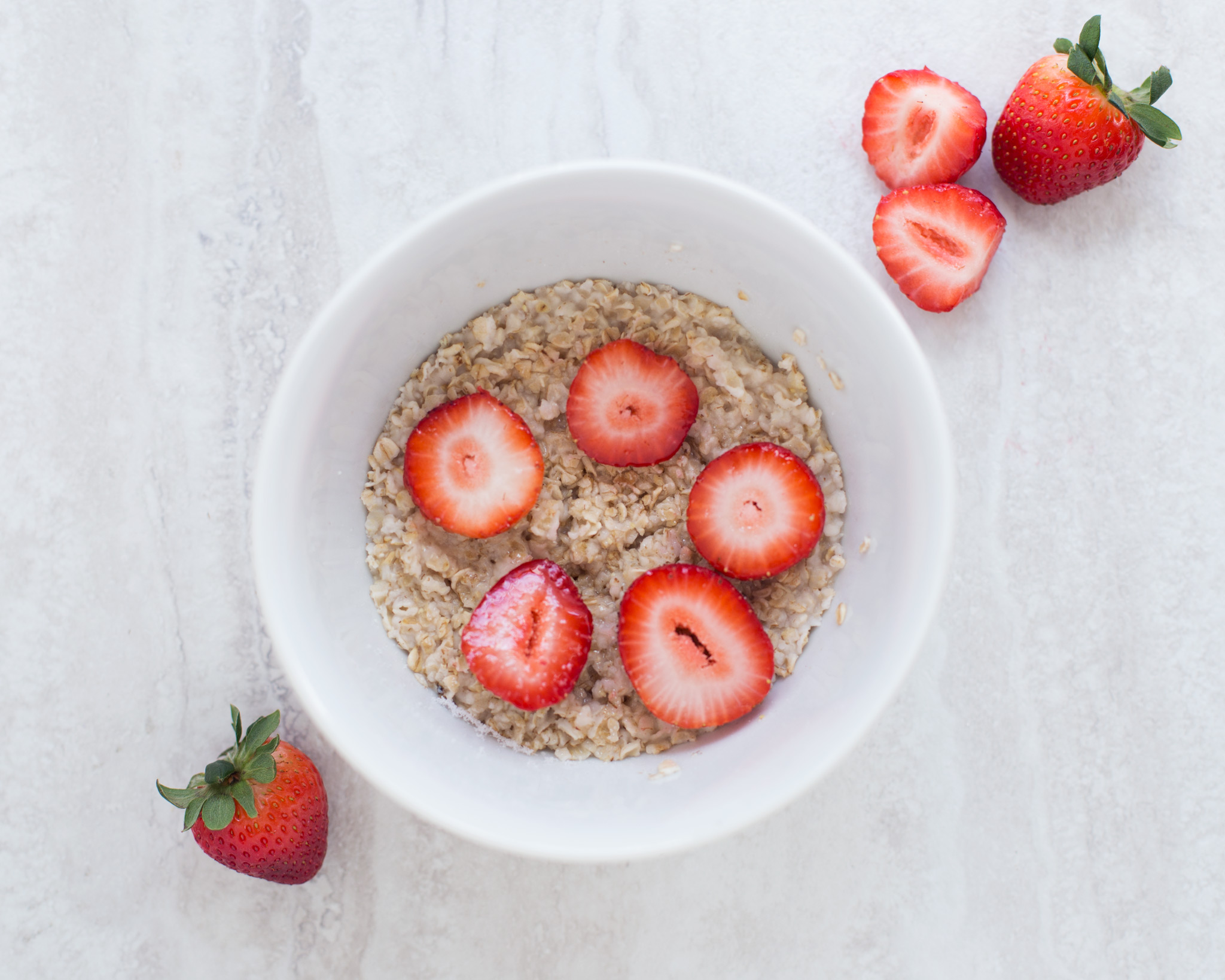 Half a banana and some nut-butter on oat cakes
Again the oat cakes will give you a sustained energy release and topping these with some (unsweetened) cashew or almond butter will give your pre-work out snack a protein boost.  Bananas are also a great energy source, especially since they are packed with potassium which is important when it comes to nerve and muscle function.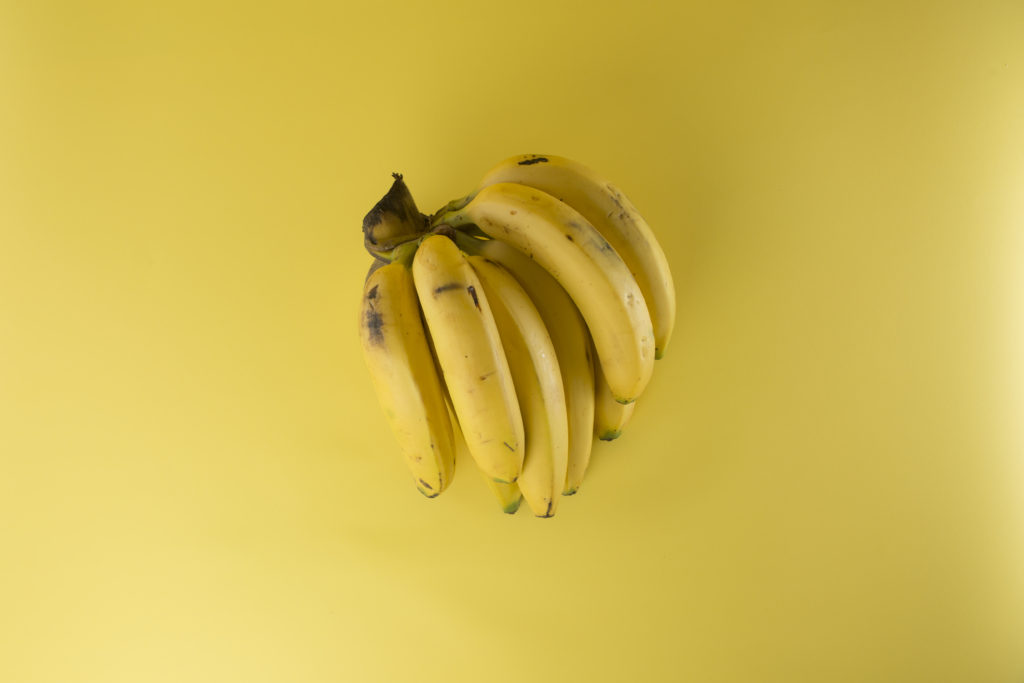 A few slices of rye bread with hummus and a little side salad
Rye bread, packed with fibre, is another great slow-releasing energy source.  Serve the rye bread with some humus and a side salad to sneak in some protein and nutrient-dense foods too.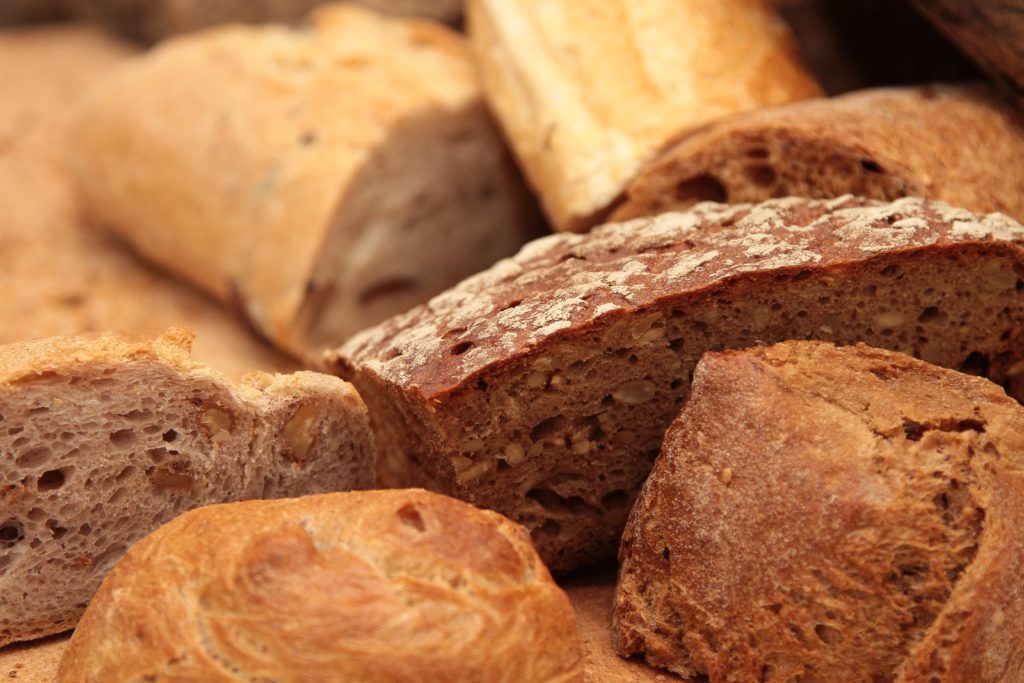 Post-Work out
After a work-out it is important to re-hydrate and to eat a balanced nutrient-dense meal so that you don't undo all of your hard work.
Chickpea curry and basmati rice
Whilst you may not want to eat something spicy before a workout (it can sometimes cause indigestion which may affect your ability to work out), a chickpea curry may just make the perfect post-workout meal.  Chickpeas are a great source of both carbohydrates and protein, and a chickpea curry would also be packed full of tomatoes and wonderful spices.  Chilli, as a thermogenic food, has also been shown in certain studies to potentially have the ability to boost metabolism and therefore energy burning even post-workout.[1] The basmati rice accompaniment to the curry will also replenish your depleted energy stores.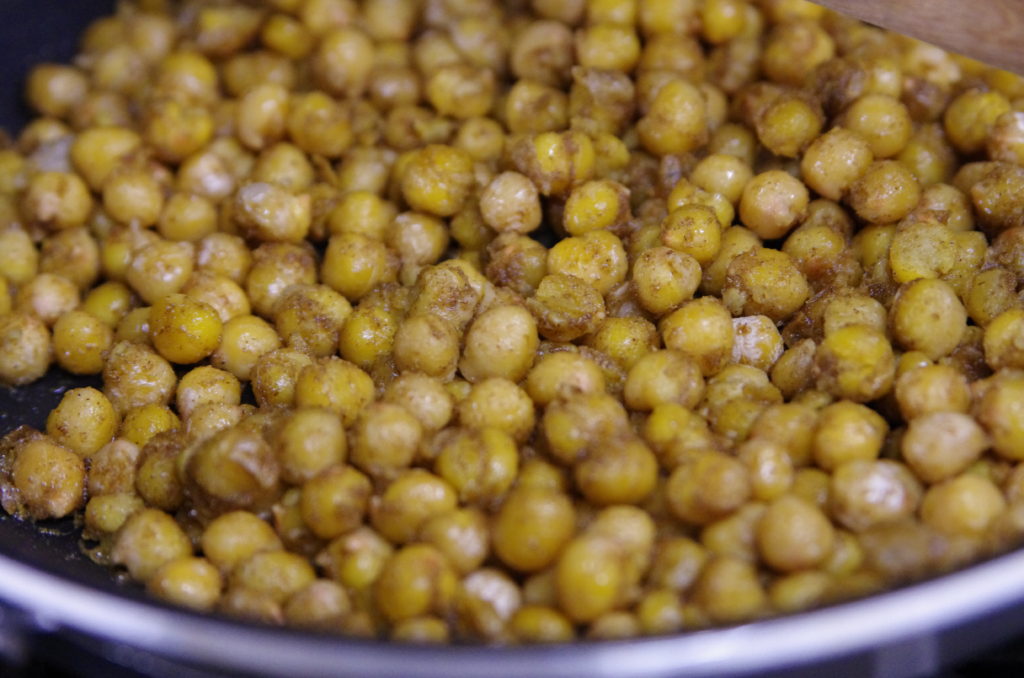 Dahl
Lentils are a great plant-based source of both protein and carbs to refuel you after a workout.  Combined with the tomatoes, spices and chilli, this filling meal could continue helping you to burn energy even after you have finished working out.
About The Author
Shelley Cho, founder of Just Sensible Health (www.justsensiblehealth.com), runs workshops and retreats to help those with busy lives find fun and easy ways to make their lives healthier.  Upcoming workshops include healthy dessert making, healthy cocktail making and curry making.  To find out more about upcoming workshops visit www.justsensiblehealth.com.