#TEAMMANTALITY'S business writer John Mojsa goes into the steps to go through if you business hit a plateau!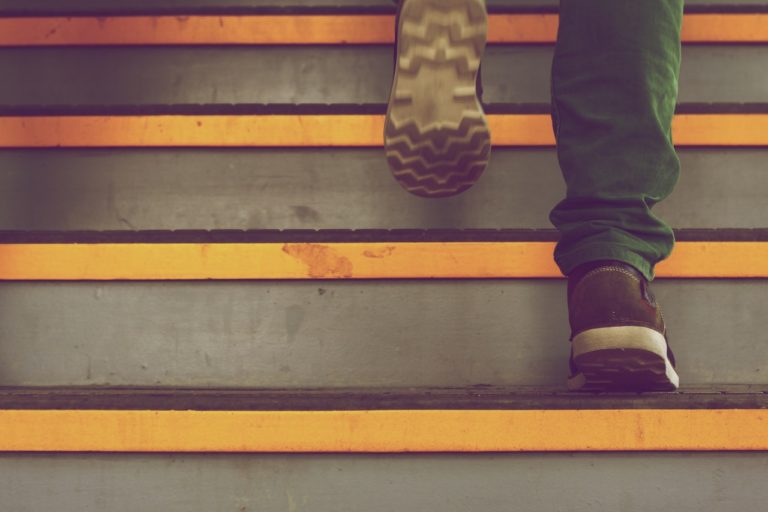 In everything we do in life there will ALWAYS be plateau's it's just how it is.
Whether it be in the gym, in your business or in a relationship.
There is always a ceiling that you reach and everything just sticks.
It can be one of the worst feeling is business, you work hard for months and get lot's of traction and then one day out of the blue…
BOOM
Nothing seems to move forward anymore.
Sometimes a plateau can come naturally in business, you serve lot's of clients at a certain level and now the market place has become stagnant. Most business owners will know this comes at certain points of a products life span so they can plan for it.
However, if it comes un-naturally and you were not expecting it it can hit you and your bank balance like a ton of bricks. The dictionary definition of a plateau is "a state of little or no change following a period of activity or progress."
In business terms it means that your business has been put on pause and there is no progression, however hard you work it doesn't seem to move forward. For me when my business plateaued it was a very soul destroying time, I put a shit ton of effort in and no results come…
I FELT LIKE PULLING MY HAIR OUT!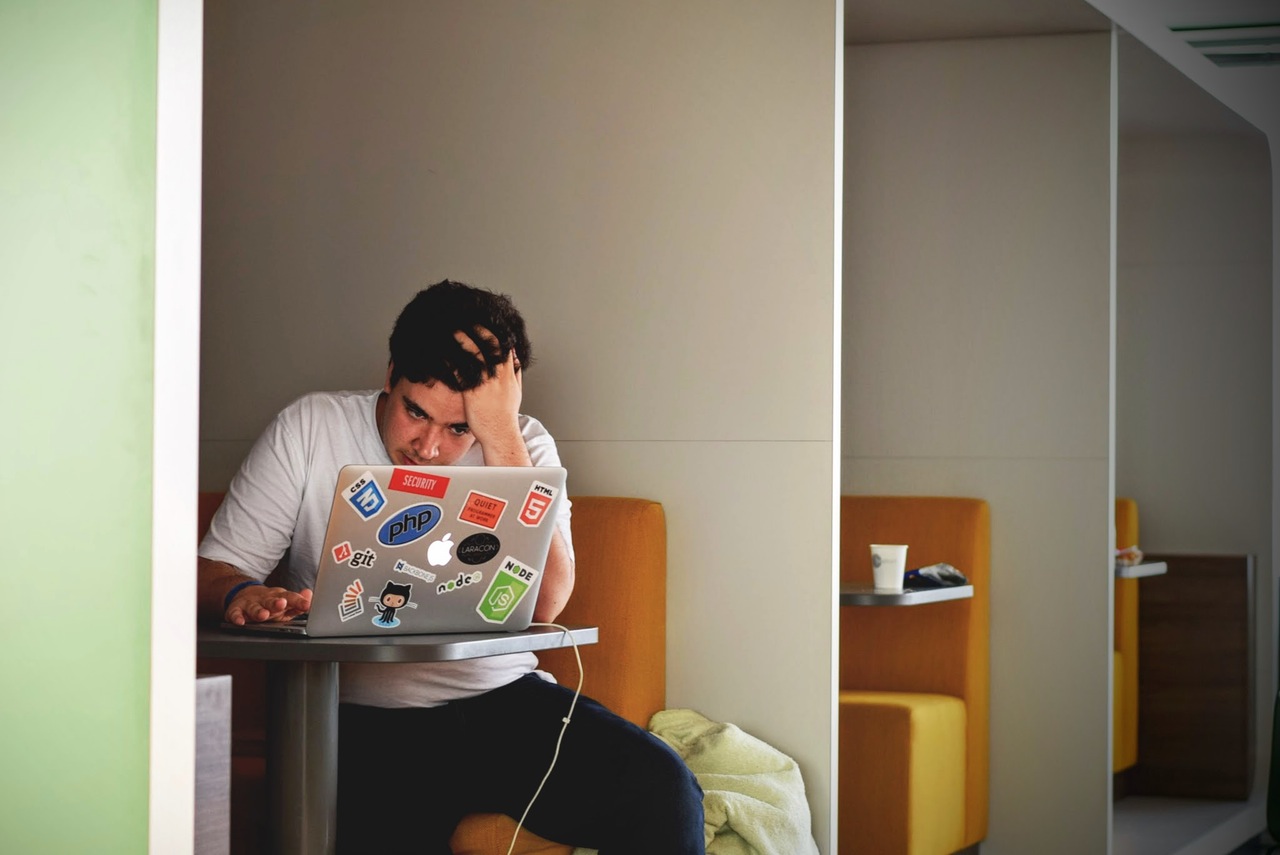 So now to the juicy bit…
HOW DO YOU BREAKTHROUGH THE PLATEAU?
1. GET OVER FEAR OF FAILURE AND THINK OUTSIDE THE BOX.
As Business owners fear of failure is something we usually experience when we first start our business and usually after a while of consistent sales we get over that initial fear. However, when a plateau hits us, that fear can be brought back up and can affect us even more this time round because there is so much more at stake to lose.
We must learn to detach from this fear and realise that plateau's are part of being a business owner and we must not let fear of failure stop our creative juices flowing.
One extremely good way to breakthrough a plateau is to think outside the box, it can sometimes take a tweak in your copy, Facebook ad, website or product design to get out of a plateau so we cannot let fear cage our creativity.
2. CONSISTENTLY TAKE ACTION.
When plateaus hit, it is very easy to sulk and blame the world on why our business has suddenly slowed down and sometimes stopped. That is the worst thing you could possibly do.
The best thing you can do is not let the stress get to you and keep taking action every day, change things up slightly and then move forward. If you find a strategy that you think would serve you and your clients, do it every day for a week and see if it makes a difference.
If it works, double down and see if that action can get you out of the plateau, if not change up and try something different. Simple.
3. STRENGTHEN YOUR MIND.
I know you have probably heard it 12 times today but it is so important…. MINDSET!
Without a strong mindset it is very hard to be a success in business. As stated in point 1 fear of failure can show up when a plateau hits, this means that other fears may show up too, you may start to doubt yourself or your business. You may start to question things.
Sometimes it is good to go back to basics and work on your mind more to get you through this rough stage.
Whether it be meditating, journalling or speaking to someone.
4. FOCUS ON WHAT'S IMPORTANT.
As a business owner, your mind is often in several places at once. It can be overwhelming. Learn to prioritise and put your focus on the most important aspect. See which part of your business needs the most guidance, and concentrate on that. If you have staff or regularly outsource delegate responsibilities and allow others to handle the less crucial components.
5. GET PERSPECTIVE FROM AN OUTSIDE SOURCE.
One of the most impactful ways to BREAKTHROUGH your plateau is to invest in a mentor, coach or anyone who has done what you do and successfully. They will more than likely have been in the position you are in and be able to look at your business form the outside in and see what you could tweak to get over the hump
I hope this post adds some value for you, if you have anything to add that has helped you in the past, please subscribe and let us know on the contact us page!