The man behind the Evolve programmes
Chris Black
Chris Black is an elite athletic performance coach with over 10 years experience working in professional sport. He has held some of the top positions in sport and has had multiple successes during his career including the 2015 treble with Leeds Rhinos, alongside Mantality founder Stevie Ward. He has also worked on the international stage with England Rugby League and enjoyed success over New Zealand on two occasions.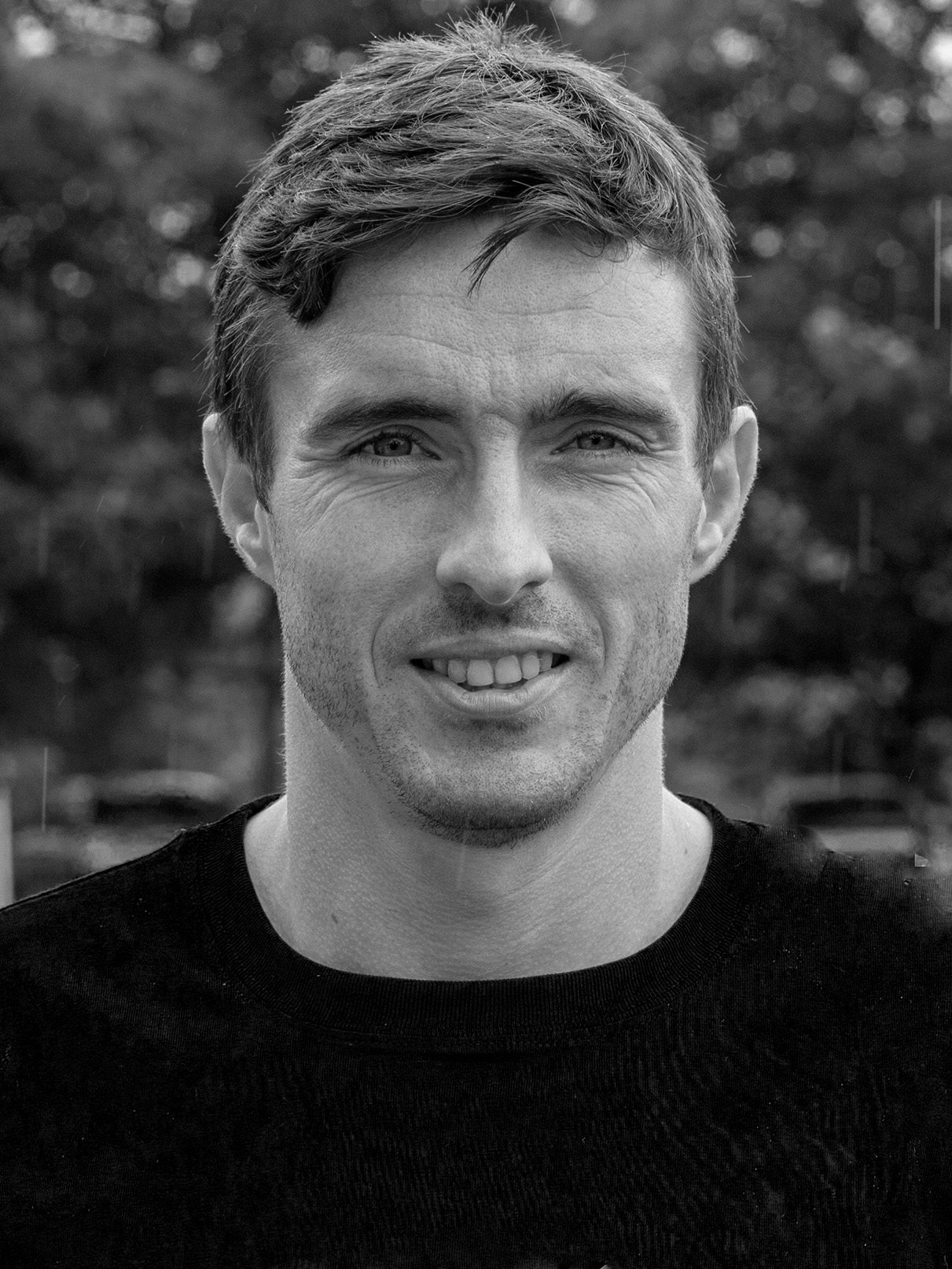 Chris is now taking his knowledge and experience to help the everyday person reach their goals. Since leaving professional sport, Chris has helped numerous clients incorporate a training regime to live a healthy lifestyle around their busy schedule. Delivering programmes remotely online, allows his clients to choose a time that suits them and he holds weekly accountability calls with them to ensure progression with the programme.
Chris strongly believes that exercise should be a part of every person's daily routine and that just doing a minimum of 30 mins daily exercise can have a positive impact on a person's physical and mental well being. Chris says "Exercise shouldn't be seen as an additional stress in a person's life and making a mental shift to view it as a release from stress is key to implementing it into your daily schedule".
Unlock the athlete within you today
To find out more, book a one-to-one call with Chris.
Chat with Chris